Japan's ruling Liberal Democratic Party and its junior partner Komeito won a majority of seats in the country's upper house election on Sunday, paving the way for Prime Minister Shinzo Abe's planned consumption tax hike in October.
The tax increase was one of the key election issues.
Despite the risk of extending the current period of low inflation, Abe remains committed to a higher tax. "The global economy has downward risks, but we will not hesitate to take fiscal action," he said at a news conference on Monday afternoon.
Abe insisted that measures such as free education fee and financial assistance to low-income earners will "bolster domestic consumption."
But doubts over the higher tax persist, not only among Japanese economists and scholars who fear it will weigh further on a slowing economy, but also from some in the U.S., who advocate applying the controversial Modern Monetary Theory to cure the country's anemic inflation.
"We do not feel comfortable with a tax increase," said Abe on Sunday night after his coalition was forecast to have won a majority. "But I think it's needed to cover the costs of building a social security system that serves all generations, and to ensure the public's trust in the country."
The coalition feels that raising the tax to 10% from the current 8% is necessary to fund changes to the social security system. All baby boomers will be over the age of 75 by 2025, and the government has been gradually expanding the system to support all generations, including families with small children and low-income households.
This has made the new tax imperative, the government claims, and even the elderly will be asked to pay more into the system than before.
The Cabinet Office approved an economic reform blueprint in June, confirming the higher tax. To soften the blow and help stimulate the economy, the blueprint also calls for raising the minimum hourly wage to 1,000 yen ($9.27) from the current 874 yen at an "early date."
Jun 03
The balance of money circulating in Japan's economy reached ¥543 trillion in May, hitting a record high for the second straight month, as the central bank pumped more cash to cushion the blow to businesses and consumers from the coronavirus pandemic.
(Japan Times)
Jun 03
East Japan Railway Co. will accelerate plans to open 100 unmanned convenience stores within the next four years, sources close to the matter said Tuesday, as it takes advantage of the need to reduce human contact amid the coronavirus pandemic.
(Japan Times)
Jun 02
Regulations to protect workers in Japan from abusive bosses and colleagues took effect Monday to criticism that it only provides a road map to desk-bound bullies.
(Nikkei)
Jun 01
Japan's government is set to ask all independent administrative corporations and government-designated corporations handling personal information, to consider security risks when purchasing telecommunication equipment.
(NHK)
May 30
Despite Nissan Motor Co.'s latest efforts to become more cost-efficient and profitable by strengthening its collaboration with Renault SA, its business downturn may be causing a costly delay in the global race toward new mobility technologies, analysts say.
(Japan Times)
May 30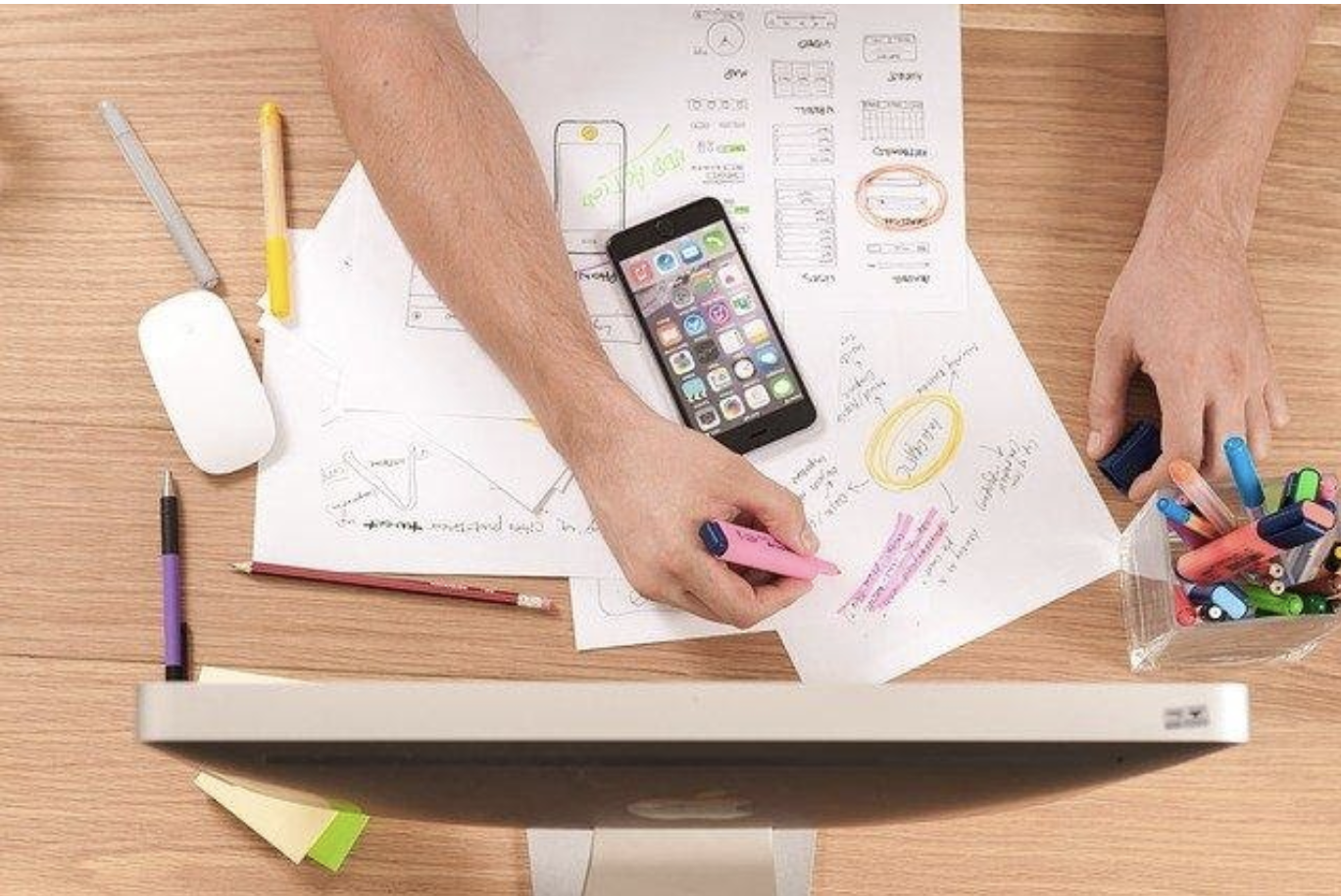 Looking for an easy business idea to start fast?
(newsonjapan.com)
May 29
Japan's textile imports surged in April, fuelled by growing demand for face masks.
(NHK)
May 29
Nissan Motor has posted its first net loss in 11 years in the business year through March, amounting to more than 670 billion yen, or 6.2 billion dollars.
(NHK)
May 29
NTT Docomo, Japan's largest mobile carrier, said Thursday it has secured exclusive rights to offer Disney's streaming service Disney+ in the country starting June 11.
(Nikkei)
May 28
Japan's Diet has enacted legislation to tighten regulations on IT giants by requiring them to ensure transparency of their online business transactions with their business partners.
(NHK)
---