Nissan Motor Co. doubled its planned job losses and unveiled new production cuts after reporting a 99 percent plunge in first-fiscal quarter operating profit, hurt by an aging product lineup and a slide in vehicle sales in the U.S. and Europe.
About 12,500 jobs will be eliminated at 14 loss-making factories overseas, including in Indonesia and Spain, by the end of March 2023, the Yokohama-based automaker said Thursday. That represents about a tenth of Nissan's total workforce, and more than double the 4,800 reductions announced in May. The drop in operating profit far outpaced the 66 percent decline predicted by analysts, at ¥1.6 billion ($14.8 million) in the April-June period.
The dismal results are beginning to overshadow Nissan's other big headache, the arrest in November of former Chairman Carlos Ghosn on alleged financial crimes. Sluggish profits, stuck near decade lows, also weaken the company's position in a global carmaking alliance with Renault SA and Mitsubishi Motors Corp. After years of sales incentives that eroded margins, and pushing businesses to buy cars, Nissan needs to rebuild its brand image and focus on appealing to retail customers, according to Koji Endo, an analyst at SBI Securities Co.
"This is really a crisis," Endo said. "Management is chaotic, there is a lot of restructuring pressure, and the most important thing here is to downsize. The company actually inflated too much under Carlos Ghosn."
Nissan said it will also cut global production capacity by 10 percent by the end of fiscal 2022 and reduce its product lineup by "at least" 10 percent in that period to improve product competitiveness. "While some of these initiatives are already under way, the company expects that substantial improvements in its performance will take time," Nissan said in a statement. The automaker, however, kept its fiscal full-year forecasts.
In May the carmaker issued an outlook for an operating profit of ¥230 billion on revenue of ¥11.3 trillion. Deteriorating business performance could make investors question whether CEO Hiroto Saikawa is the right person to lead Nissan out of its current struggles. Last month, corporate governance advisers urged shareholders to vote out the former Ghosn protege, who has faced internal strife over whether he's the right executive for job, as well as questions over a pay package in 2013 related to a house purchase.
Jun 03
The balance of money circulating in Japan's economy reached ¥543 trillion in May, hitting a record high for the second straight month, as the central bank pumped more cash to cushion the blow to businesses and consumers from the coronavirus pandemic.
(Japan Times)
Jun 03
East Japan Railway Co. will accelerate plans to open 100 unmanned convenience stores within the next four years, sources close to the matter said Tuesday, as it takes advantage of the need to reduce human contact amid the coronavirus pandemic.
(Japan Times)
Jun 02
Regulations to protect workers in Japan from abusive bosses and colleagues took effect Monday to criticism that it only provides a road map to desk-bound bullies.
(Nikkei)
Jun 01
Japan's government is set to ask all independent administrative corporations and government-designated corporations handling personal information, to consider security risks when purchasing telecommunication equipment.
(NHK)
May 30
Despite Nissan Motor Co.'s latest efforts to become more cost-efficient and profitable by strengthening its collaboration with Renault SA, its business downturn may be causing a costly delay in the global race toward new mobility technologies, analysts say.
(Japan Times)
May 30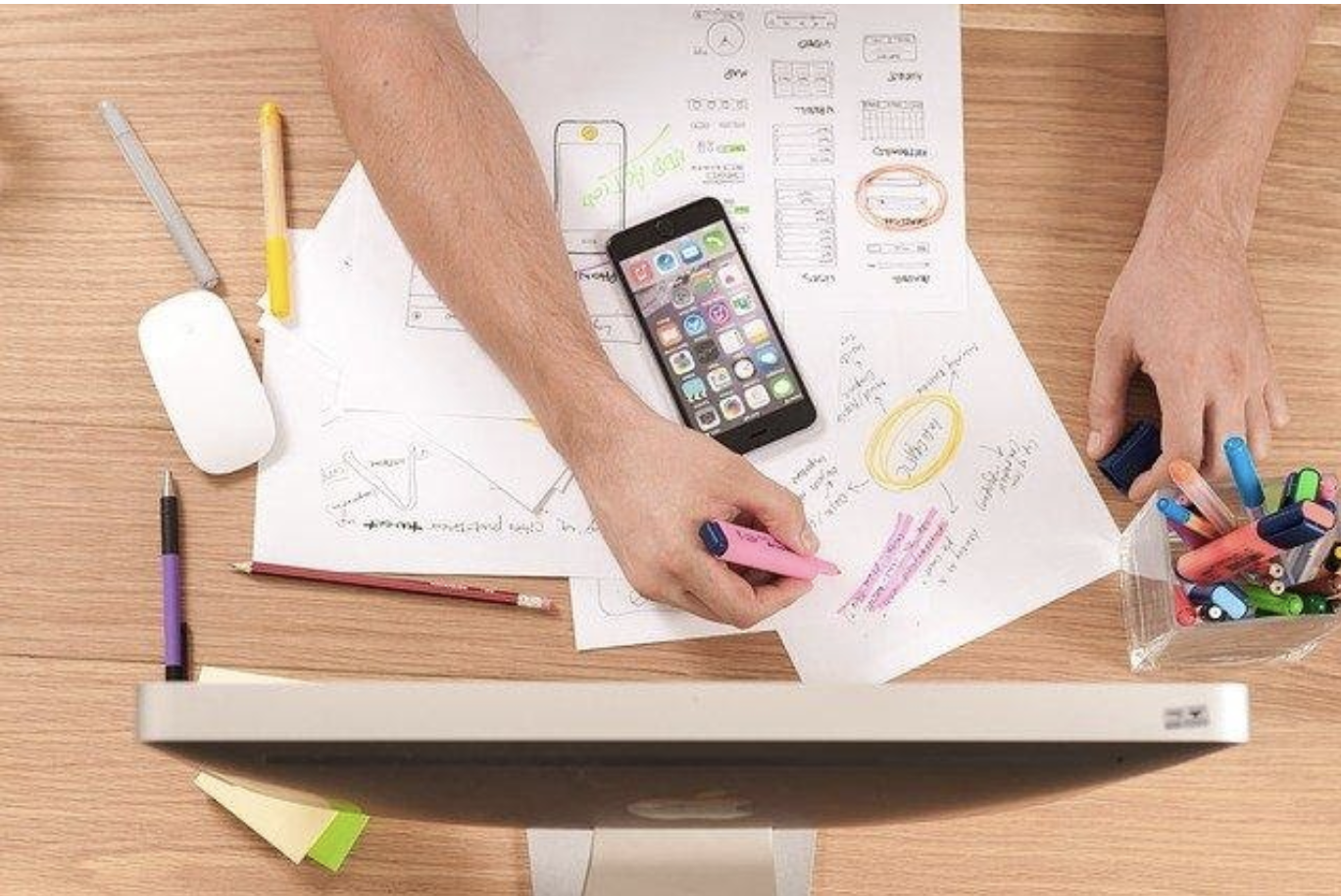 Looking for an easy business idea to start fast?
(newsonjapan.com)
May 29
Japan's textile imports surged in April, fuelled by growing demand for face masks.
(NHK)
May 29
Nissan Motor has posted its first net loss in 11 years in the business year through March, amounting to more than 670 billion yen, or 6.2 billion dollars.
(NHK)
May 29
NTT Docomo, Japan's largest mobile carrier, said Thursday it has secured exclusive rights to offer Disney's streaming service Disney+ in the country starting June 11.
(Nikkei)
May 28
Japan's Diet has enacted legislation to tighten regulations on IT giants by requiring them to ensure transparency of their online business transactions with their business partners.
(NHK)
---