The unusually long and cool rainy season has dampened demand for apparel, furniture and other goods, with some retailers already reporting steep drops in merchandise sales.
Shimamura Co., a chain of affordable clothing shops, reported last week that same-store sales through July 20 fell 18 percent from a year earlier. Many of Shimamura's customers reach the company's 1,433 locations in Japan via bicycle rather than car, so rainy days tend to have an outsized impact on revenue, a spokeswoman said.
So far, Tokyo has seen only about 44 daylight hours in July, among the least since the Meteorological Agency began keeping records in 1890. There was one less Sunday this year compared with July 2018, and rain and overcast skies also appear to be keeping people at home, especially on weekends. Given that Japan's retailers, especially Uniqlo operator Fast Retailing Co., are sensitive to seasonal weather trends, they will probably report weaker monthly sales in the coming week, according to Michael Allen, an analyst at Jefferies.
"All apparel retailers are likely to have suffered," Allen wrote in a report, adding that the average temperature from July 1 to 25 was 22.7 degrees (73 F), compared with 28.3 a year earlier.
Right On Co., an apparel company with 495 shops and a web store, reported a 5.9 percent decline in same-store sales through July 20, pointing to weak demand for summer clothing. Furniture retailer Nitori Holdings Co. posted a 5.6 percent drop in same-store sales through the same period, as fewer people bought bedding and other seasonal products. Representatives for Nitori and Right On declined to comment.
Jun 03
The balance of money circulating in Japan's economy reached ¥543 trillion in May, hitting a record high for the second straight month, as the central bank pumped more cash to cushion the blow to businesses and consumers from the coronavirus pandemic.
(Japan Times)
Jun 03
East Japan Railway Co. will accelerate plans to open 100 unmanned convenience stores within the next four years, sources close to the matter said Tuesday, as it takes advantage of the need to reduce human contact amid the coronavirus pandemic.
(Japan Times)
Jun 02
Regulations to protect workers in Japan from abusive bosses and colleagues took effect Monday to criticism that it only provides a road map to desk-bound bullies.
(Nikkei)
Jun 01
Japan's government is set to ask all independent administrative corporations and government-designated corporations handling personal information, to consider security risks when purchasing telecommunication equipment.
(NHK)
May 30
Despite Nissan Motor Co.'s latest efforts to become more cost-efficient and profitable by strengthening its collaboration with Renault SA, its business downturn may be causing a costly delay in the global race toward new mobility technologies, analysts say.
(Japan Times)
May 30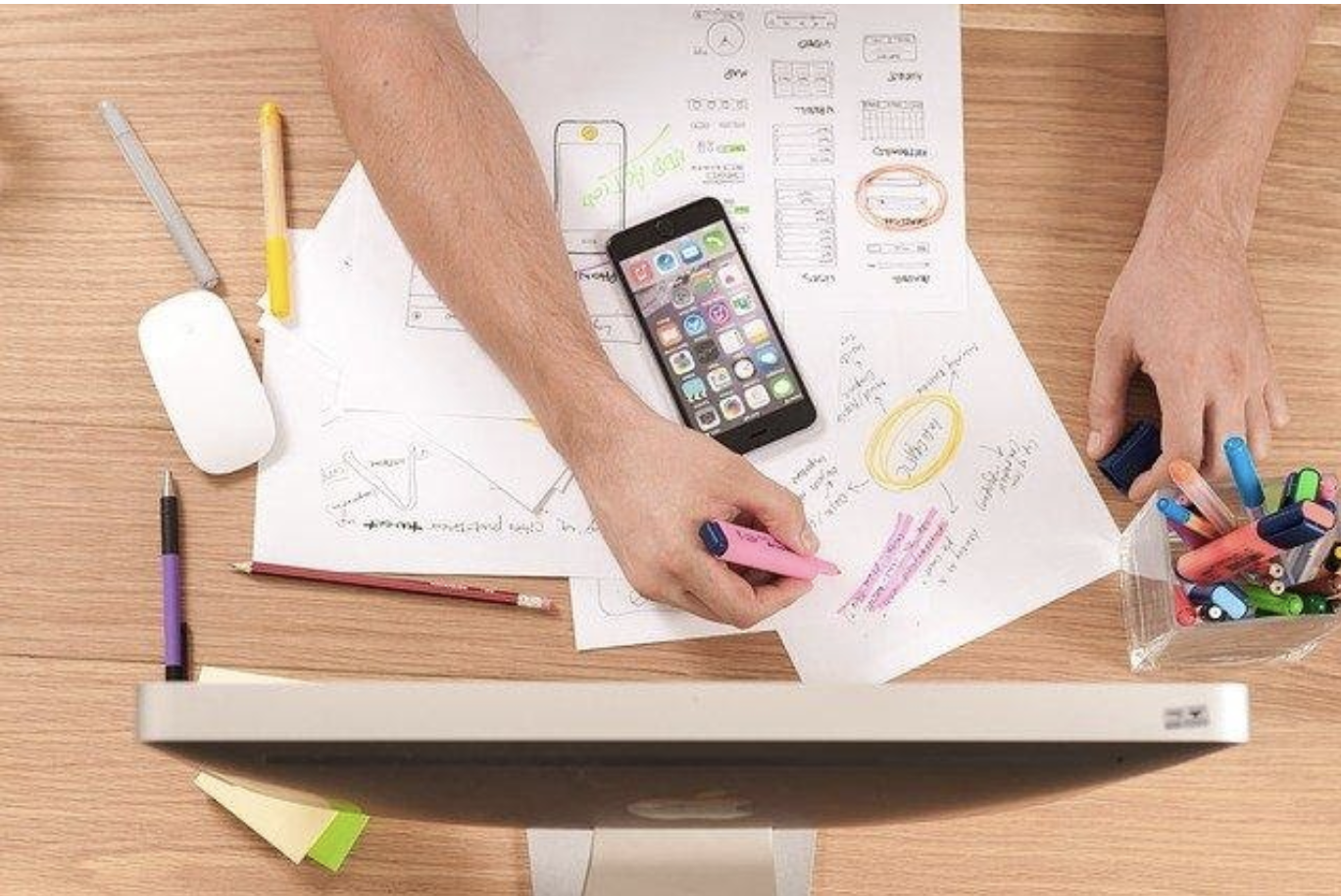 Looking for an easy business idea to start fast?
(newsonjapan.com)
May 29
Japan's textile imports surged in April, fuelled by growing demand for face masks.
(NHK)
May 29
Nissan Motor has posted its first net loss in 11 years in the business year through March, amounting to more than 670 billion yen, or 6.2 billion dollars.
(NHK)
May 29
NTT Docomo, Japan's largest mobile carrier, said Thursday it has secured exclusive rights to offer Disney's streaming service Disney+ in the country starting June 11.
(Nikkei)
May 28
Japan's Diet has enacted legislation to tighten regulations on IT giants by requiring them to ensure transparency of their online business transactions with their business partners.
(NHK)
---