Kyoto Animation Co is seeking to recover drawing and storyboard data from a server that was apparently undamaged in the deadly arson attack on a studio earlier this month.
"The data are the products of people who were killed or injured," lawyer Daisuke Okeda, who represents the Uji-based animation production company, told reporters last week. The arson attack on July 18 left 35 people dead and dozens injured.
The server was located in a room on the first floor of the three-story studio building in Kyoto's Fushimi Ward. The room with concrete walls was distant from the staircase close to where Shinji Aoba, 41, is suspected to have spread and ignited gasoline.
Kyoto Animation, often referred to as "KyoAni" by fans, is known for works such as "K-On!" and "The Melancholy of Haruhi Suzumiya," which depict the everyday lives of high school girls.
Personal computers in the building were destroyed and documents relating to ongoing projects were nearly all lost, but some original drawings may have been digitalized prior to the attack, Okeda said.
He said a note on a rack inside the server room was not damaged.
"There is a possibility that the data can be recovered if there was no damage from the fire and if the server did not get wet" as the fire was being extinguished, said Yo Haruyama, president of AOS Data Inc, which specializes in data backup and recovery services.
Investigative sources said Monday that Aoba had likely withdrawn between 50,000 yen and 100,000 yen in cash from an automated teller machine before the incident. Police believe he used the cash to pay for his traveling expenses and gasoline used in the arson attack, the sources said.
Aoba arrived in Kyoto on July 15 and stayed at a hotel in the city for two days. He registered with his actual name and phone number, paying for his accommodation in cash, the sources said.
He bought cans to carry the gasoline and other items at a hardware store in Uji on July 17 and purchased gasoline just before the incident on July 18, the sources said.
Jun 03
The balance of money circulating in Japan's economy reached ¥543 trillion in May, hitting a record high for the second straight month, as the central bank pumped more cash to cushion the blow to businesses and consumers from the coronavirus pandemic.
(Japan Times)
Jun 03
East Japan Railway Co. will accelerate plans to open 100 unmanned convenience stores within the next four years, sources close to the matter said Tuesday, as it takes advantage of the need to reduce human contact amid the coronavirus pandemic.
(Japan Times)
Jun 02
Regulations to protect workers in Japan from abusive bosses and colleagues took effect Monday to criticism that it only provides a road map to desk-bound bullies.
(Nikkei)
Jun 01
Japan's government is set to ask all independent administrative corporations and government-designated corporations handling personal information, to consider security risks when purchasing telecommunication equipment.
(NHK)
May 30
Despite Nissan Motor Co.'s latest efforts to become more cost-efficient and profitable by strengthening its collaboration with Renault SA, its business downturn may be causing a costly delay in the global race toward new mobility technologies, analysts say.
(Japan Times)
May 30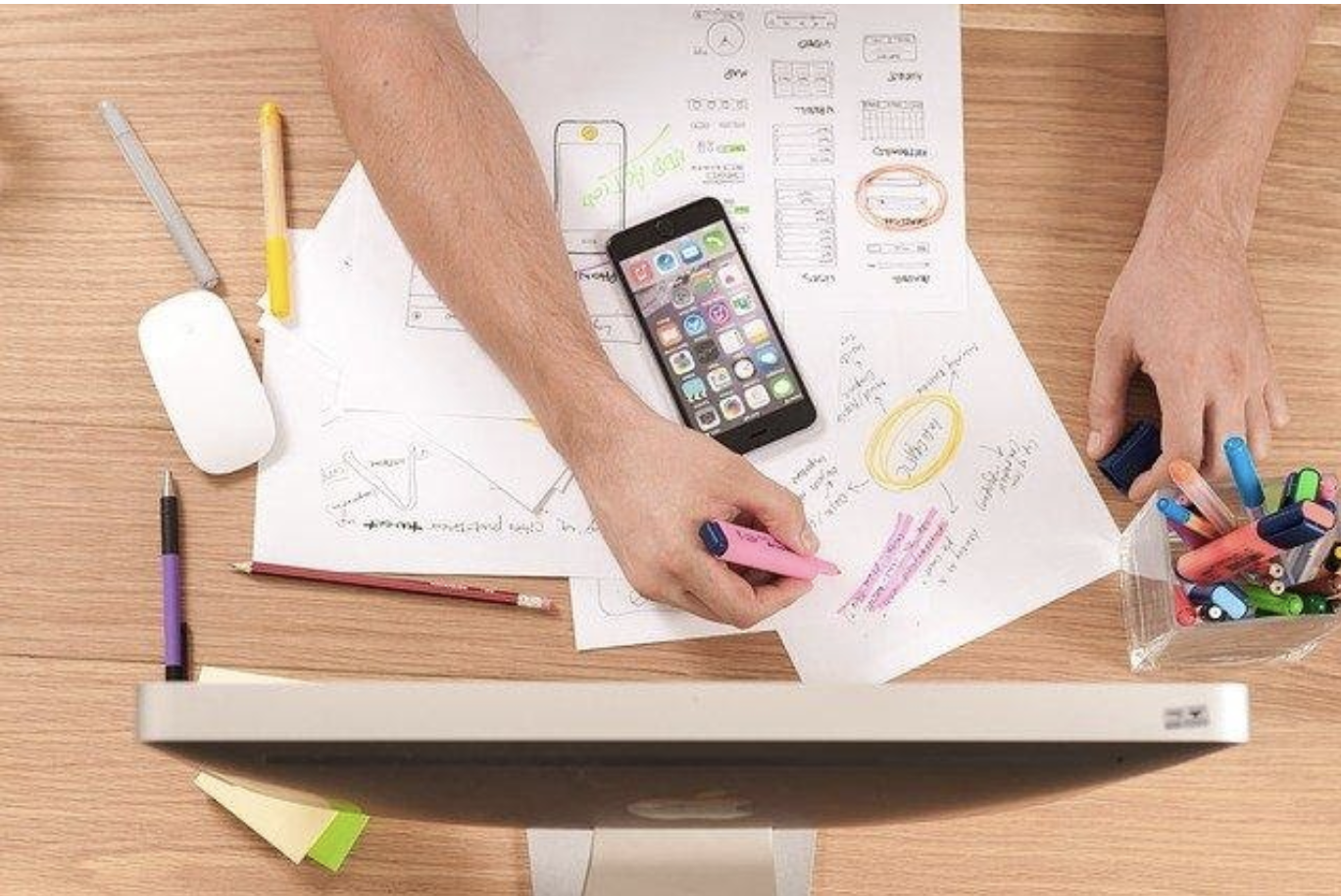 Looking for an easy business idea to start fast?
(newsonjapan.com)
May 29
Japan's textile imports surged in April, fuelled by growing demand for face masks.
(NHK)
May 29
Nissan Motor has posted its first net loss in 11 years in the business year through March, amounting to more than 670 billion yen, or 6.2 billion dollars.
(NHK)
May 29
NTT Docomo, Japan's largest mobile carrier, said Thursday it has secured exclusive rights to offer Disney's streaming service Disney+ in the country starting June 11.
(Nikkei)
May 28
Japan's Diet has enacted legislation to tighten regulations on IT giants by requiring them to ensure transparency of their online business transactions with their business partners.
(NHK)
---