Japan Post Bank appears set to place a limit on over-the-counter international cash transfers to better address money laundering.
Japan Post Holdings and its bank arm, Japan Post Bank, have announced a limit of 5 million yen, or about 47 thousand dollars, on overseas remittance starting October 1.
They also announced plans to more than halve the number of post offices that offers international fund remittances, from the present 3,210 to 1,194.
They say this way, post offices can properly deploy workers that can carry out necessary checks on the purpose of remittances.
They are to also review the cap on the amount of foreign currency a customer can purchase on a single visit to the counter, from the current 2 million yen, or about 18 thousand dollars, to about 100 thousand yen, or about 940 dollars.
Nov 08
The season's first haul of snow crabs, a winter delicacy, has fetched record prices at a port in western Japan.
(NHK)
Nov 07
SoftBank Group CEO Masayoshi Son said Wednesday he made a "poor" decision investing in U.S. office sharing company WeWork at a $47 billion valuation, which led to the worst financial performance in the company's history.
(Nikkei)
Nov 06
The number of visitors to the 46th Tokyo Motor Show totaled 1.3 million, topping 1 million for the first time in 12 years, the Japan Automobile Manufacturers Association, the main organizer of the event, said Tuesday.
(Japan Times)
Nov 05
Tokyo stocks staged a sharp rebound on Tuesday, allowing the benchmark Nikkei average to finish above 23,000 for the first time in nearly 13 months.
(Japan Times)
Nov 05
The government is set to tighten rules on disclosure by Japan's wealthier residents about their overseas assets in a bid to prevent tax avoidance, sources close to the matter said Sunday.
(Japan Times)
Nov 04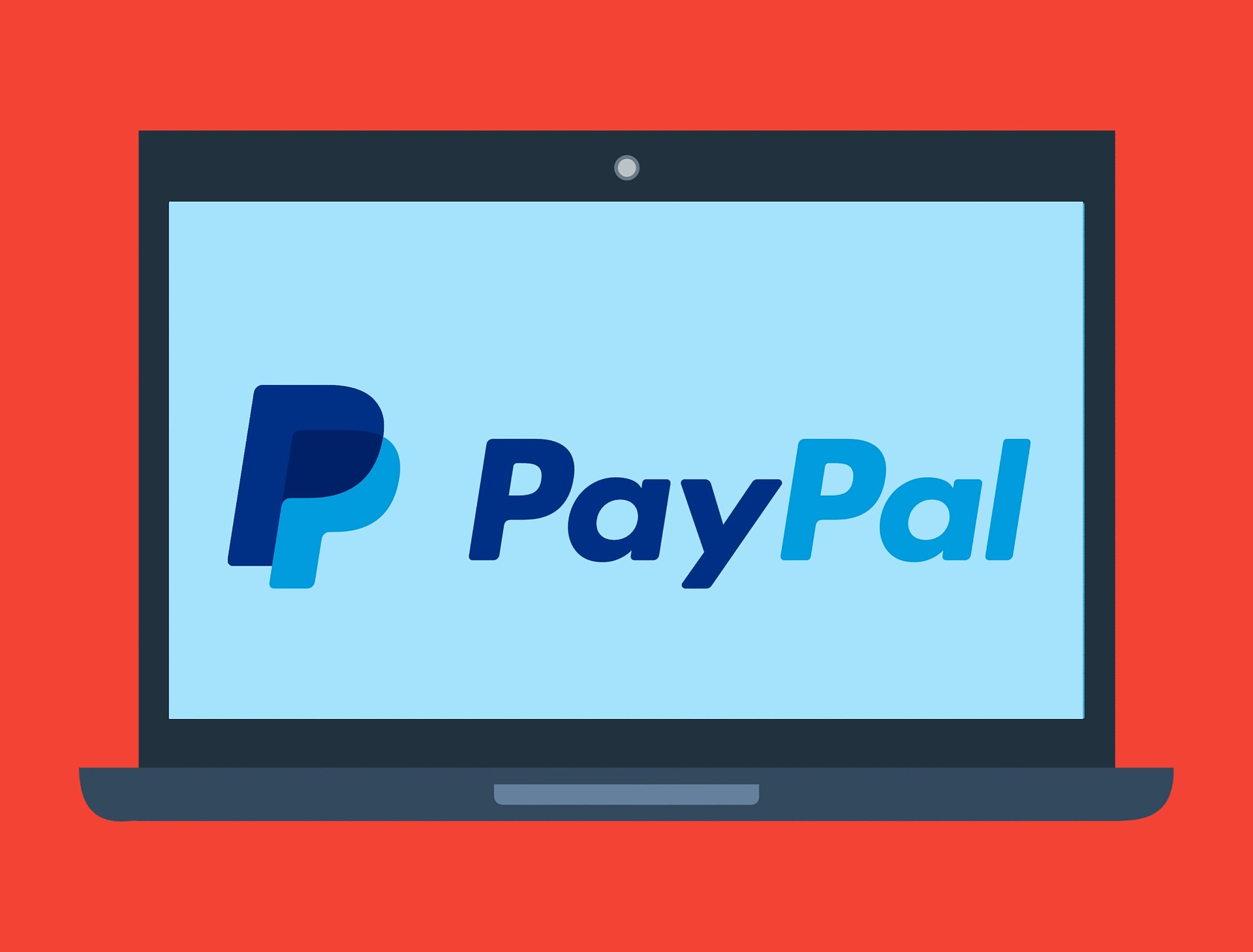 PayPal is a world renowned online payment system which supports the transfer of money online and functions as an alternative to conventional paper money such as money orders as well as checks.
(newsonjapan.com)
Nov 02
The mysterious death of over 20 million Akoya pearl oysters in Ehime, Mie and other prefectures this summer is expected to hobble pearl production next year and beyond.
(Japan Times)
Nov 02
A staple fish in Japanese restaurants and households that has only recently gained global attention faces a looming supply shortage as Nordic countries ban its catch.
(Nikkei)
Nov 02
As wholesale prices skyrocket for Pacific flying squid amid a record low catch in Japan, processing companies in the "squid town" of Hakodate, Hokkaido, are scrambling to stay afloat.
(Japan Times)
Oct 29
Major Japanese railway and utility companies expect a recent series of typhoons to hit their business hard.
(NHK)
---