The combined number of people newly found to be infected with HIV and new AIDS patients in Japan fell for the second straight year in 2018, the health ministry said Thursday.
The total stood at 1,317, down by 72 from the previous year, the ministry said.
Noting that it is possible to prevent HIV infection, an official at the ministry's committee for AIDS surveillance called on people not to hesitate to take HIV/AIDS tests. Consultations are available at public health centers, the official added.
Last year, 940 people were newly confirmed to be infected with HIV, down by 36, and the number of new AIDS patients came to 377, down also by 36, according to the ministry.
Japanese accounted for 1,143 of the total, down by 50, and foreign nationals for 174, down by 22.
Of the total, 875 were infected through sexual contact between same-sex individuals, down by 60, and 246 through heterosexual contact, down by two.
Jan 18
The Hiroshima High Court on Friday revoked a lower court decision and ordered Shikoku Electric Power Co. to suspend a reactor in western Japan, dealing a blow to the government's bid to bring more reactors back online after the 2011 nuclear crisis.
(Kyodo)
Jan 17
The report Thursday of Japan's first case of the new coronavirus that emerged in China last month has underscored issues with Tokyo's defenses against cross-border outbreaks as the region's busiest travel season of the year begins.
(Nikkei)
Jan 16
Wide areas along the Sea of Japan coast are experiencing a winter with record-low amounts of snow.
(NHK)
Jan 16
Scientists from Japan say they have succeeded in cultivating microbes that have the characteristics of eukaryotic cells. The finding may shed light on one of the major mysteries about the evolution of life.
(NHK)
Jan 16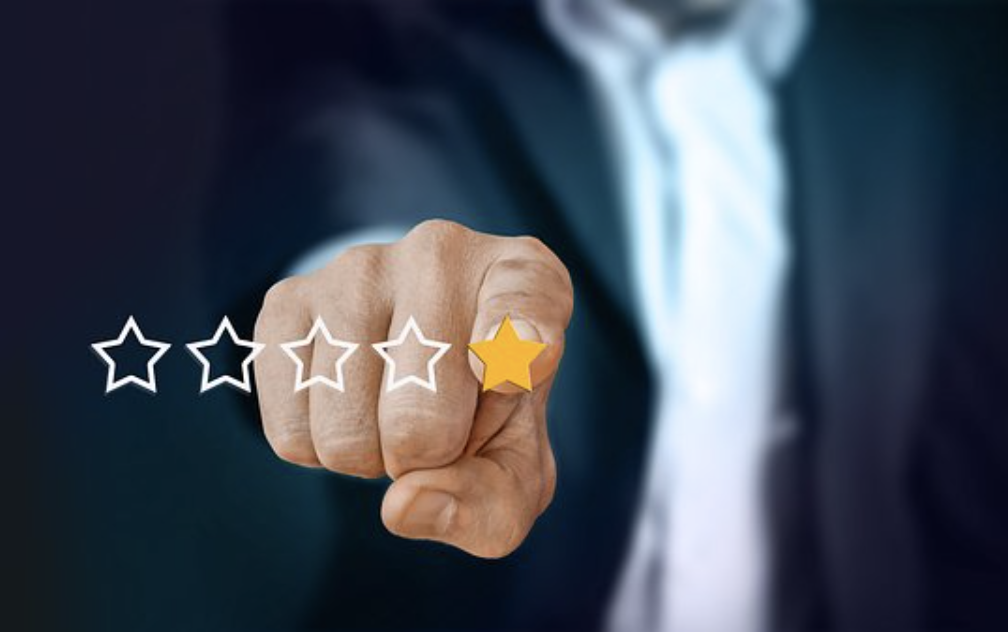 消費者にネットショップでの購入行動を促進するためには、その原理に沿った
ネットショップのデザイン
の導入や、お客様の口コミである「レビュー」が重要です。
(newsonjapan.com)
Jan 15
Spent mixed oxide fuel has been removed from a reactor at a nuclear power plant in western Japan in the first such operation in Japan, the plant operator said Tuesday.
(Japan Today)
Jan 15
Microsoft Corp. stops providing free support for the Windows 7 operating system Tuesday, and warned that an estimated 13.9 million computers in Japan still using the system could become more vulnerable to viruses and hacking.
(Japan Times)
Jan 13
In the latest attention-grabbing stunt by Japanese entrepreneur and billionaire Yusaku Maezawa, his search for a girlfriend to join him on a voyage around the moon will be the subject of a new documentary program.
(Japan Times)
Jan 12
A volcano on a southwestern Japan island erupted Saturday, the Japan Meteorological Agency said, with no immediate reports of injuries.
(Kyodo)
Jan 08
Commercial services using next-generation 5G networks will begin this year in Japan.
(NHK)
---