Japanese consumers are rushing to buy expensive appliances, clothing and jewelry before the country's consumption tax increase on Oct. 1, retailers say, and the trend portends a drop-off in spending afterward.
At big-box electronics store chain Bic Camera, refrigerator sales climbed about 30% on the year in August.
Large-capacity units are among the best performers ahead of the tax hike, which will raise the rate to 10% from 8%.
Washing machine sales soared 40% in August. Bic Camera's flagship store in Tokyo's Yurakucho district enjoyed a 60% jump in demand for front-loading machines that cost over 200,000 yen ($1,880).
Steering Asia's second-largest economy through the tax hike presents one of the biggest near-term challenges for Prime Minister Shinzo Abe's government.
The government has rolled out incentives for buyers of automobiles and housing to smooth out any wild swings in demand around the tax increase. But for other big-ticket items, it is a race against the clock to score the cheapest price.
Electronics chain Nojima's sales of televisions with organic light-emitting diode displays more than tripled on the year during the past two weeks.
Much of the traffic came from customers looking to replace models that they purchased about a decade ago under the Japanese government's "eco-point" stimulus program, which was meant to offset the economic slowdown following the 2008 global financial crisis.
Jun 02
Regulations to protect workers in Japan from abusive bosses and colleagues took effect Monday to criticism that it only provides a road map to desk-bound bullies.
(Nikkei)
Jun 01
Japan's government is set to ask all independent administrative corporations and government-designated corporations handling personal information, to consider security risks when purchasing telecommunication equipment.
(NHK)
May 30
Despite Nissan Motor Co.'s latest efforts to become more cost-efficient and profitable by strengthening its collaboration with Renault SA, its business downturn may be causing a costly delay in the global race toward new mobility technologies, analysts say.
(Japan Times)
May 30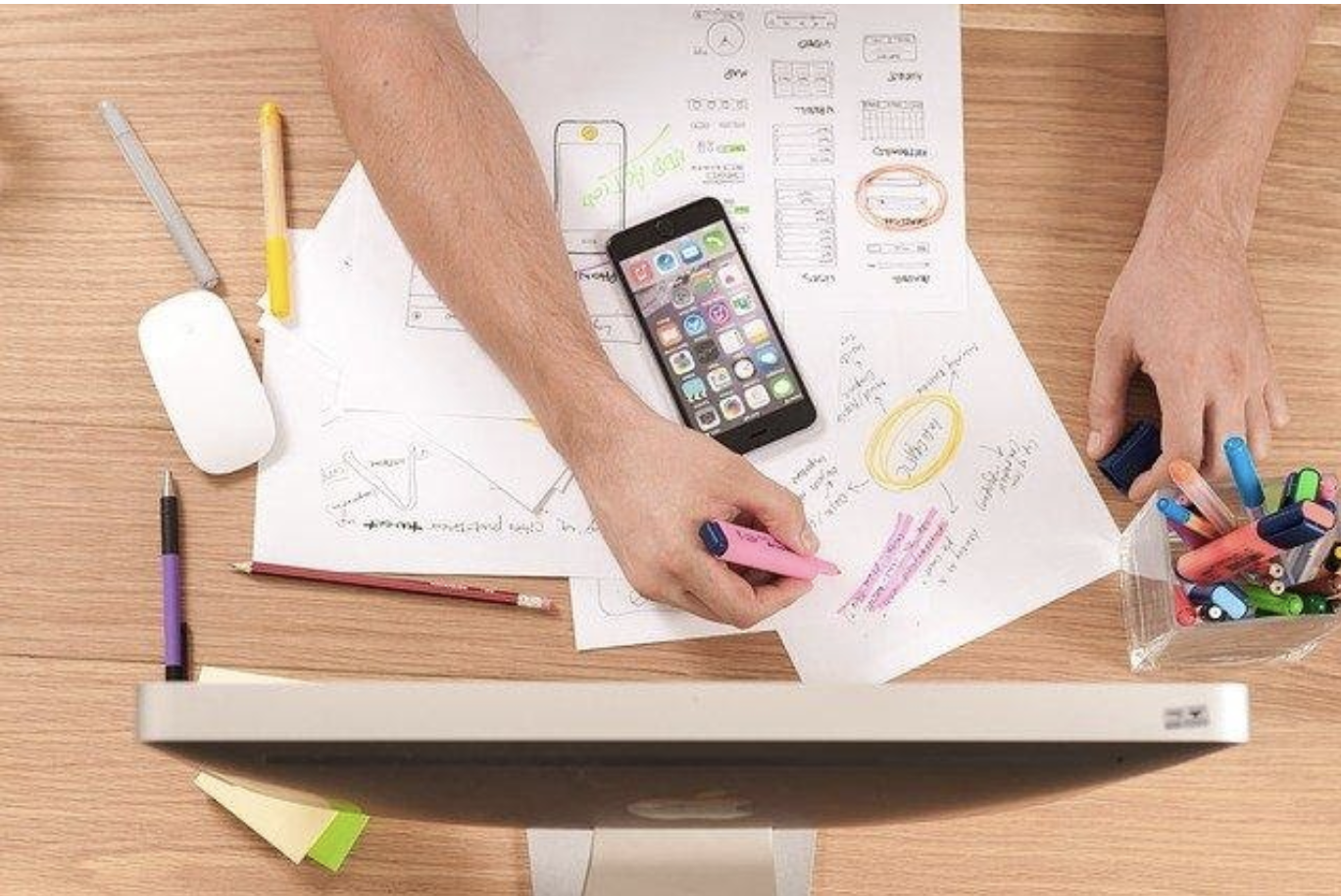 Looking for an easy business idea to start fast?
(newsonjapan.com)
May 29
Japan's textile imports surged in April, fuelled by growing demand for face masks.
(NHK)
May 29
Nissan Motor has posted its first net loss in 11 years in the business year through March, amounting to more than 670 billion yen, or 6.2 billion dollars.
(NHK)
May 29
NTT Docomo, Japan's largest mobile carrier, said Thursday it has secured exclusive rights to offer Disney's streaming service Disney+ in the country starting June 11.
(Nikkei)
May 28
Japan's Diet has enacted legislation to tighten regulations on IT giants by requiring them to ensure transparency of their online business transactions with their business partners.
(NHK)
May 28
The announcement by Las Vegas Sands Corp. to withdraw from building an integrated casino resort at the start of May came as a major setback in the country's efforts to popularise casinos.
(newsonjapan.com)
May 27
Japan is slowly bringing its economy back on line as a state of emergency was fully lifted after almost two months. While many in Tokyo seemed eager to reclaim a sense of normalcy, steps to keep the coronavirus at bay mean it's far from business as usual.
(NHK)
---