Japanese scientists have identified a new species of dinosaur from a nearly complete skeleton that was the largest ever discovered in the country, measuring eight meters long.
After analyzing hundreds of bones dating back 72 million years, the team led by Hokkaido University concluded the skeleton once belonged to a new species of hadrosaurid dinosaur, a herbivorous beast that roamed the Earth in the late Cretaceous period.
A partial tail was first found in Mukawa, Hokkaido, in 2003 and later excavations revealed the entire skeleton. It was classified into the Hadrosaurus herbivorous dinosaur family in 2013.
In an article published Friday in the British journal Scientific Reports, the team made up researchers from Hokkaido University and other institutions said that it has given the dinosaur, called mukawaryu in Japanese, the scientific name Kamuysaurus japonicus, which means Japanese dragon god.
It is the eighth new dinosaur species found in Japan that has been given a scientific name.
Jan 18
The Hiroshima High Court on Friday revoked a lower court decision and ordered Shikoku Electric Power Co. to suspend a reactor in western Japan, dealing a blow to the government's bid to bring more reactors back online after the 2011 nuclear crisis.
(Kyodo)
Jan 17
The report Thursday of Japan's first case of the new coronavirus that emerged in China last month has underscored issues with Tokyo's defenses against cross-border outbreaks as the region's busiest travel season of the year begins.
(Nikkei)
Jan 16
Wide areas along the Sea of Japan coast are experiencing a winter with record-low amounts of snow.
(NHK)
Jan 16
Scientists from Japan say they have succeeded in cultivating microbes that have the characteristics of eukaryotic cells. The finding may shed light on one of the major mysteries about the evolution of life.
(NHK)
Jan 16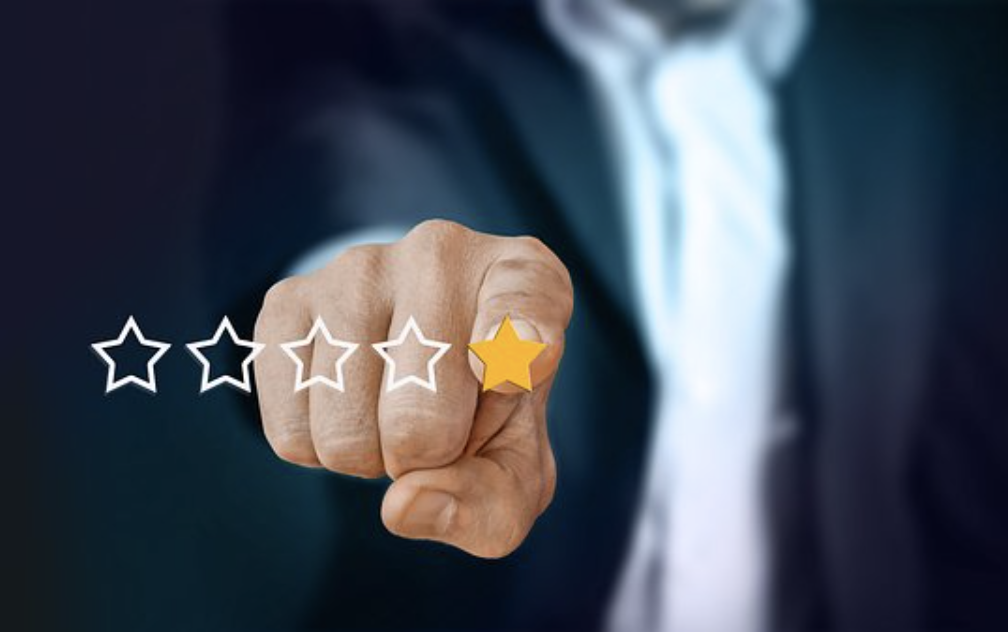 消費者にネットショップでの購入行動を促進するためには、その原理に沿った
ネットショップのデザイン
の導入や、お客様の口コミである「レビュー」が重要です。
(newsonjapan.com)
Jan 15
Spent mixed oxide fuel has been removed from a reactor at a nuclear power plant in western Japan in the first such operation in Japan, the plant operator said Tuesday.
(Japan Today)
Jan 15
Microsoft Corp. stops providing free support for the Windows 7 operating system Tuesday, and warned that an estimated 13.9 million computers in Japan still using the system could become more vulnerable to viruses and hacking.
(Japan Times)
Jan 13
In the latest attention-grabbing stunt by Japanese entrepreneur and billionaire Yusaku Maezawa, his search for a girlfriend to join him on a voyage around the moon will be the subject of a new documentary program.
(Japan Times)
Jan 12
A volcano on a southwestern Japan island erupted Saturday, the Japan Meteorological Agency said, with no immediate reports of injuries.
(Kyodo)
Jan 08
Commercial services using next-generation 5G networks will begin this year in Japan.
(NHK)
---