Nissan Chief Executive Hiroto Saikawa tendered his resignation Monday after acknowledging that he had received dubious income and vowed to pass the leadership of the Japanese automaker to a new generation.
"It would have been better if I had been able to resolve everything first," Saikawa told reporters, appearing at the end of an evening news conference at company headquarters in Yokohama.
He was referring to deteriorating profits at the automaker and questions about Nissan's relationship with alliance partner Renault of France, as well as the unfolding financial scandals that have tarnished the brand.
Saikawa's predecessor, Carlos Ghosn, who led Nissan for two decades, is awaiting trial on various financial misconduct allegations. Ghosn says he is innocent.
"I am sorry to investors, customers and of course our workers," said Saikawa.
Board member Yasushi Kimura earlier announced that the board had approved Saikawa's resignation, effective Sept 16, and a successor would be appointed next month. A search is underway, he added.
Calls for Saikawa's resignation, which arose after Ghosn's arrest last year, have grown louder after Saikawa acknowledged last week that he had received dubious payments.
The income was linked to the stock price of Nissan Motor Co, and he has said his pay got inflated after the date for cashing in was illicitly adjusted. He has said he was unaware of the adjustment.
The automaker's board met to look into the allegations against Saikawa, as well as other issues related to Ghosn's allegations and corporate ethics at the company.
日産自動車は西川広人社長が今月16日付で辞任すると発表しました。西川社長は自身の不正報酬問題の責任を取った形です。 日産は前会長のゴーン被告らによる不正が350億円以上に上ると結論付けた社内調査を公表しました。この調査で、西川社長も4700万円分の不正な報酬を受け取っていたことが明らかになりました。西川社長は9日の取締役会で辞任を求められ、了承しました。 日産自動車・西川広人社長:「(Q.今の率直な感情は?)毎日、全力を尽くしているので毎日、悔いはないというふうにやってますから、まあ、できる限りのことはやりました」 西川社長は社長を辞任した後も取締役として日産にとどまることになります。後任の社長は山内康裕COO(最高執行責任者)が暫定的に就任し、正式な後任は来月末までに選定することにしています。
Nov 08
The season's first haul of snow crabs, a winter delicacy, has fetched record prices at a port in western Japan.
(NHK)
Nov 07
SoftBank Group CEO Masayoshi Son said Wednesday he made a "poor" decision investing in U.S. office sharing company WeWork at a $47 billion valuation, which led to the worst financial performance in the company's history.
(Nikkei)
Nov 06
The number of visitors to the 46th Tokyo Motor Show totaled 1.3 million, topping 1 million for the first time in 12 years, the Japan Automobile Manufacturers Association, the main organizer of the event, said Tuesday.
(Japan Times)
Nov 05
Tokyo stocks staged a sharp rebound on Tuesday, allowing the benchmark Nikkei average to finish above 23,000 for the first time in nearly 13 months.
(Japan Times)
Nov 05
The government is set to tighten rules on disclosure by Japan's wealthier residents about their overseas assets in a bid to prevent tax avoidance, sources close to the matter said Sunday.
(Japan Times)
Nov 04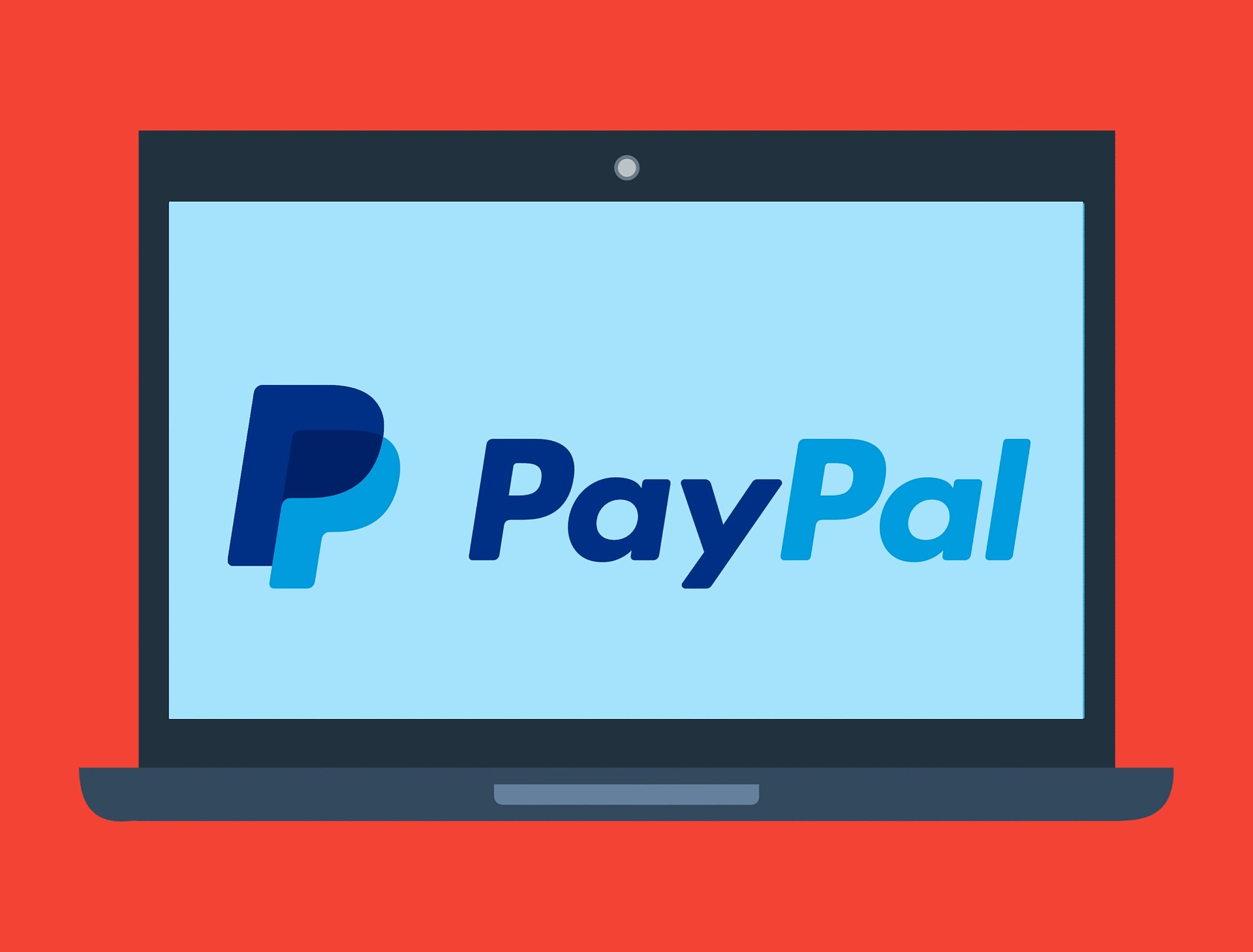 PayPal is a world renowned online payment system which supports the transfer of money online and functions as an alternative to conventional paper money such as money orders as well as checks.
(newsonjapan.com)
Nov 02
The mysterious death of over 20 million Akoya pearl oysters in Ehime, Mie and other prefectures this summer is expected to hobble pearl production next year and beyond.
(Japan Times)
Nov 02
A staple fish in Japanese restaurants and households that has only recently gained global attention faces a looming supply shortage as Nordic countries ban its catch.
(Nikkei)
Nov 02
As wholesale prices skyrocket for Pacific flying squid amid a record low catch in Japan, processing companies in the "squid town" of Hakodate, Hokkaido, are scrambling to stay afloat.
(Japan Times)
Oct 29
Major Japanese railway and utility companies expect a recent series of typhoons to hit their business hard.
(NHK)
---