The extent of SoftBank Group's exposure to the recent woes at WeWork is the talk of the town, as the U.S. office-sharing startup said Monday that it will officially scrap an initial public offering planned for this month.
SoftBank has pledged to pour over $10 billion into WeWork and its affiliates through infusions directly from the company or from the SoftBank Vision Fund, according to filings released by WeWork parent We Co.
SoftBank's direct investment into WeWork looks to be around $7.5 billion, when excluding the $1.5 billion to be executed next year under a warrant agreement, and the $1.6 billion that has gone to WeWork's overseas subsidiaries, such as units in Japan and China.
Judging from SoftBank's multiple investments and its holdings in WeWork, the break-even point for the Japanese tech conglomerate's investment would be a valuation of around $24 billion for the startup.
That means that if the valuation had stayed at $47 billion, as reported in January, SoftBank was set for a major windfall. With the valuation slipping significantly below $20 billion, as it is perceived in the market today, the investment would lose money in a big way.
Chris Lane, senior analyst at New York brokerage Sanford C. Bernstein, calculates that SoftBank and the Vision Fund stand to incur $1.3 billion in paper losses if WeWork's valuation is $20 billion. That breaks down to a loss of $600 million for SoftBank and $700 million for the Vision Fund.
May 30
Despite Nissan Motor Co.'s latest efforts to become more cost-efficient and profitable by strengthening its collaboration with Renault SA, its business downturn may be causing a costly delay in the global race toward new mobility technologies, analysts say.
(Japan Times)
May 30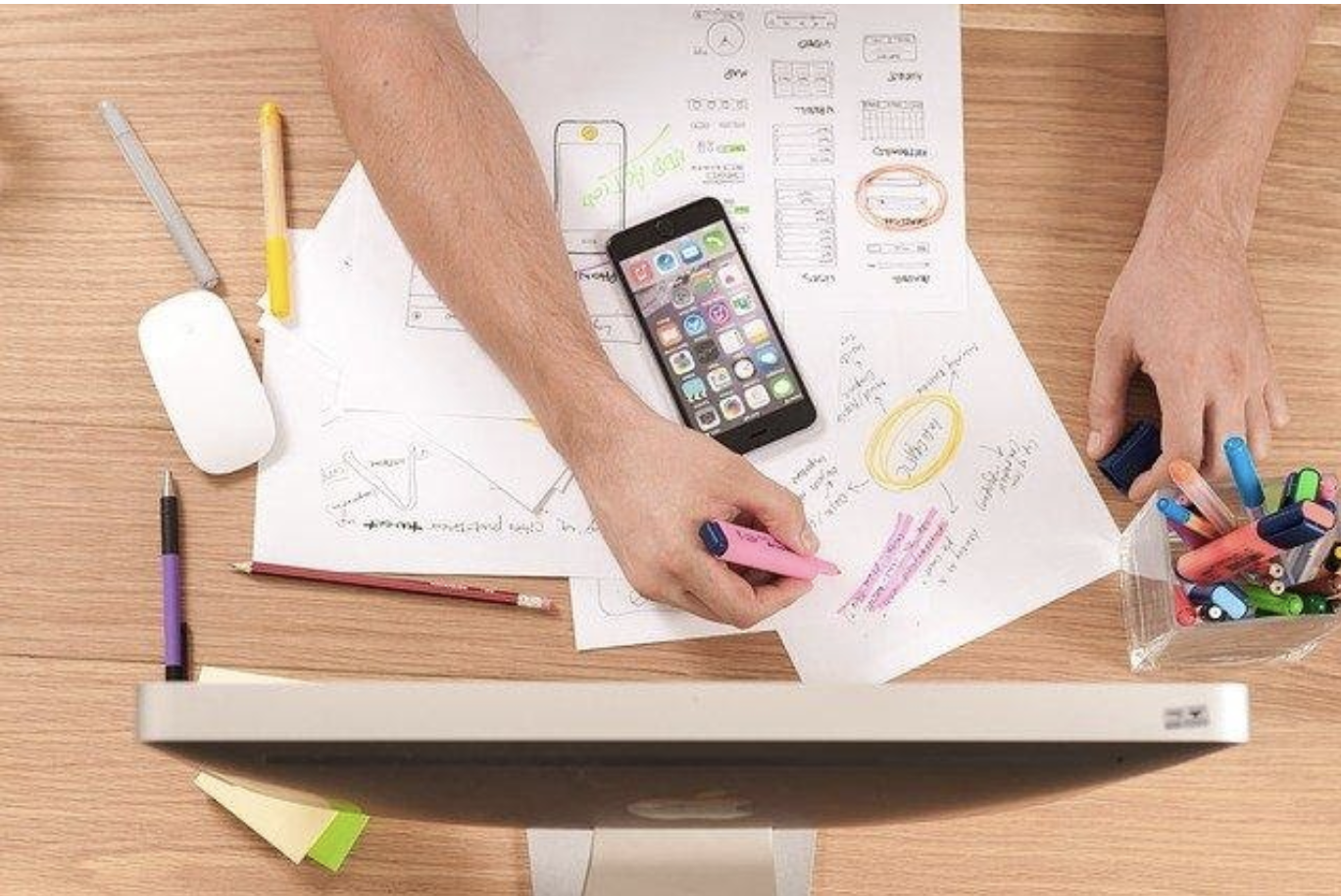 Looking for an easy business idea to start fast?
(newsonjapan.com)
May 29
Japan's textile imports surged in April, fuelled by growing demand for face masks.
(NHK)
May 29
Nissan Motor has posted its first net loss in 11 years in the business year through March, amounting to more than 670 billion yen, or 6.2 billion dollars.
(NHK)
May 29
NTT Docomo, Japan's largest mobile carrier, said Thursday it has secured exclusive rights to offer Disney's streaming service Disney+ in the country starting June 11.
(Nikkei)
May 28
Japan's Diet has enacted legislation to tighten regulations on IT giants by requiring them to ensure transparency of their online business transactions with their business partners.
(NHK)
May 28
The announcement by Las Vegas Sands Corp. to withdraw from building an integrated casino resort at the start of May came as a major setback in the country's efforts to popularise casinos.
(newsonjapan.com)
May 27
Japan is slowly bringing its economy back on line as a state of emergency was fully lifted after almost two months. While many in Tokyo seemed eager to reclaim a sense of normalcy, steps to keep the coronavirus at bay mean it's far from business as usual.
(NHK)
May 27
The lifting of the state of emergency in Tokyo saw many people resuming their daily commutes by train on Tuesday. With stations bustling, the city seemed almost normal.
(Nikkei)
May 27
Japan remained the world's largest creditor at the end of 2019, with the net balance of external assets held by its government, companies and individual investors hitting a record ¥364.53 trillion ($3.40 trillion), the Finance Ministry said Tuesday.
(Japan Times)
---