World Rugby slammed Scotland over a "disappointing" threat of legal action on Friday as tempers flared over fears their pivotal game with World Cup hosts Japan will be cancelled because of a typhoon.
After Japan coach Jamie Joseph had also lashed out at Scotland's warning, the governing body took the highly unusual step of rebuking an individual team.
Scotland face elimination from the World Cup if Sunday's Pool A game is axed as a result of Typhoon Hagibis, which is due to plough into the Tokyo area on Saturday and could cause widespread damage.
Jan 19
Five major Tokyo-based private television networks will take turns airing daily coverage of the Tokyo Olympic Games this summer, sources close to the matter said Saturday.
(Kyodo)
Jan 14
Japanese world number one badminton player Kento Momota has been injured in a vehicle crash near Malaysia's capital Kuala Lumpur.
(NHK)
Jan 10
Details of the waterfront athletes' village for the 2020 Tokyo Olympic and Paralympic Games were revealed Thursday, with organizers emphasizing its accessibility and ease of use for para-athletes.
(Japan Times)
Jan 09
With snowfall at a fraction of its usual levels, this northern Japanese city may be forced to suspend an international women's ski jumping competition this month, Mayor Takahiro Sato told reporters Tuesday.
(Nikkei)
Jan 09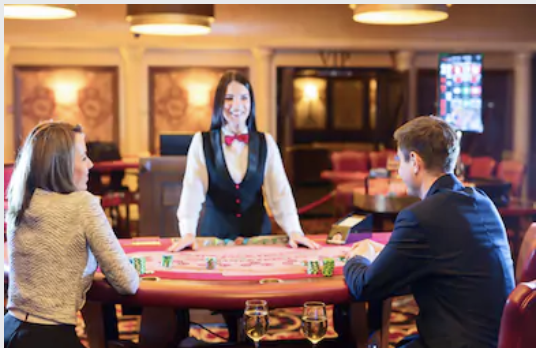 There is a card game which among all the others brings with it the fashion and the charm of magic, which encloses luck and strategy more than any other one. We are talking about Blackjack
(newsonjapan.com)
Jan 09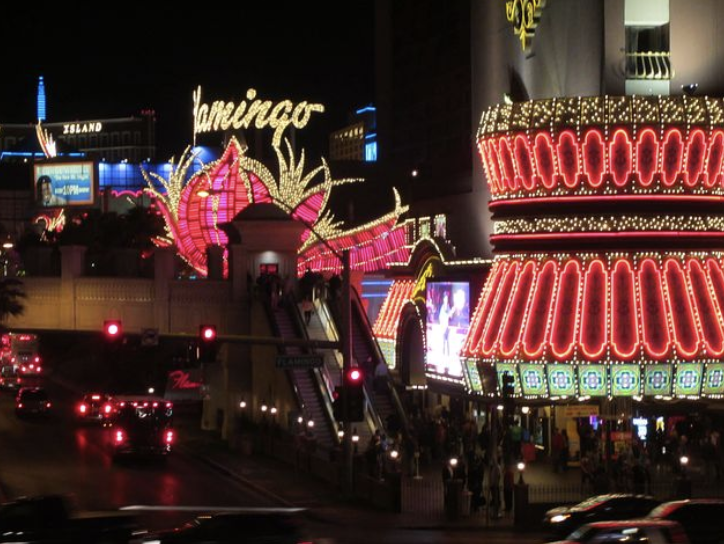 Have you ever played online slots before?
(newsonjapan.com)
Jan 09
Before they were fondly referred to as fruit machines, slots were known as one-armed bandits.
(newsonjapan.com)
Jan 07
The official posters are out for this year's Tokyo Olympics and Paralympics.
(Japan Today)
Jan 03
Online sports betting is a favorite pastime for many as it adds an extra thrill to the excitement of watching different games.
(newsonjapan.com)
Dec 20
The organizing committee for the Tokyo 2020 Olympic Games has finalized a marathon course, saying athletes will basically run three laps around central Sapporo.
(NHK)
---