Every year, we see releases of blockbuster game franchises, all recycling ideas over and over from the same genre but promising slightly improved graphics and a few extra features.
While these games can still be fun to play and offer fans many hours of entertainment, there are few original ideas in most of the titles released. But everyone now and then, a publisher releases something different, something unique and perhaps a commercial risk. Here is a look at some of these quirky games.
Melbourne Cup Challenge
There are countless racing games out there, most which are car related with some big hitting titles, including Forza, Need for Speed and Gran Turismo. Outside of cars, there have been many other racing games, but all of them have included vehicles with some form of mechanical propulsion, whether it be motorcycles, power boats or go-karts driven by Italian plumbers.
However, few titles have ever been released that focused on horse racing, which is perhaps a little strange since it is a sport enjoyed throughout the world. Among the many top events across the globe, there is the Melbourne Cup — the most prestigious horse racing event in Australia, with thoroughbreds competing across a 3.2-kilometer flat course. The event usually takes place in November and is popular among horse racing fans looking to beat the odds. That and many other horse racing events have become a gameplay theme and a backdrop for horse racing games such as the Melbourne Cup Challenge.
The Melbourne Cup Challenge has a surprisingly varied number of game modes that include an in-depth career mode that features horse breeding, training, stable management and auctions, considering it released back in 2006. Other game modes included are the "jockey challenge" and "betting party," with races running on accurately modeled racecourses from around the world. The game was also ahead of its time with its online multiplayer features, allowing both competition and cooperation between players.
Firefighter F.D. 18
There are countless games released that involve either being the police or running away from them. Numerous games about the military also exist, whether it be historical, modern or fictional armies, they feature heavily in the first-person shooter genre. Some even feature the medical profession, but there are almost no games about being a firefighter, except for Firefighter F.D. 18.
Firefighter F.D. 18 sees players swap their usual arsenal of weapons for a fire extinguisher, fire hose and an ax to work their way through different dangerous situations. Although it is now 15-years-old, Firefighter F.D. 18 still commands a high price in stores like Amazon, with new copies sold for $92 and used ones for $26, which is significantly higher than many other PlayStation 2 titles today. For comparison, other games that weren't part of large, successful franchises now sell for around $5–$10.
This 2004 game, produced by Japanese publishing powerhouse Konami, released on the PlayStation 2 console. It has four different levels in which players must extinguish fires and rescue people trapped in a chemical plant, an underground tunnel, a research lab and on a ship. Given the repetitive nature of the game, it is surprisingly fun, as the game poses fire-based puzzles that you must solve quickly to prevent loss of life and damage to property.
While not officially confirmed, the game's plot supposedly centers on the plot of Ron Howard's 1991 American thriller film "Backdraft." Several similarities between the film and the game supposedly exist, including the game's locations, the name of a company and cut scenes.
Binman
Not many people find it fun taking out their bins ready for collecting by their local refuse gatherers, but that doesn't mean a game can't exist from the concept. The 2002 PC game published by Idigicon put players in the shoes of a binman by the name of Stan. The objectives were to guide Stan through the fictional town of Turniptown, collecting and emptying bins into the back of the bin lorry. Such a simple task was more difficult by the hazards that posed a risk to Stan's life, meaning players had to help him dodge these skateboarders, dogs and cars as he took away the trash. Completion of the game saw Stan win the "Dustman of the Year" award.
Surprisingly, Binman was not the first game in this genre. That title goes to the game Trashman, which released on the ZX Spectrum, Amstrad CPC and Commodore 64 in 1984. There are also more modern games that feature waste disposal, including the game "RECYCLE: Garbage Truck Simulator," which released on Steam in 2014 and features significantly improved graphics compared to Binman and Trashman.
Nintendogs
Nintendogs released by Nintendo on its handheld console, the Nintendo DS, in 2005 with several different versions offering varying breeds, including Dalmatians, Chihuahuas and Dachshunds. The game was quite revolutionary but not completely unique in that Tamagotchi had provided a virtual pet experience in the 1990s. However, Nintendogs delivered several innovative features, making use of the Nintendo DS' touch screen and microphone to allow players to interact with the pets in several different ways. In addition, the wireless connectivity of the Nintendo DS gave players the opportunity to invite their friend's dog around to play with theirs on a "doggy date."
Nintendogs became the best-selling game for the Nintendo DS console in 2008 but was later knocked off the top spot by New Super Mario Bros. That success echoed with it winning quite a few awards and receiving critical acclaim from many major publications, all praising the pet simulator's realism and addictive features that included the ability to pet your dog and play games.
With the exception of Nintendogs, these games have not set new records for sales. However, they all help to prove that there are still new and creative ideas for making exciting video games. Nintendo helped to redefine gaming in the mid-2000s with the DS and Wii consoles, releasing several innovative games, including Nintendogs, Firefighter F.D. 18 and Binman, helping to show that everyday jobs can result in fun video games while Melbourne Cup Challenge proves that all forms of sport deserve catering for by the industry.
Jan 28
A Japanese group of researchers says it has conducted heart surgery using sheets of heart muscle cells made from iPS cells.
(NHK)
Jan 28
Operations have begun to remove a rare type of spent fuel made of plutonium-uranium mixed oxide from a nuclear reactor in central Japan, operator Kansai Electric Power Co. said Monday.
(Japan Times)
Jan 25
A panel of Japanese experts says that over the next 30 years, many people living along the Nankai Trough face a higher chance of experiencing a deadly tsunami than being injured in a traffic accident.
(NHK)
Jan 23
The smelt fishing season has begun at last on a frozen lake in Gunma Prefecture, central Japan. It started 10 days later than usual because of higher temperatures.
(NHK)
Jan 20
The agriculture ministry will propose a new law aimed at preventing the smuggling of genetic materials, such as fertilized eggs and semen, related to wagyu cattle to other countries.
(Japan Times)
Jan 18
The Hiroshima High Court on Friday revoked a lower court decision and ordered Shikoku Electric Power Co. to suspend a reactor in western Japan, dealing a blow to the government's bid to bring more reactors back online after the 2011 nuclear crisis.
(Kyodo)
Jan 17
The report Thursday of Japan's first case of the new coronavirus that emerged in China last month has underscored issues with Tokyo's defenses against cross-border outbreaks as the region's busiest travel season of the year begins.
(Nikkei)
Jan 16
Wide areas along the Sea of Japan coast are experiencing a winter with record-low amounts of snow.
(NHK)
Jan 16
Scientists from Japan say they have succeeded in cultivating microbes that have the characteristics of eukaryotic cells. The finding may shed light on one of the major mysteries about the evolution of life.
(NHK)
Jan 16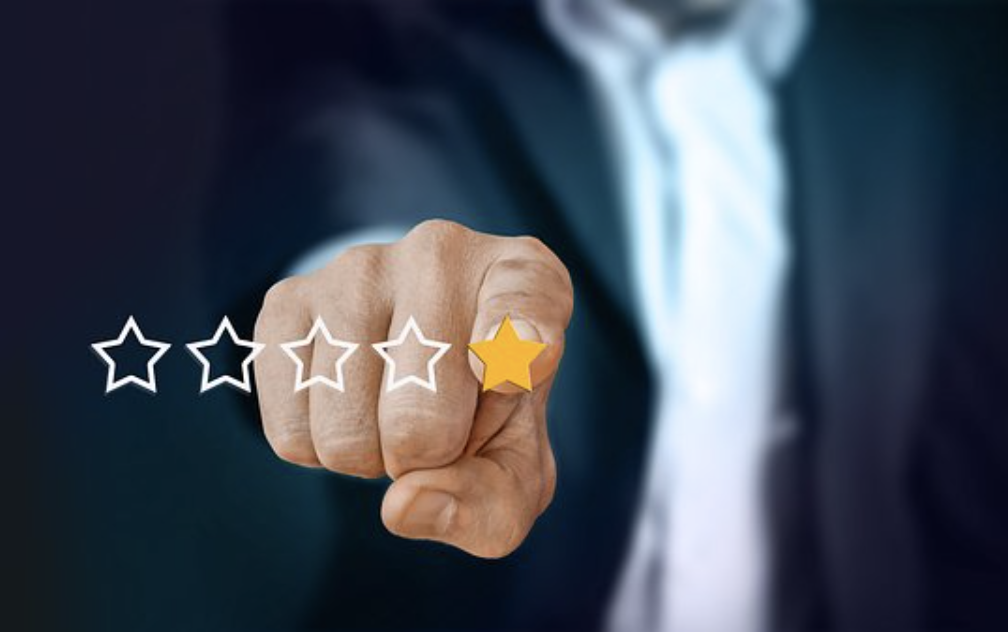 消費者にネットショップでの購入行動を促進するためには、その原理に沿った
ネットショップ デザイン
の導入や、お客様の口コミである「レビュー」が重要です。
(newsonjapan.com)
---