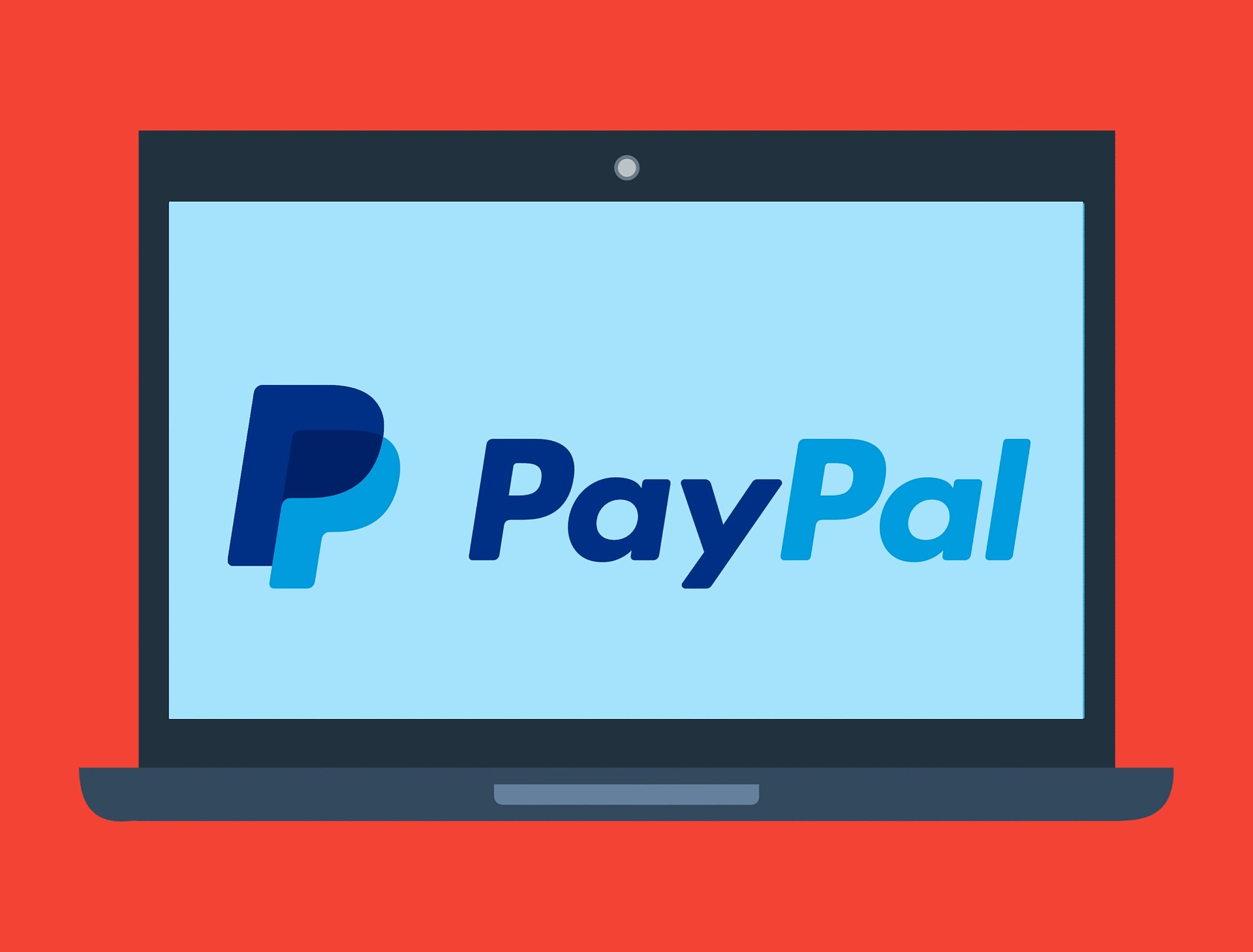 PayPal is a world renowned online payment system which supports the transfer of money online and functions as an alternative to conventional paper money such as money orders as well as checks.
Therefore, PayPal can be categorised to operate in the Fintech industry. This industry is among the most successful start-ups; however, most Fintech companies usually seem to operate domestically. PayPal is in an American company, though which also operates in other foreign countries, Japan being one of them. Casinos accepting PayPal also found this useful as one of the intentions of the company was to service international transactions especially in the gambling and casino industry. Few of them are able to operate successfully in foreign markets, this is due to the various regulations and hurdles which result in the start-ups facing a difficulty in establishing itself in foreign markets. This brings us to find out the steps taken by PayPal for a successful operation in Japan. Based on a podcast in which the General Manager and Representative director of PayPal Japan, Jonathan Epstein discussed how PayPal was able to thrive in Japan.
1. Complying with Regulatory bodies: It was explained that compared to the United States, regulatory bodies in Japan were not adversarial, and were likened to being more of paternalistic towards the companies, therefore, they served as a guide to the companies being regulated. There were also fairly reasonable deadlines set by the regulatory bodies which had to be complied with as at when due. Also, it is worthy of note that the regulators suggested certain alterations to the form in which PayPal was to operate, complying with all instructions and guidelines to follow. One of the notable regulatory bodies is the Japanese Financial Services Agency- FSA.
2. Flexible view to a business plan: PayPal, though a United States company had to come up with a business plan which perfectly suited Japan. There's no perfect universal business plan, markets differ, therefore PayPal adopted a flexible view towards creating a business plan in Japan. For most start-ups, this is the issue - A company which has already engineered a successful start-up in its domestic country having to create a business plan for a prospective foreign market, such may seem daunting, but as markets differ, this was a key factor that PayPal was able to follow and which assisted PayPal in taking over the Japanese market.
3. Study of Competitors: Know your product, its benefits and your competitor. This was another point clearly stated by the General manager. Entering into a new market, PayPal had to take into account the dynamics of the competitors around, what they were offering, the history, the wealth and what drew customers to these competitors. This included having to convince a good number of persons without the physical product, about PayPal. the about know your competitor- understand their dynamics, what they offer and what controls their customers.
4. Applies with varied credit cards: This was another strategy with which PayPal increased in popularity in Japan. With PayPal online wallet, users could make use of credit cards of their choices. Customers could easily use cards of their choices by simply sticking the cars to the back of their phones and swiping the cards with the software.
5. Native Customer support: Customer service is a big deal in Japan as the Japanese authorities took consumer feedback seriously- and even launched inquiries at times. This situation was even a whole lot different with the language barrier in Japan. PayPal had a few grumblings and complaints of its outsourced call centre in China which was run by fluent Japanese-speaking Chinese operators, and eventually had to move it to Japan to be run by Native Japanese operators.
6. Acting on feedback: When asked about the most important piece of advice, the General manager to PayPal Japan mentioned feedback, this includes asking for feedback and acting on it. This includes feedback from the employees, customers, peers, managers and finding out what they want and what would be beneficial for the growth of the company.
Conclusion: A study on PayPal in the Japanese Market
PayPal has been able to bloom and is still a big name in the Japanese Fintech industry. Of all the contributing factors to PayPal's success, the most striking factor is the need to be flexible with the business plan. This has truly worked out and can be regarded as the foundation of PayPal's success in Japan. It is also very important to understand Japan's Gambling Laws if you are a punter looking to make use of PayPal's services.
Jun 02
Regulations to protect workers in Japan from abusive bosses and colleagues took effect Monday to criticism that it only provides a road map to desk-bound bullies.
(Nikkei)
Jun 01
Japan's government is set to ask all independent administrative corporations and government-designated corporations handling personal information, to consider security risks when purchasing telecommunication equipment.
(NHK)
May 30
Despite Nissan Motor Co.'s latest efforts to become more cost-efficient and profitable by strengthening its collaboration with Renault SA, its business downturn may be causing a costly delay in the global race toward new mobility technologies, analysts say.
(Japan Times)
May 30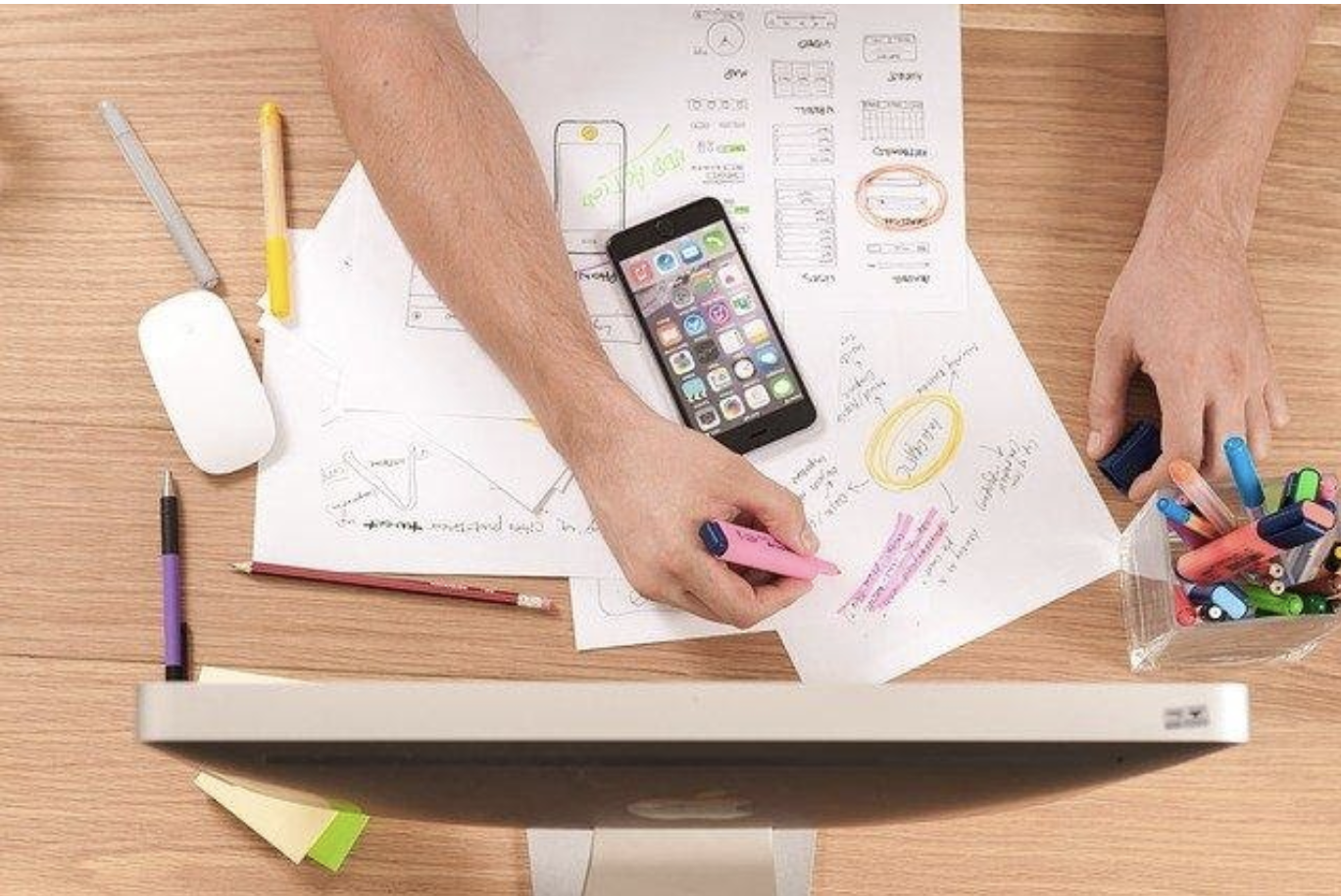 Looking for an easy business idea to start fast?
(newsonjapan.com)
May 29
Japan's textile imports surged in April, fuelled by growing demand for face masks.
(NHK)
May 29
Nissan Motor has posted its first net loss in 11 years in the business year through March, amounting to more than 670 billion yen, or 6.2 billion dollars.
(NHK)
May 29
NTT Docomo, Japan's largest mobile carrier, said Thursday it has secured exclusive rights to offer Disney's streaming service Disney+ in the country starting June 11.
(Nikkei)
May 28
Japan's Diet has enacted legislation to tighten regulations on IT giants by requiring them to ensure transparency of their online business transactions with their business partners.
(NHK)
May 28
The announcement by Las Vegas Sands Corp. to withdraw from building an integrated casino resort at the start of May came as a major setback in the country's efforts to popularise casinos.
(newsonjapan.com)
May 27
Japan is slowly bringing its economy back on line as a state of emergency was fully lifted after almost two months. While many in Tokyo seemed eager to reclaim a sense of normalcy, steps to keep the coronavirus at bay mean it's far from business as usual.
(NHK)
---