The government plans to abandon for now an amendment to the age cap under juvenile law that would lower the age when individuals can be tried as adults from 20 years old to 18, sources have said.
The likely scrapping of the plan came about because members of the Legislative Council — an advisory body to the justice minister — remain divided on the issue, the sources said.
Under current Japanese law, all criminal offenders aged between 14 and 19 years old are sent to family courts in principle, with courses of action involving their cases, such as whether to allow probation or whether to send them to juvenile prison or prosecutors, being decided at a later date. They can face trial similarly as adult offenders if they are indicted after their cases are sent to prosecutors.
In February 2017 the council was asked to study the advisability of lowering the age cap in line with changes in the voting age and the age of attaining adulthood.
The voting age has already been lowered to 18 from 20, while the age of adulthood will be cut, also to 18 from 20, in April 2022.
Mar 28
Japanese Prime Minister Shinzo Abe has dismissed criticism of his wife attending a gathering to view cherry blossoms at a time when such a meeting is not recommended because of the threat of the coronavirus.
(NHK)
Mar 28
Prime Minister Shinzo Abe has warned that Japan's economy would be hard hit if Tokyo is locked down due to the coronavirus.
(NHK)
Mar 28
The health ministry said Friday 92 passengers and crew members aboard a flight from Chicago to Narita airport near Tokyo were allowed to enter Japan without being asked to self-isolate for 14 days and refrain from using public transport.
(Japan Today)
Mar 27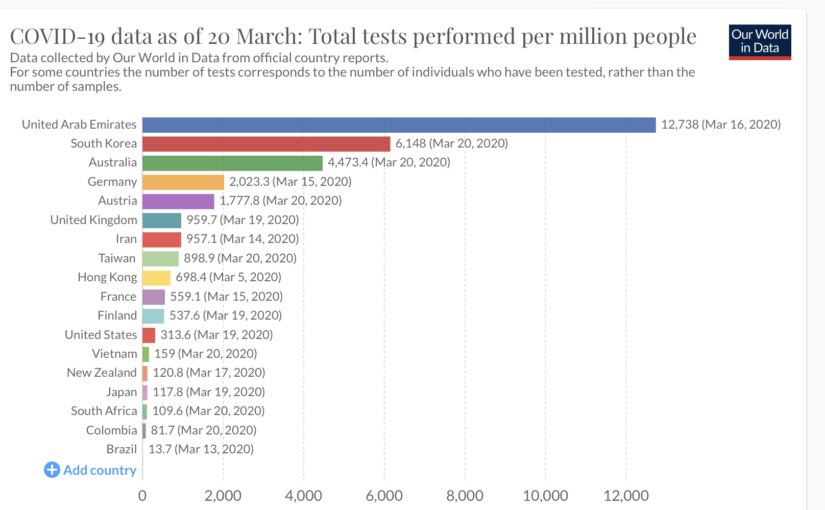 Germany has decided that saving lives is more important than saving face. In a rather undiplomatic letter to German citizens in Japan posted on the Embassy Of Germany's web site on March 24, the embassy did not mince words in discussing Japan's poor handling of coronavirus testing. It warns that we should assume there are a high number of unreported carriers.
(japansubculture.com)
Mar 27
On Wednesday night, Tokyo Governor Yuriko Koike asked residents of Japan's capital to remain home as much as possible over the coming weekend in order to minimize the spread of the coronavirus. Now, one day after Tokyoites were told to stay in their homes, people in all four of its neighboring prefectures are being told to stay out of the city.
(soranews24.com)
Mar 26
Tokyo governor is calling on residents in the city to stay home this coming weekend unless they absolutely need to go out.
(NHK)
Mar 24
Prime Minister Shinzo Abe and International Olympic Committee President Thomas Bach agreed Tuesday to postpone this summer's Tokyo Olympics for one year due to the coronavirus pandemic, the Japanese leader said.
(NHK)
Mar 24
The head of the Tokyo Olympic organizing committee has indicated that it would consider the possibility of postponing the games as the coronavirus continues to spread around the world.
(NHK)
Mar 21
Japanese and U.S. foreign ministers on Friday agreed to closely cooperate in dealing with the coronavirus outbreak, recognizing the need to enact border controls for a certain period of time to address the global health crisis.
(Kyodo)
Mar 21
Japanese Prime Minister Shinzo Abe says he wants organizers of large-scale events to continue exercising caution by assessing the risk of coronavirus infections.
(NHK)
---