Japan's two biggest airlines say they are slashing the number of flights to and from China because of a slump in demand due to the coronavirus outbreak.
Japan Airlines says it will suspend services connecting Narita, near Tokyo, with Beijing and Shanghai, and flights between Chubu airport in central Japan, and Shanghai. The suspensions will start February 17 and are slated to run until March 28.
All Nippon Airways will also pull its Narita-Beijing route from February 10 until late March.
It will halve the number of flights between Tokyo's Haneda airport and Beijing, and has already suspended its route connecting Narita with Wuhan.
Smaller airlines in Japan are canceling services too.
Jetstar Japan will halt flights connecting Narita with Shanghai from Wednesday.
Spring Airlines Japan has already halted its route linking Narita with Wuhan.
Jun 04
Police in Aomori City have arrested a 35-year-old unemployed man on suspicion of killing his 61-year-old mother at their home last week.
(Japan Today)
Jun 04
Two Yomiuri Giants players have tested positive for the novel coronavirus, the Central League team announced Wednesday, casting a shadow over Nippon Professional Baseball's plan to start the 2020 season on June 19.
(Japan Today)
Jun 04
Japan has reported 31 new confirmed COVID-19 cases with the total reaching 17,031, according to the latest figures from the health ministry and local authorities on Wednesday.
(china.org.cn)
Jun 04
Tokyo has a spike yesterday of 34 infections and Gov. Koike put Tokyo on Alert. Basically Rainbow Bridge and the Metropolitan Government Building turned bright red.
(ONLY in JAPAN)
Jun 04
Prime Minister Abe Shinzo says he maintains the goal of raising the country's minimum wage, while taking into account the situations of small- and medium-sized companies reeling from the impact of the coronavirus pandemic.
(NHK)
Jun 04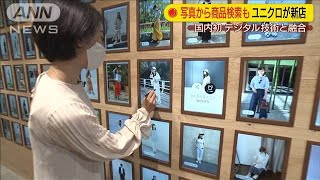 Japanese casual clothing chain Uniqlo will open a new outlet Friday in Tokyo's Harajuku neighborhood, marking a homecoming eight years in the making to the city's vibrant hub for youth fashion.
(Nikkei)
Jun 04
The Chinese government has stepped up the number of visas being issued to Japanese citizens after limiting it for months following the coronavirus pandemic, a diplomatic source familiar with bilateral ties said Wednesday.
(Kyodo)
Jun 03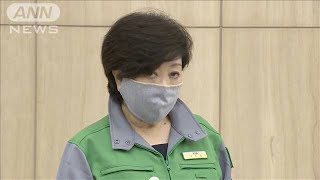 Officials in Tokyo have issued an alert after confirming the highest daily tally of coronavirus infections in weeks.
(NHK)
Jun 03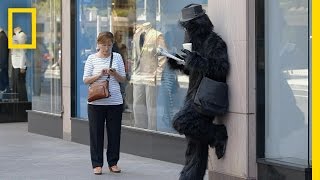 A Yokohama suburb looks to forbid people from using smartphones while walking on roads or in public spaces, in hopes of preventing accidents caused by distracted pedestrians.
(Nikkei)
Jun 03
Japan's Diet on Tuesday enacted a revised road traffic law that will impose tougher penalties on drivers involved in road rage incidents.
(NHK)
---