A U.S. federal judge on Tuesday ruled in favor of the $26 billion merger between wireless carriers T-Mobile and SoftBank Group-owned Sprint, giving the Japanese conglomerate a much-needed boost after a series of investment flops.
The court decision, which came about six months after the acquisition was approved by the Department of Justice and the Federal Communications Commission, rejected a collective antitrust lawsuit by 13 states including New York and California, as well as the District of Columbia, which demanded an injunction on the transaction.
Sprint surged over 70% in morning trading Tuesday, boosting the value of SoftBank's 84% stake by $12 billion.
The legal win marks a likely end to years of uncertainty on Sprint for SoftBank, which had seen a merger with larger competitor T-Mobile as its plan "from day one" when it acquired the U.S. carrier in 2013.
Many analysts had warned that if the merger could not go ahead, Sprint may not survive in the competitive, capital-intensive wireless services market -- a view cited by Judge Victor Marrero as part of his decision in favor of the acquisition.
"The overwhelming view both within Sprint and in the wider industry is that Sprint is falling farther and farther short of the targets it must hit to remain relevant as a significant competitor," the judge wrote.
The transaction, if finalized, will also give SoftBank some relief from its capital troubles as the Japanese conglomerate struggles to fundraise for its venture capital vehicle Vision Fund 2, amid investor skepticism following the fallout of costly SoftBank bets including in WeWork.
Jun 04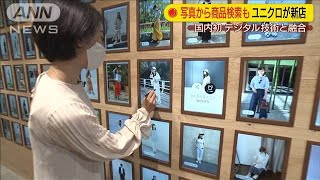 Japanese casual clothing chain Uniqlo will open a new outlet Friday in Tokyo's Harajuku neighborhood, marking a homecoming eight years in the making to the city's vibrant hub for youth fashion.
(Nikkei)
Jun 03
The balance of money circulating in Japan's economy reached ¥543 trillion in May, hitting a record high for the second straight month, as the central bank pumped more cash to cushion the blow to businesses and consumers from the coronavirus pandemic.
(Japan Times)
Jun 03
East Japan Railway Co. will accelerate plans to open 100 unmanned convenience stores within the next four years, sources close to the matter said Tuesday, as it takes advantage of the need to reduce human contact amid the coronavirus pandemic.
(Japan Times)
Jun 02
Regulations to protect workers in Japan from abusive bosses and colleagues took effect Monday to criticism that it only provides a road map to desk-bound bullies.
(Nikkei)
Jun 01
Japan's government is set to ask all independent administrative corporations and government-designated corporations handling personal information, to consider security risks when purchasing telecommunication equipment.
(NHK)
May 30
Despite Nissan Motor Co.'s latest efforts to become more cost-efficient and profitable by strengthening its collaboration with Renault SA, its business downturn may be causing a costly delay in the global race toward new mobility technologies, analysts say.
(Japan Times)
May 30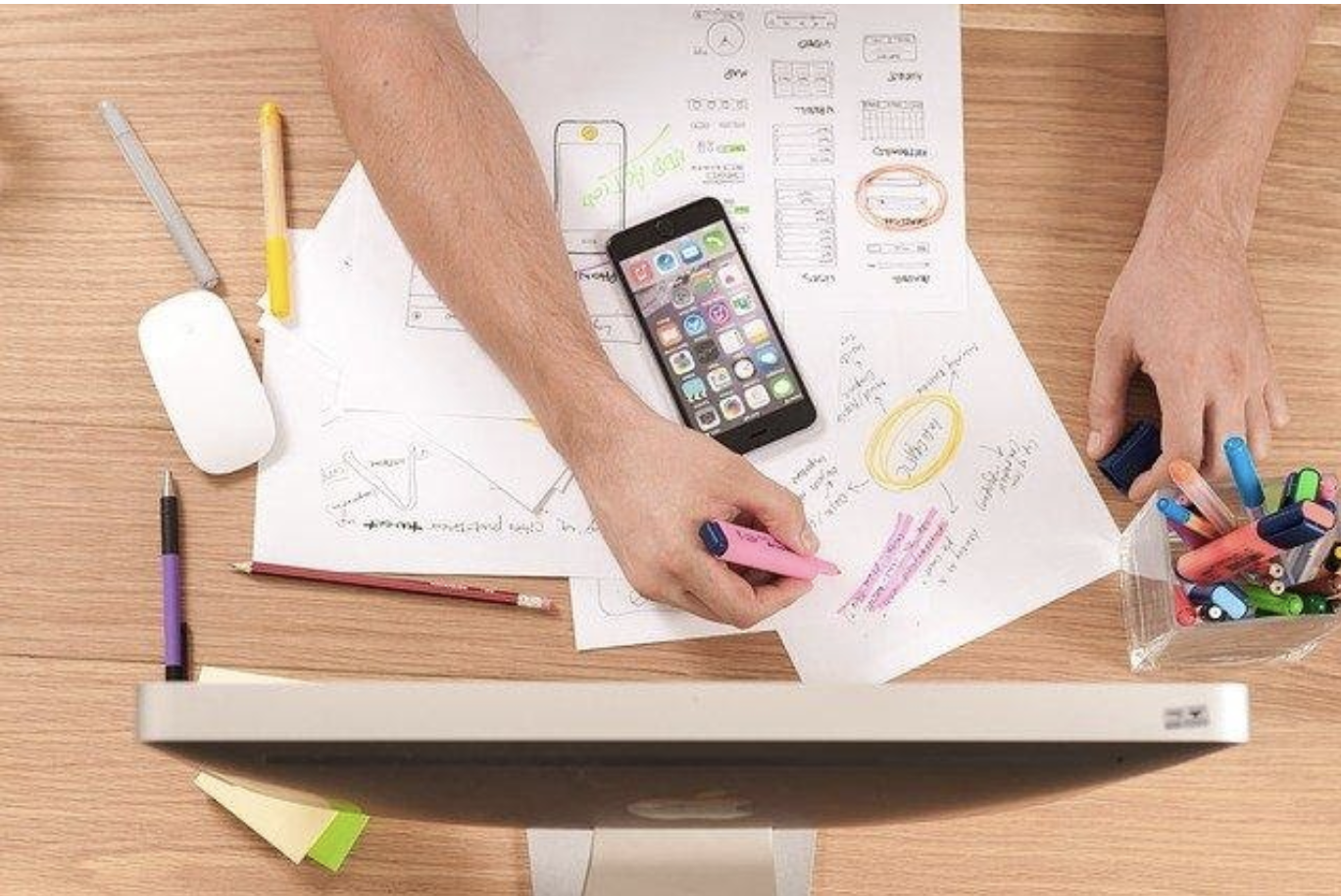 Looking for an easy business idea to start fast?
(newsonjapan.com)
May 29
Japan's textile imports surged in April, fuelled by growing demand for face masks.
(NHK)
May 29
Nissan Motor has posted its first net loss in 11 years in the business year through March, amounting to more than 670 billion yen, or 6.2 billion dollars.
(NHK)
May 29
NTT Docomo, Japan's largest mobile carrier, said Thursday it has secured exclusive rights to offer Disney's streaming service Disney+ in the country starting June 11.
(Nikkei)
---