Nissan Motor has filed a lawsuit with a Japanese court against former chairman Carlos Ghosn, seeking 10 billion yen, or about 90 million dollars, in damages. Ghosn is now in Lebanon after skipping bail in Japan.
Nissan said in a statement that the firm filed the suit at the Yokohama District Court, near Tokyo, on Wednesday.
The firm says it has suffered damages by the former chairman "as a result of years of his misconduct and fraudulent activity."
It accuses Ghosn of involvement in the company's illicit spending, use of overseas residences without paying rent, private use of corporate jets, payments to his sister and other cases of misconduct.
In a criminal case involving Ghosn, Nissan as a corporation has also been indicted.
The statement says the size of damage claim is expected to increase if the firm is imposed a fine.
The statement also mentions an ongoing lawsuit Nissan initiated against Ghosn in the British Virgin Islands in August last year, saying he illegally got a luxury yacht with the firm's money.
Nissan says it has intensified its efforts to pursue Ghosn's responsibility following his escape from Japan, and legal actions are part of its policy of holding him accountable.
日産自動車はカルロス・ゴーン容疑者に100億円の損害賠償を求めて提訴しました。  日産は社内調査の結果、前会長のゴーン容疑者が会社の資金を不正に使って海外の住宅を購入したり、会社のジェット機を家族旅行に利用したなどとしています。日産は調査に掛かった費用なども合わせてゴーン容疑者に100億円の損害賠償を求め、横浜地裁に提訴しました。さらに、会見で日産関係者の実名を挙げて批判したゴーン容疑者を名誉棄損で訴えることも検討します。
Jun 03
The balance of money circulating in Japan's economy reached ¥543 trillion in May, hitting a record high for the second straight month, as the central bank pumped more cash to cushion the blow to businesses and consumers from the coronavirus pandemic.
(Japan Times)
Jun 03
East Japan Railway Co. will accelerate plans to open 100 unmanned convenience stores within the next four years, sources close to the matter said Tuesday, as it takes advantage of the need to reduce human contact amid the coronavirus pandemic.
(Japan Times)
Jun 02
Regulations to protect workers in Japan from abusive bosses and colleagues took effect Monday to criticism that it only provides a road map to desk-bound bullies.
(Nikkei)
Jun 01
Japan's government is set to ask all independent administrative corporations and government-designated corporations handling personal information, to consider security risks when purchasing telecommunication equipment.
(NHK)
May 30
Despite Nissan Motor Co.'s latest efforts to become more cost-efficient and profitable by strengthening its collaboration with Renault SA, its business downturn may be causing a costly delay in the global race toward new mobility technologies, analysts say.
(Japan Times)
May 30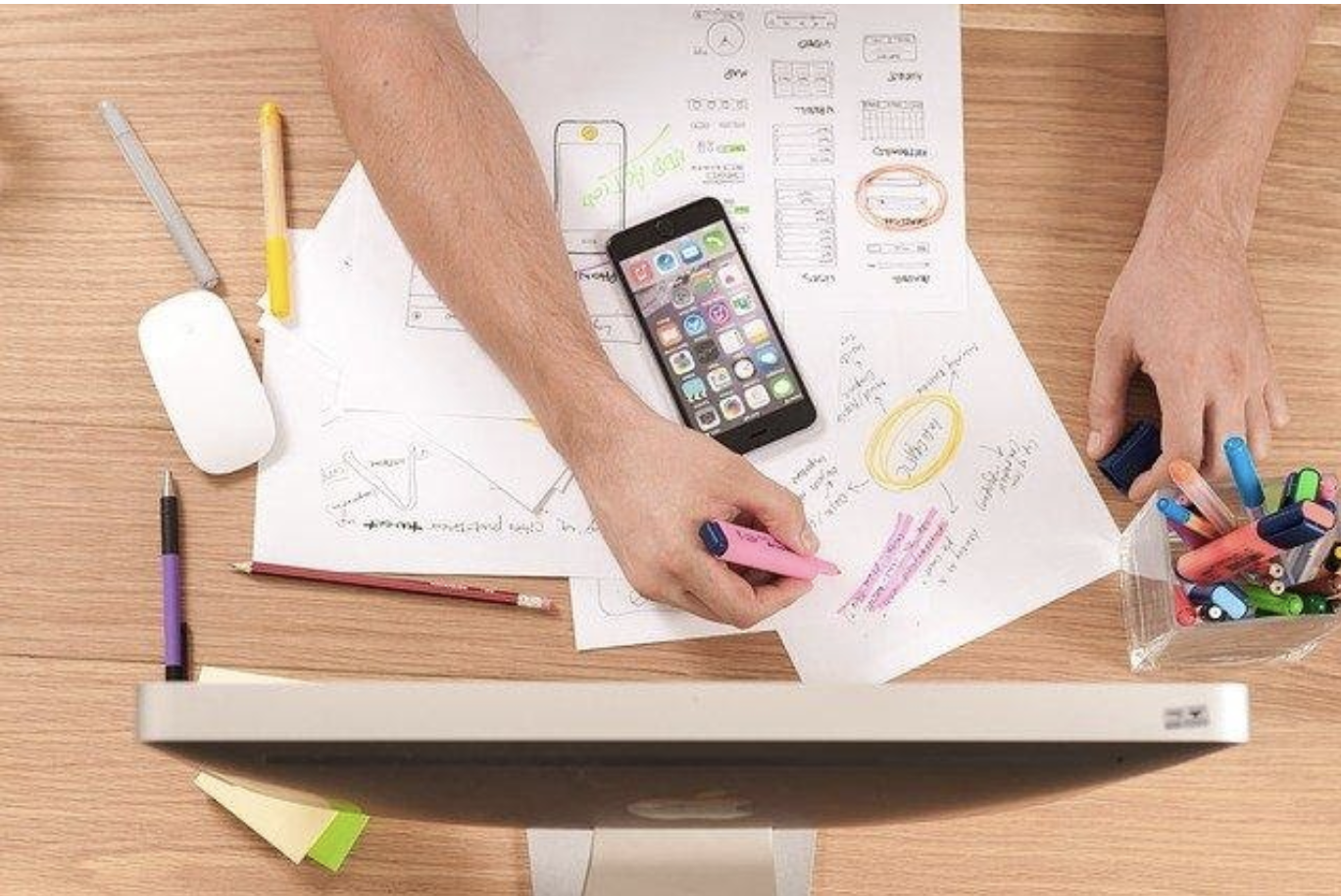 Looking for an easy business idea to start fast?
(newsonjapan.com)
May 29
Japan's textile imports surged in April, fuelled by growing demand for face masks.
(NHK)
May 29
Nissan Motor has posted its first net loss in 11 years in the business year through March, amounting to more than 670 billion yen, or 6.2 billion dollars.
(NHK)
May 29
NTT Docomo, Japan's largest mobile carrier, said Thursday it has secured exclusive rights to offer Disney's streaming service Disney+ in the country starting June 11.
(Nikkei)
May 28
Japan's Diet has enacted legislation to tighten regulations on IT giants by requiring them to ensure transparency of their online business transactions with their business partners.
(NHK)
---