Surrounded by bustling downtown streets, shopping malls and high-rises, Kawasaki Station and its vicinity are, on the surface, a paragon of urban development.
Just a short distance away, however, this veneer of prosperity gives way to an eerie quiet that persists in the underbelly of Kawasaki, a former hub for factories and manual laborers with a long history of battling poverty, pollution and racial discrimination.
A walk northward from the station takes one to a notorious riverbank of Tama River, where a 13-year-old schoolboy was viciously slain by a gang of local juveniles on a freezing February night five years ago. Because the ringleader behind the lynching was a Filipino Japanese, the case at the time spotlighted anew the difficulties of fitting in for children with foreign backgrounds. It also gave ammunition to xenophobic rallies that had begun surfacing in Kawasaki a few years before.
South of the station, meanwhile, lies Nisshincho, a well-known doyagai (flophouse district) inhabited by many elderly men, most of them without any family, scraping by on welfare. Memories remain fresh here of a raging fire that engulfed two of these low-rent hotels in May 2015, killing elderly lodgers thought to have drifted to the area after becoming alienated from mainstream society.
Freelance writer Ryo Isobe, who has authored the book "Rupo Kawasaki" ("Reportage on Kawasaki"), says he sees both the Tama River lynching and the Nisshincho fire as representing the epitome of social woes born of modern Japan, which itself is struggling to acclimate to a rise in foreign residents and cope with more and more lonely deaths of the elderly.
Jun 04
Police in Aomori City have arrested a 35-year-old unemployed man on suspicion of killing his 61-year-old mother at their home last week.
(Japan Today)
Jun 04
Tokyo has a spike yesterday of 34 infections and Gov. Koike put Tokyo on Alert. Basically Rainbow Bridge and the Metropolitan Government Building turned bright red.
(ONLY in JAPAN)
Jun 03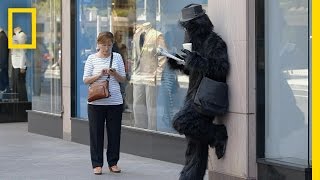 A Yokohama suburb looks to forbid people from using smartphones while walking on roads or in public spaces, in hopes of preventing accidents caused by distracted pedestrians.
(Nikkei)
Jun 03
Japan's Diet on Tuesday enacted a revised road traffic law that will impose tougher penalties on drivers involved in road rage incidents.
(NHK)
Jun 03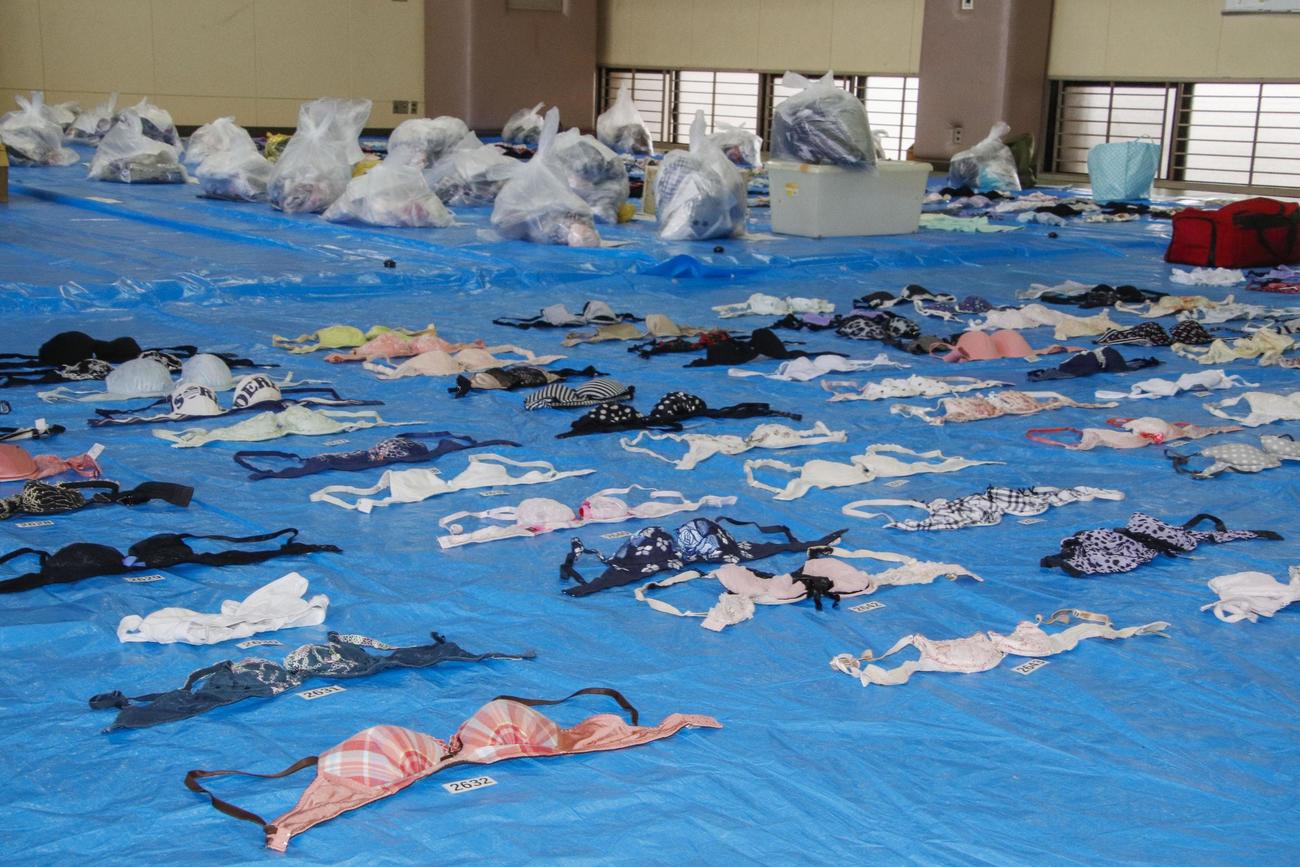 A 54-year-old man in custody for alleged illicit filming has been arrested again on suspicion of theft of a school girl's uniform, police said on Tuesday, reports Kyodo News (June 2).
(tokyoreporter.com)
Jun 03
Police in Japan say they've made the first arrest for the violation of a ban on reselling masks, which was introduced to stop them from being resold at inflated prices amid the coronavirus outbreak.
(NHK)
Jun 03
A hearing at a Tokyo court was suspended for hours on Tuesday after defense lawyers refused to wear face masks.
(NHK)
Jun 02
While still sitting on the possible cusp of second-wave coronavirus outbreaks in Japan, shops and attractions are slowly getting back to business. Far from a full blown reopening, however, tight restrictions are being exercised in several industries such as amusement park guests being asked to refrain from showing emotions and to practice social distancing with the ghosts in haunted houses.
(soranews24.com)
Jun 02
Manga artist George Akiyama, known as the author of the "Haguregumo" manga series, died on May 12, major publisher Shogakukan Inc. announced Monday. He was 77.
(Japan Times)
Jun 02
Mayu Watanabe, a former member of the popular Japanese all-girl idol group AKB48, has retired from the entertainment industry due to health reasons, her agency said Monday.
(Japan Times)
---