For all of Elon Musk's domination of the burgeoning electric vehicle business, Tesla Inc. is struggling to get traction in Japan, a market he put on a pedestal early in the automaker's early days.
The day after taking the electric carmaker public in June 2010, the first Roadster sports cars shipped to Asia weren't destined for Shanghai — they went to Yokohama. Four years later, the chief executive officer handed over the first Model S sedans during a splashy ceremony on the 52nd floor of a Tokyo tower.
On both occasions, Musk set the bar high, as he is wont to do. He called Japan a natural market for the Roadster, later predicting it would be Tesla's No. 2 source of sales over time. He said during the Model S event that Tesla looked forward to the country being one of its most important markets in the world.
But the success that Musk predicted has been elusive. Tesla does not disclose how many vehicles it delivers in the country and is the only company that asks the Japan Automobile Importers Association to withhold publication of its sales figures.
An industry official with knowledge of the numbers, who asked not to be identified because of their sensitive nature, offered some rough ones: Of the imported electric vehicles bought in Japan last year, roughly 90 percent were Teslas. But this was a towering share of a teeny segment — the total purchased was just 1,378 units.
The addition of a lower-cost Model 3 — Japanese deliveries of which began last September — to Tesla's local lineup may help spur sales in the country as it has in other markets.
Tesla is also establishing a beachhead of stores in Japan's largest cities and building out its charging network. The company now displays its vehicles at four showrooms: two in the Tokyo-Yokohama area and one each in Osaka and Nagoya.
A more prosaic problem for Tesla is that most Japanese car owners only have one vehicle, given the lack of space for parking. As a result, some consider an exotic electric car to be too risky a purchase.
Jun 06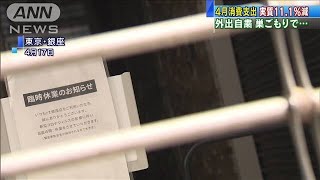 Japan's household spending suffered a record drop in April, as families spent more time at home due to the coronavirus pandemic.
(NHK)
Jun 06
Japan's coronavirus-hit tourism sector expects a rebound to take between one to two years after being hit by huge customer losses, a Nikkei survey shows.
(Nikkei)
Jun 06
A new matrix barcode system will soon be introduced across Japan for cashless payments using smartphones. The JPQR code will be compatible with more than a dozen independent systems now operating in Japan.
(NHK)
Jun 04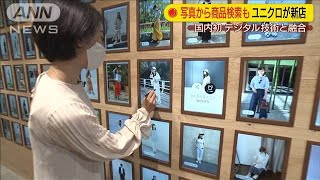 Japanese casual clothing chain Uniqlo will open a new outlet Friday in Tokyo's Harajuku neighborhood, marking a homecoming eight years in the making to the city's vibrant hub for youth fashion.
(Nikkei)
Jun 03
The balance of money circulating in Japan's economy reached ¥543 trillion in May, hitting a record high for the second straight month, as the central bank pumped more cash to cushion the blow to businesses and consumers from the coronavirus pandemic.
(Japan Times)
Jun 03
East Japan Railway Co. will accelerate plans to open 100 unmanned convenience stores within the next four years, sources close to the matter said Tuesday, as it takes advantage of the need to reduce human contact amid the coronavirus pandemic.
(Japan Times)
Jun 02
Regulations to protect workers in Japan from abusive bosses and colleagues took effect Monday to criticism that it only provides a road map to desk-bound bullies.
(Nikkei)
Jun 01
Japan's government is set to ask all independent administrative corporations and government-designated corporations handling personal information, to consider security risks when purchasing telecommunication equipment.
(NHK)
May 30
Despite Nissan Motor Co.'s latest efforts to become more cost-efficient and profitable by strengthening its collaboration with Renault SA, its business downturn may be causing a costly delay in the global race toward new mobility technologies, analysts say.
(Japan Times)
May 30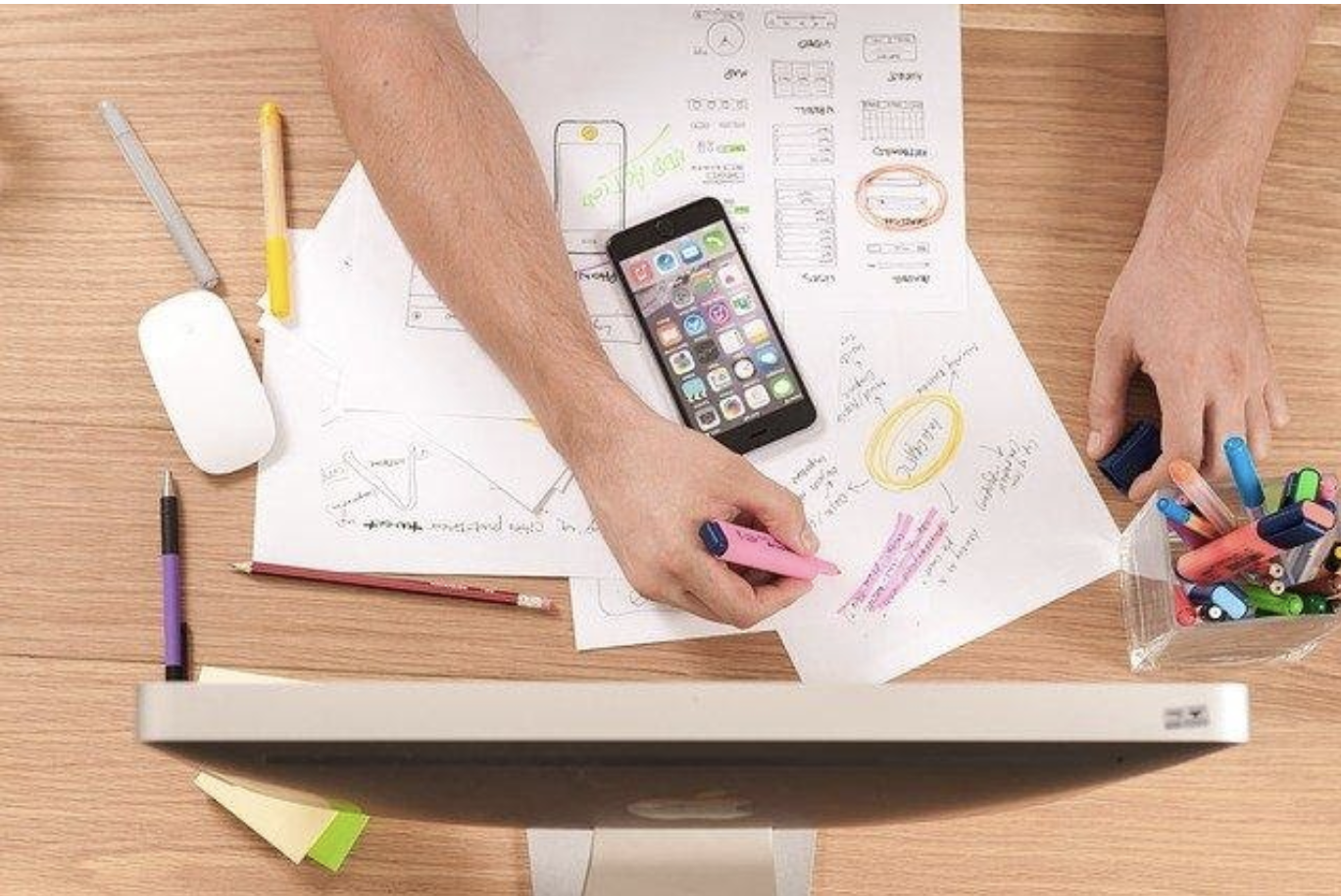 Looking for an easy business idea to start fast?
(newsonjapan.com)
---