The average price of all types of land in Japan's rural areas rose last year for the first time since 1992, aided by redevelopment projects and improvement in infrastructure, the government said Wednesday.
Land in all categories, including residential and industrial in the nation's regional areas, excluding the big cities of Sapporo, Sendai, Hiroshima and Fukuoka, grew 0.1 percent from a year earlier as of Jan. 1, while commercial land prices in those areas rose 0.3 percent — both figures seeing the first increase in 28 years, it said.
Residential land prices in those rural areas, which had been falling since 1996, were unchanged from a year earlier, an annual government survey showed. However, the upward trend could reverse if the current coronavirus outbreak further damages the economy, analysts said.
Prefectural capitals and surrounding regions also saw a rise in residential land prices due to redevelopment projects, improvement in infrastructure and increased child care support.
A number of municipalities without underlying reasons for growth also saw slower declines in land prices as they became affordable after years of depreciation following the collapse of the country's asset-inflated bubble economy, according to the land ministry.
Overall, the average price of land in all categories nationwide, including the metropolitan areas of Tokyo, Osaka and Nagoya, as well as the four big regional cities, grew 1.4 percent from a year earlier, up for the fifth consecutive year, according to the land ministry survey covering some 26,000 locations.
The national average price for commercial land climbed 3.1 percent, up for the fifth year, while that of residential land went up 0.8 percent for the third consecutive year of increase.
An official of the Ministry of Land, Infrastructure, Transport and Tourism pointed to "a strong upward trend" with land prices triggered by a boom in the office space market, a steady demand for hotels amid the influx of visitors from overseas as well as for easily accessible residential areas.
Jun 04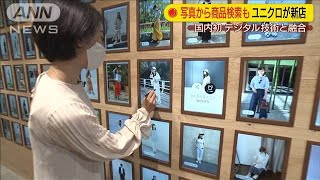 Japanese casual clothing chain Uniqlo will open a new outlet Friday in Tokyo's Harajuku neighborhood, marking a homecoming eight years in the making to the city's vibrant hub for youth fashion.
(Nikkei)
Jun 03
The balance of money circulating in Japan's economy reached ¥543 trillion in May, hitting a record high for the second straight month, as the central bank pumped more cash to cushion the blow to businesses and consumers from the coronavirus pandemic.
(Japan Times)
Jun 03
East Japan Railway Co. will accelerate plans to open 100 unmanned convenience stores within the next four years, sources close to the matter said Tuesday, as it takes advantage of the need to reduce human contact amid the coronavirus pandemic.
(Japan Times)
Jun 02
Regulations to protect workers in Japan from abusive bosses and colleagues took effect Monday to criticism that it only provides a road map to desk-bound bullies.
(Nikkei)
Jun 01
Japan's government is set to ask all independent administrative corporations and government-designated corporations handling personal information, to consider security risks when purchasing telecommunication equipment.
(NHK)
May 30
Despite Nissan Motor Co.'s latest efforts to become more cost-efficient and profitable by strengthening its collaboration with Renault SA, its business downturn may be causing a costly delay in the global race toward new mobility technologies, analysts say.
(Japan Times)
May 30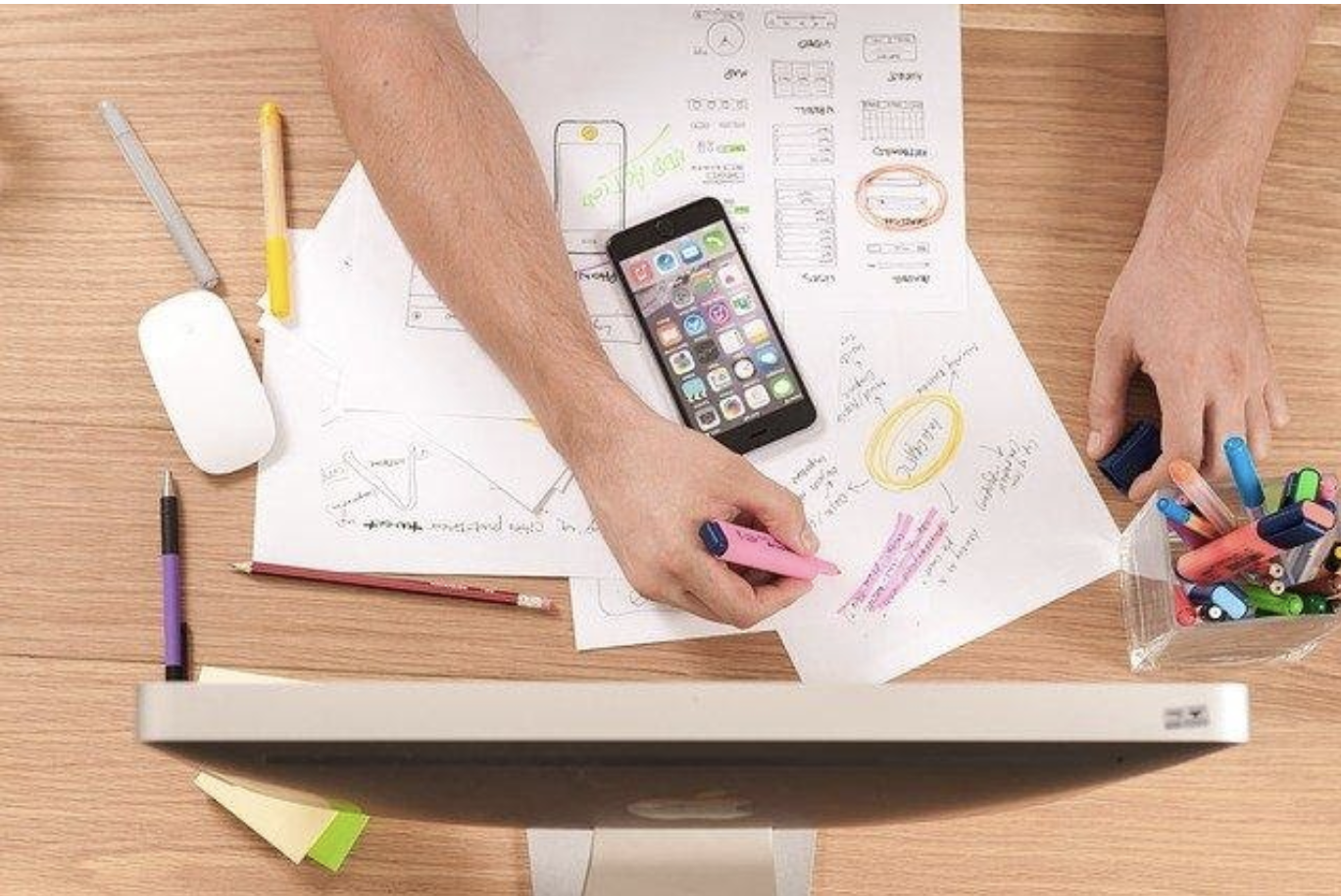 Looking for an easy business idea to start fast?
(newsonjapan.com)
May 29
Japan's textile imports surged in April, fuelled by growing demand for face masks.
(NHK)
May 29
Nissan Motor has posted its first net loss in 11 years in the business year through March, amounting to more than 670 billion yen, or 6.2 billion dollars.
(NHK)
May 29
NTT Docomo, Japan's largest mobile carrier, said Thursday it has secured exclusive rights to offer Disney's streaming service Disney+ in the country starting June 11.
(Nikkei)
---