The parent of Japanese airline All Nippon Airways is looking into a roughly 100 billion yen ($920 million) syndicated loan from seven lenders as the carrier fortifies its balance sheet to cope with the drop-off in air travel demand.
ANA Holdings, which typically refinances about 50 billion yen every year around June, will accelerate the schedule to April and double the amount to confront the steep revenue declines caused by flight cancellations amid the coronavirus pandemic. Additional financing also will be considered going forward.
The money would cover employee pay and ticket refunds. The holding company possessed 126.8 billion yen in cash and deposits along with 263.2 billion yen in securities holdings as of the end of 2019. ANA Holdings usually averages 300 billion yen to 400 billion yen in cash on hand throughout the year, but it wants to boost the reserve to about 50% above the normal level.
The lending syndicate includes Japan's top three banking groups: Mitsubishi UFJ Financial Group, Sumitomo Mitsui Financial Group and Mizuho Financial Group.
Costs for labor and aircraft leasing give carriers heavy fixed expenses, and their break-even load factor -- the average percentage of seats they need to fill on flights to turn a profit -- reportedly is between 50% and 60%.
The flight cancellations let airlines slash some expenses, such as for fuel, but they still must pay certain fixed costs. ANA logged 880.7 billion yen in fixed costs for the year ended in March 2019, which accounted for about half of its operating expenses. At rival Japan Airlines, fixed costs of 487.2 billion yen made up about 40% of that carrier's operating expenses.
A 50% drop in demand for air travel would produce a cash outflow of 4.5 billion yen monthly at ANA, Masaharu Hirokane of Nomura Securities estimated. With demand having plunged beyond that level in recent days, more money will be flowing out of the group, some observers say.
Jun 01
Japan's government is set to ask all independent administrative corporations and government-designated corporations handling personal information, to consider security risks when purchasing telecommunication equipment.
(NHK)
May 30
Despite Nissan Motor Co.'s latest efforts to become more cost-efficient and profitable by strengthening its collaboration with Renault SA, its business downturn may be causing a costly delay in the global race toward new mobility technologies, analysts say.
(Japan Times)
May 30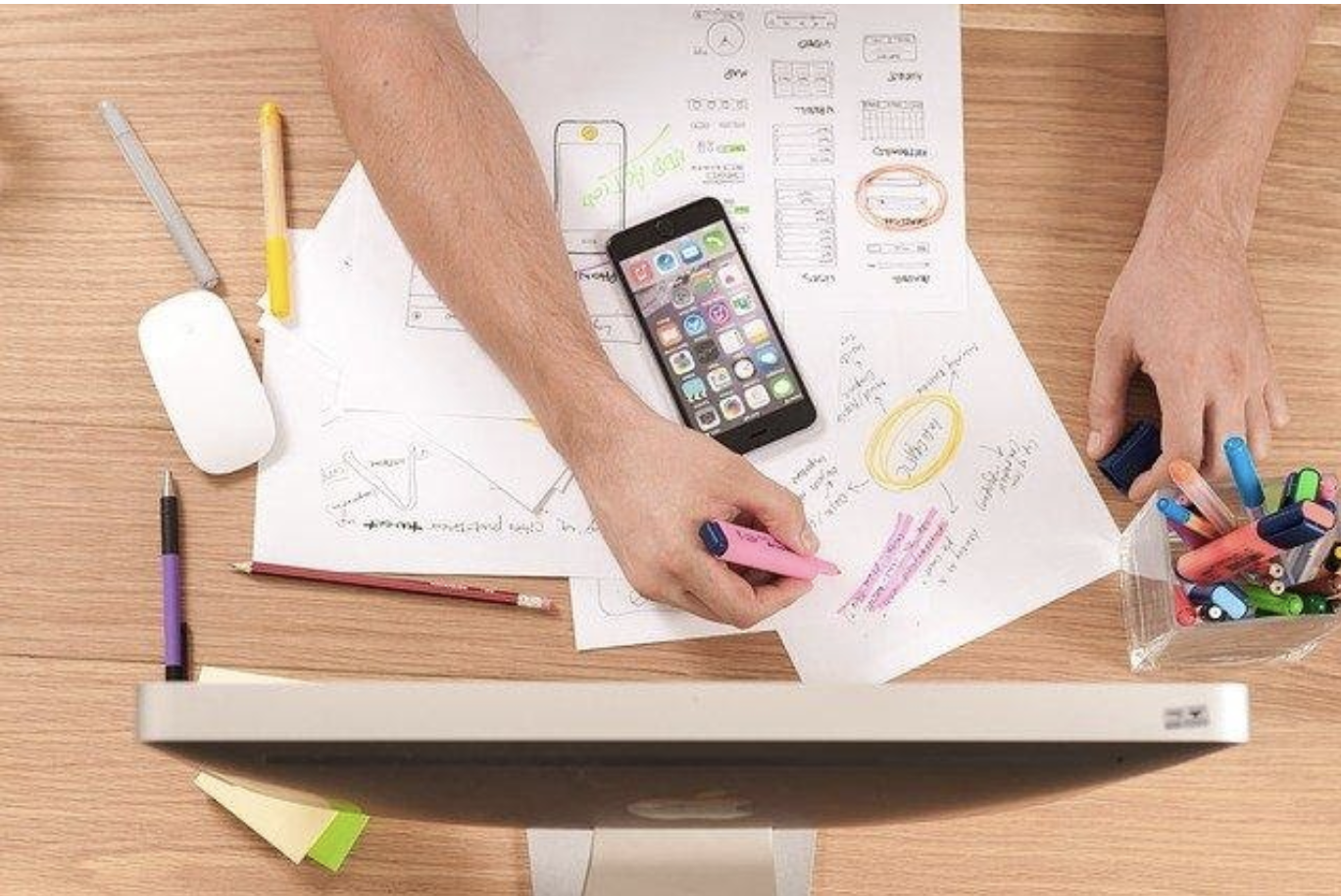 Looking for an easy business idea to start fast?
(newsonjapan.com)
May 29
Japan's textile imports surged in April, fuelled by growing demand for face masks.
(NHK)
May 29
Nissan Motor has posted its first net loss in 11 years in the business year through March, amounting to more than 670 billion yen, or 6.2 billion dollars.
(NHK)
May 29
NTT Docomo, Japan's largest mobile carrier, said Thursday it has secured exclusive rights to offer Disney's streaming service Disney+ in the country starting June 11.
(Nikkei)
May 28
Japan's Diet has enacted legislation to tighten regulations on IT giants by requiring them to ensure transparency of their online business transactions with their business partners.
(NHK)
May 28
The announcement by Las Vegas Sands Corp. to withdraw from building an integrated casino resort at the start of May came as a major setback in the country's efforts to popularise casinos.
(newsonjapan.com)
May 27
Japan is slowly bringing its economy back on line as a state of emergency was fully lifted after almost two months. While many in Tokyo seemed eager to reclaim a sense of normalcy, steps to keep the coronavirus at bay mean it's far from business as usual.
(NHK)
May 27
The lifting of the state of emergency in Tokyo saw many people resuming their daily commutes by train on Tuesday. With stations bustling, the city seemed almost normal.
(Nikkei)
---