Masayoshi Son has been among the most fervent believers in the sharing economy, investing billions in startups that help people split the use of cars, rooms and offices.
But as the coronavirus curtails unnecessary human interaction, it's hammering such businesses and rattling the foundations of Son's SoftBank Group Corp.
In New York City, the co-working space of SoftBank-backed WeWork stands practically empty as tenants stay home over fears of infection. In Shanghai, drivers for the ride-hailing service Didi Chuxing have seen their pay plummet as customers avoid shared automobiles.
In San Francisco, Dara Khosrowshahi, chief executive officer of Uber Technologies Inc., another SoftBank investment, said "I wouldn't put my kids in an Uber."
Investors are increasingly spooked about the stability of Son's empire and its $100 billion Vision Fund amid the pandemic. Before last week, SoftBank shares had tumbled about 50 percent in a single month, including their worst one-day decline since the Japanese billionaire listed his company in 1994. In response, the SoftBank impresario launched one of the most audacious deals of his career: sell part of Alibaba Group Holding Ltd. and other assets to raise $41 billion (about ¥4.42 trillion) to buy back shares and slash debt.
While that envisioned deal put a floor under the share price, it hasn't changed the fundamental vulnerability of an edifice built on sharing-economy standouts that have been walloped since sheltering in place became the norm. SoftBank gained more than 40 percent since Son revealed that blueprint, which is said to include unloading $14 billion of Alibaba stock for starters. But it remains down about 30 percent from a February peak. In fact, Moody's Corp. questioned the wisdom of selling prized assets into a market downturn and pushed SoftBank's debt deeper into junk territory. SoftBank fired back by accusing Moody's of bias.
Jun 01
Japan's government is set to ask all independent administrative corporations and government-designated corporations handling personal information, to consider security risks when purchasing telecommunication equipment.
(NHK)
May 30
Despite Nissan Motor Co.'s latest efforts to become more cost-efficient and profitable by strengthening its collaboration with Renault SA, its business downturn may be causing a costly delay in the global race toward new mobility technologies, analysts say.
(Japan Times)
May 30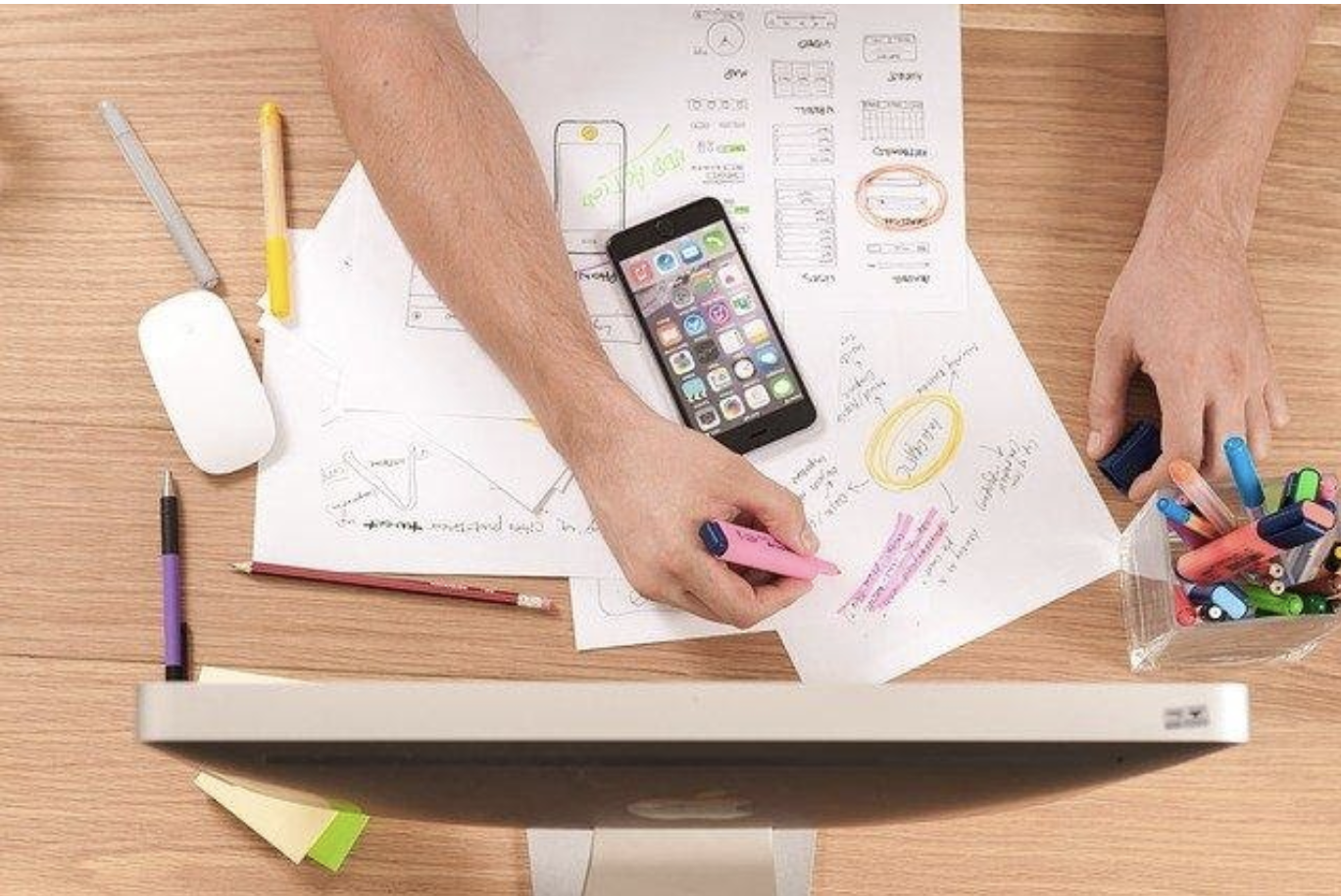 Looking for an easy business idea to start fast?
(newsonjapan.com)
May 29
Japan's textile imports surged in April, fuelled by growing demand for face masks.
(NHK)
May 29
Nissan Motor has posted its first net loss in 11 years in the business year through March, amounting to more than 670 billion yen, or 6.2 billion dollars.
(NHK)
May 29
NTT Docomo, Japan's largest mobile carrier, said Thursday it has secured exclusive rights to offer Disney's streaming service Disney+ in the country starting June 11.
(Nikkei)
May 28
Japan's Diet has enacted legislation to tighten regulations on IT giants by requiring them to ensure transparency of their online business transactions with their business partners.
(NHK)
May 28
The announcement by Las Vegas Sands Corp. to withdraw from building an integrated casino resort at the start of May came as a major setback in the country's efforts to popularise casinos.
(newsonjapan.com)
May 27
Japan is slowly bringing its economy back on line as a state of emergency was fully lifted after almost two months. While many in Tokyo seemed eager to reclaim a sense of normalcy, steps to keep the coronavirus at bay mean it's far from business as usual.
(NHK)
May 27
The lifting of the state of emergency in Tokyo saw many people resuming their daily commutes by train on Tuesday. With stations bustling, the city seemed almost normal.
(Nikkei)
---