Japan's retail sales in February rose 1.7% from the previous year to 11.2 trillion yen, the Ministry of Economy, Trade and Industry said Tuesday. Drugstore sales surged 18.9%, as consumers scrambled to buy face masks, toilet paper and other health and hygiene products in response to the new coronavirus outbreak.
The February figures are the first year-on-year increase in retail sales in Japan since September last year, when there was a last-minute rise in demand before the consumption tax increase.
Supermarket sales climbed 6.0%, led by consumer goods. Convenience stores rose 3.4%, with a significant increase in sales of processed food.
Department store sales dropped 11.8%, as the number of overseas visitors to Japan plummeted as a result of the epidemic.
In contrast, labor market data published Tuesday painted a grim picture for the economy.
Japan's seasonally adjusted job-to-applicant ratio hit its lowest level in two years and 11 months in February, the labor ministry announced on Tuesday.
The ratio, which indicates how many job openings there are for each job seeker, was 1.45, down by 0.04 points from January. A drop of more than 0.1 point in two months was last seen during the financial crisis of 2008 and 2009.
Demand for new employees is rapidly waning as business slows amid the novel coronavirus outbreak.
Active job openings by companies dropped by 2.2%, while the number of active job-seekers increased by 0.3% to hit 1.68 million. Active job openings for regular workers decreased by 0.02 points to 1.05.
Jun 01
Japan's government is set to ask all independent administrative corporations and government-designated corporations handling personal information, to consider security risks when purchasing telecommunication equipment.
(NHK)
May 30
Despite Nissan Motor Co.'s latest efforts to become more cost-efficient and profitable by strengthening its collaboration with Renault SA, its business downturn may be causing a costly delay in the global race toward new mobility technologies, analysts say.
(Japan Times)
May 30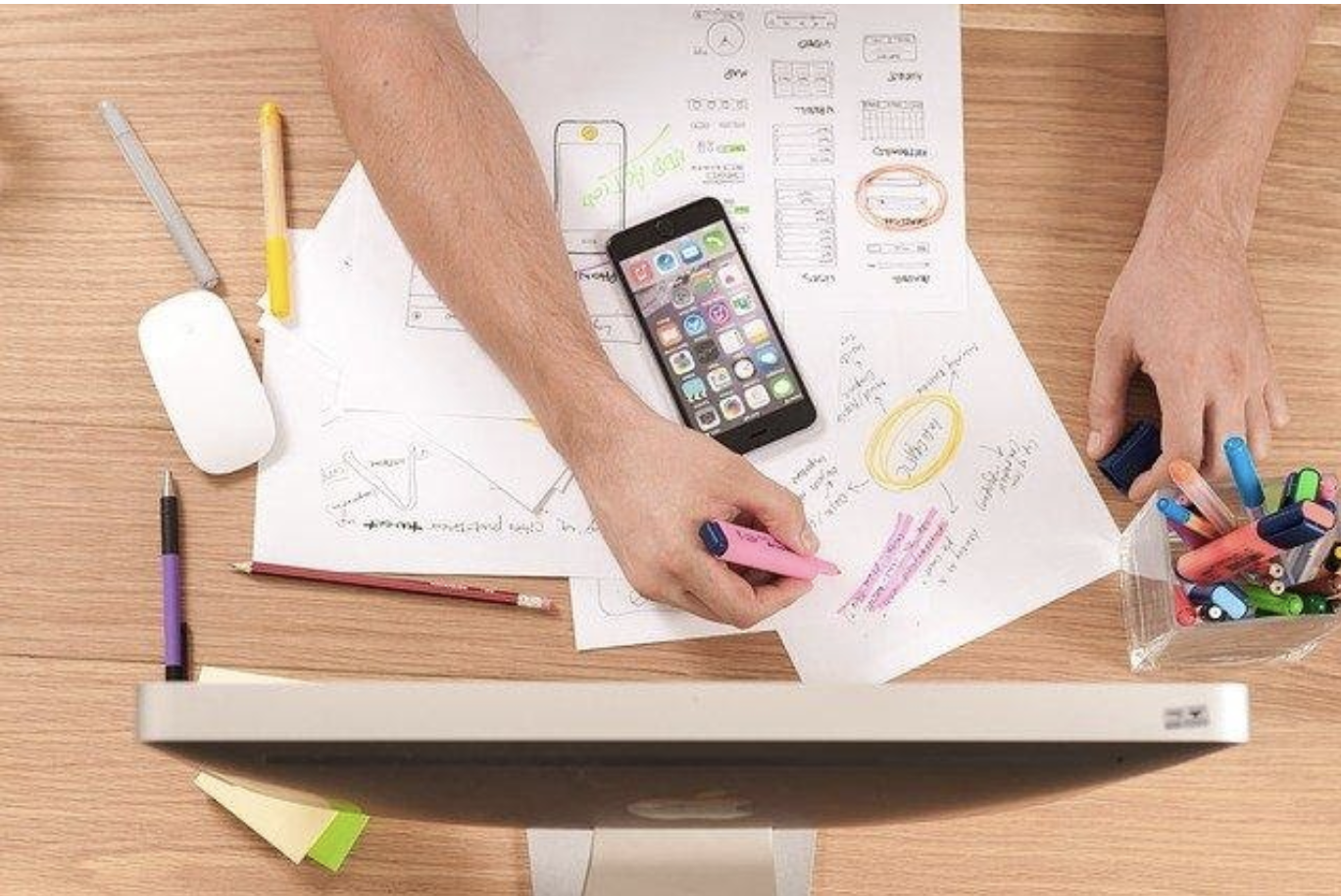 Looking for an easy business idea to start fast?
(newsonjapan.com)
May 29
Japan's textile imports surged in April, fuelled by growing demand for face masks.
(NHK)
May 29
Nissan Motor has posted its first net loss in 11 years in the business year through March, amounting to more than 670 billion yen, or 6.2 billion dollars.
(NHK)
May 29
NTT Docomo, Japan's largest mobile carrier, said Thursday it has secured exclusive rights to offer Disney's streaming service Disney+ in the country starting June 11.
(Nikkei)
May 28
Japan's Diet has enacted legislation to tighten regulations on IT giants by requiring them to ensure transparency of their online business transactions with their business partners.
(NHK)
May 28
The announcement by Las Vegas Sands Corp. to withdraw from building an integrated casino resort at the start of May came as a major setback in the country's efforts to popularise casinos.
(newsonjapan.com)
May 27
Japan is slowly bringing its economy back on line as a state of emergency was fully lifted after almost two months. While many in Tokyo seemed eager to reclaim a sense of normalcy, steps to keep the coronavirus at bay mean it's far from business as usual.
(NHK)
May 27
The lifting of the state of emergency in Tokyo saw many people resuming their daily commutes by train on Tuesday. With stations bustling, the city seemed almost normal.
(Nikkei)
---