Shinto shrines, where many in Japan pray for good health and safety, have largely shuttered during the coronavirus pandemic, but one Tokyo shrine has gone virtual for those seeking solace online.
Onoterusaki Shrine in downtown Tokyo livestreamed prayers via Twitter during the May 1 to May 10 holiday, allowing those stuck at home to participate in rituals.
The shrine also accepted messages from remote worshipers, displaying them on virtual wooden tablets that are then offered to Shinto gods to keep away evil spirits and the epidemic.
"I thought about how people can pray and have peace of mind at a time when everyone is feeling uneasy about all the news and going through major changes in their life but still cannot go out to pray," said head priest Ryoki Ono. "The idea is to provide a chance for people to pray from home."
For Machi Zama, a freelance writer, that's just what she needed. Zama prayed for her friend who recently had surgery, and everyone else experiencing difficult times, as well as for an early end to the global pandemic.
Watching the priests perform the purification rites, she felt as if she was at the shrine, Zama said. When one of the priests faced the screen and waved the ōnusa sacred wand decorated with paper streamers, she bowed. It was like her prayers were answered, she said.
"Wherever you are, I think it's your feelings and thoughts, the wish to pray — that's what's important," Zama said. "Whether online or offline, I don't think it matters."
For Ono, praying in the sacred shrine is still better. He said he hoped people would visit the shrine for a real experience when it reopens. The shrine ended the online prayers last Sunday to prepare for its upcoming annual festival.
Jun 04
Police in Aomori City have arrested a 35-year-old unemployed man on suspicion of killing his 61-year-old mother at their home last week.
(Japan Today)
Jun 04
Tokyo has a spike yesterday of 34 infections and Gov. Koike put Tokyo on Alert. Basically Rainbow Bridge and the Metropolitan Government Building turned bright red.
(ONLY in JAPAN)
Jun 03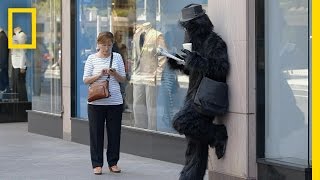 A Yokohama suburb looks to forbid people from using smartphones while walking on roads or in public spaces, in hopes of preventing accidents caused by distracted pedestrians.
(Nikkei)
Jun 03
Japan's Diet on Tuesday enacted a revised road traffic law that will impose tougher penalties on drivers involved in road rage incidents.
(NHK)
Jun 03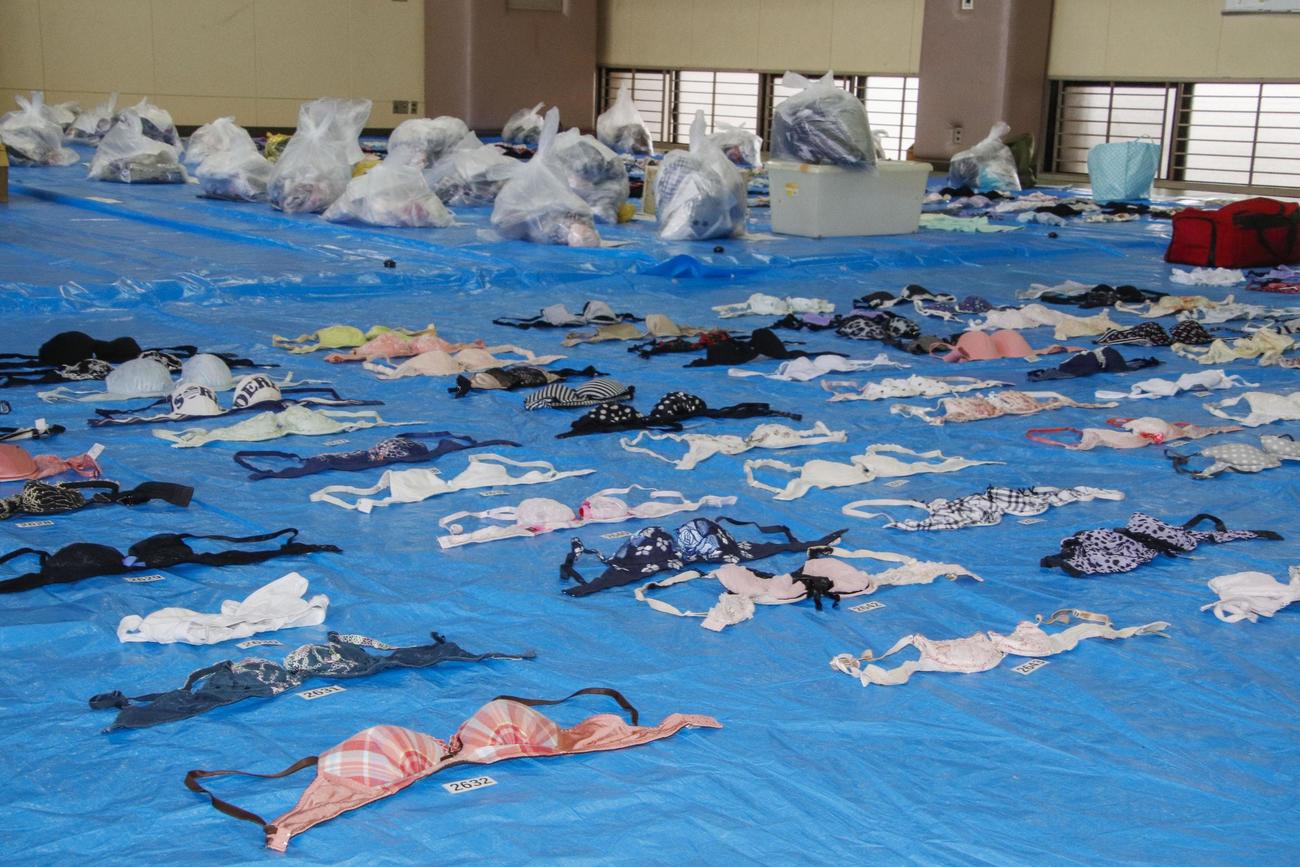 A 54-year-old man in custody for alleged illicit filming has been arrested again on suspicion of theft of a school girl's uniform, police said on Tuesday, reports Kyodo News (June 2).
(tokyoreporter.com)
Jun 03
Police in Japan say they've made the first arrest for the violation of a ban on reselling masks, which was introduced to stop them from being resold at inflated prices amid the coronavirus outbreak.
(NHK)
Jun 03
A hearing at a Tokyo court was suspended for hours on Tuesday after defense lawyers refused to wear face masks.
(NHK)
Jun 02
While still sitting on the possible cusp of second-wave coronavirus outbreaks in Japan, shops and attractions are slowly getting back to business. Far from a full blown reopening, however, tight restrictions are being exercised in several industries such as amusement park guests being asked to refrain from showing emotions and to practice social distancing with the ghosts in haunted houses.
(soranews24.com)
Jun 02
Manga artist George Akiyama, known as the author of the "Haguregumo" manga series, died on May 12, major publisher Shogakukan Inc. announced Monday. He was 77.
(Japan Times)
Jun 02
Mayu Watanabe, a former member of the popular Japanese all-girl idol group AKB48, has retired from the entertainment industry due to health reasons, her agency said Monday.
(Japan Times)
---