Yamaha Corporation offers a wide variety of products and services. It is the biggest piano manufacturing firm globally.
Japan suspended all sports events in February, due to the coronavirus outbreak. Yamaha recently announced that it carried out a field test of a "Remote Cheerer system."SoundUD powered it at Shizuoka Stadium ECOPA. Here is an insight into Yamaha's social media remote cheering system.
Yamaha's Remote Cheerer
Most stadiums worldwide have been empty since February, due to the COVID-19 outbreak. Recently, some nations' sports federations allowed certain sporting events to return, on condition that sports organizers won't allow fans inside stadiums. Yamaha's engineers and designers invented a new social media system that will offer sports fans a thrilling viewing experience. The Japanese company tested its Remote Cheerer powered by SoundUD a few weeks ago, at the Shizuoka Stadium ECOPA.
Remote Cheerer will gamify sports fans' behavior in stadiums. SoundUD Consortium applied several technologies to develop the Remote Cheering System. It will allow fans to watch games on television or live stream them to be heard from arena seats and stadiums, as they support their favorite players and teams.
You can use a dedicated app to send your cheers to a stadium as a particular game continues. The system requires you to tap on a smartphone to air your salutation through speakers fixed in a sports venue. Sports fans can pick a specific part of the stadium from where they would like to send their cheers. Yamaha placed 58 speakers around the Shizuoka Stadium while testing the Remote Cheerer. The stadium had many app users who sent boos and applause into arena seats.
Yamaha recognizes that cheering is essential in sports such as baseball, basketball, cricket, football, rugby, and volleyball. It developed the Remote Cheerer to keep entertaining fans despite the ongoing coronavirus restrictions in Japan. Remote Cheerer can be applied in different scenarios. But, Yamaha tested it while focusing on indoor matches that are played in empty stadiums. It was its first time to use the new social media remote cheering system outdoors and it offers some fans an experience of how it works.
Remote Cheerer creates a spectator atmosphere like that in fully packed stadiums. It will help match organizers to transmit cheers without obstructing announcements and venue facilities. Yamaha is aiming at promoting the remote cheering system to deliver cheering in various situations including games without fans and those with reduced spectator seating.
The system will accommodate spectators who are held up with house chores and those in hospitals. Yamaha stated that it is focusing on collaborating with clubs, leagues, fans, and players to improve Remote Cheerer.
Yamaha Corporation developed a new social media cheering system in May 2020 which SoundUD powered. It collaborated with Shimizu S-Pulse and Jubilo Iwata. The company is inventing new ways through which sports fans can win games despite not being present in stadiums. The cheering system will make the arena and stadium seats lively. Yamaha believes that it will help in preventing the spread of coronavirus amongst spectators.
Jul 13
Tokyo Metropolitan Police have arrested the manager and an employee of a massage parlor operating illegally in the red-light district of Kabukicho, reports TV Asahi (July 4).
(tokyoreporter.com)
Jul 11
With just over a year to go until the Tokyo Olympics, medical experts say the event could pose a grave health risk to the public, predicting that few people will have coronavirus antibodies and that vaccines will not be widely available.
(Japan Times)
Jul 11
Despite the surge of new cases in Japan, sports fans were allowed to return to stadiums starting Friday.
(NHK)
Jul 11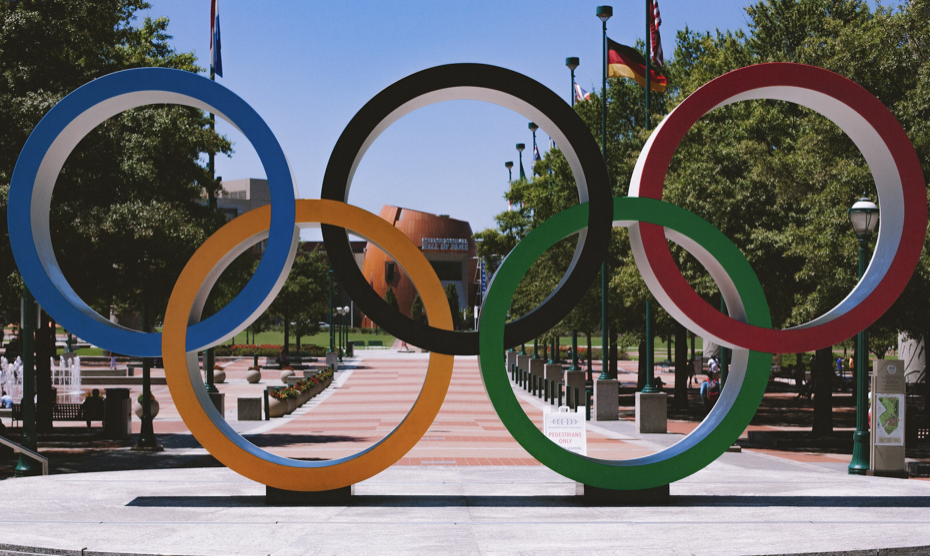 The Olympic Games in Tokyo was set to be one of the greatest of all time.
(newsonjapan.com)
Jul 10
The Tokyo Olympic and Paralympic organizing committee will issue ticket refunds to people unable to attend the games due to their one-year postponement, sources close to the matter said Thursday.
(Japan Times)
Jul 08
Japan will consider easing travel restrictions for athletes from abroad for next year's Tokyo Olympics and Paralympics in a bid to hold the Summer Games even if the global coronavirus pandemic is not completely under control by then, several sources close to the matter said Tuesday.
(Kyodo)
Jul 07
A wide-ranging survey conducted by the Japan News Network (JNN) found that 77 percent of those questioned said that the Tokyo Olympics "cannot be held" next year, it was announced on Monday.
(Japan Today)
Jul 05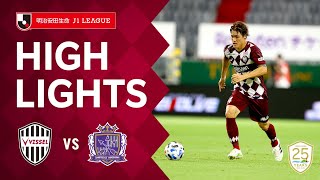 The top J1 division of Japan's professional soccer league, J.League, which postponed all official matches in February in response to the coronavirus outbreak, has resumed play without spectators.
(NHK)
Jun 29
Second-favorite Chrono Genesis blitzed the field Sunday to claim the Takarazuka Kinen at Hanshin Racecourse.
(Japan Times)
Jun 23
Japanese high school baseball players, heartbroken because their annual tournament was canceled due to the pandemic, are getting a consolation prize: a spoonful of dirt.
(Japan Today)
---