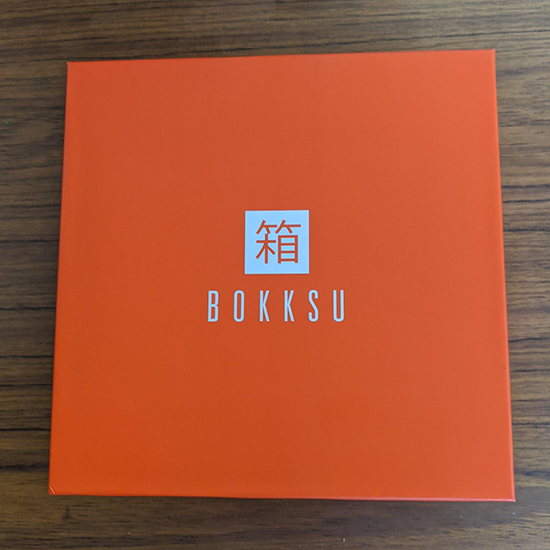 A few weeks ago, I was contacted by Bokksu, a Japanese snack subscription box service, to see if I'd be interested in reviewing their Hokkaido box of snacks. I'd seen ads for this box a few times before, and I've subbed to snack subscriptions in the past, but I've never tried Bokksu before.
When the Bokksu arrived, I knew I might be in trouble. The box is one of those boxes that are so nicely made that you just can't bring yourself to throw the box away. (And I was right, because it's been a few weeks, and it's still sitting empty in my dining room, waiting patiently for a reuse. Probably as a gift box.)
Seriously, though, it even has a smooth opening experience. Very sleek.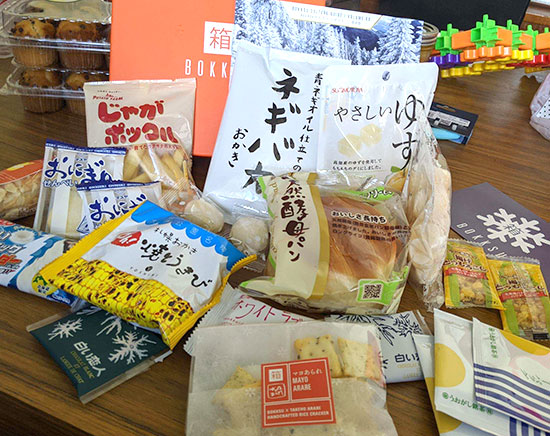 Bokksu has different options available based on your budget, with a smaller 10–14 snacks box and a larger 20–25 snacks box. Bokksu was kind enough to send me their larger box, and this one was theme to Hokkaido.
The snacks come with a really nice booklet that tells you what each snack is and a bit of history behind it. My daughter and I recognized the bun in the middle, as these are sold all over Hawaii in convenience stores, and the Hokkaido cream version Bokksu sent is actually one of our favorites. There were corn snacks, rice crackers, teas, gummies, pastries, fry chips (which we love!), and sweets.
I had told Mikia that we should go slow and try a few things a day, but that went out the window as soon as she saw everything, and we'd tried a bit of everything except for the teas within half an hour. Some were yummy, some were just okay, some were tasty. There was one …continue reading