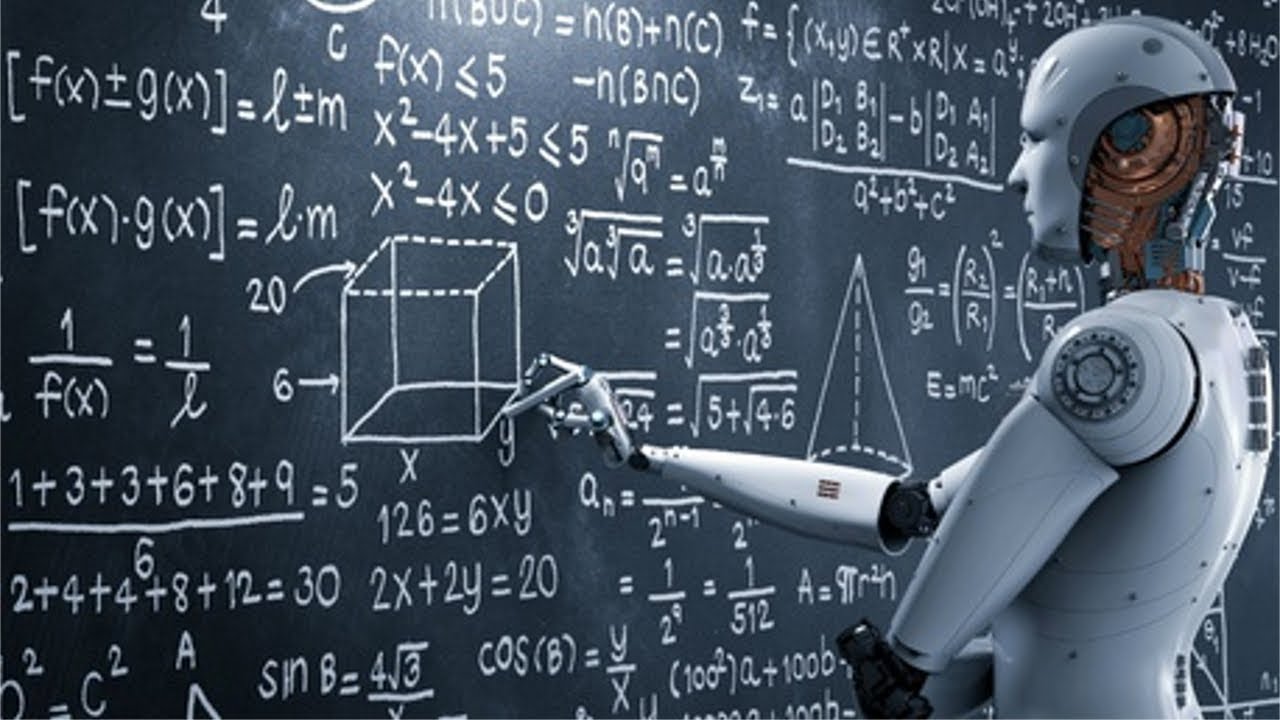 The Japanese government has presented a plan to add the subject of information to university entrance examinations, in order to test skills such as programming.
In order to prepare for a future when artificial intelligence will be used widely, the government aims to introduce information as a major subject in standardized entrance exams for admissions around fiscal 2025.
At a meeting on investment in the future on Thursday, Prime Minister Shinzo Abe, the meeting's chair, said that information processing, including AI, would become equivalent to reading, writing and arithmetic in years to come.
"We'll add information as a basic subject, similar to Japanese, mathematics and English, that students will be urged to learn," Abe said.
The government will include the plan in its growth strategy to be drawn up as early as June. Chiefly a panel of experts of the education ministry will work out details of the plan.
Japan's elderly population hits record high
NHK - Sep 20
A Japanese government survey shows the number of people aged 65 or older, and their ratio to the overall population, are both at record highs.
---
Why is there WASABI in sushi?
Let's ask Shogo -Your Japanese friend in Kyoto - Sep 20
Should Japan's food traditions be preserved?
---
OCHAZUKE | 3 types of Rice in Green tea
Kimono Mom - Sep 19
Today we madeOcha-zuke. It's easy to make with ingredients you can find anywhere in the world!
---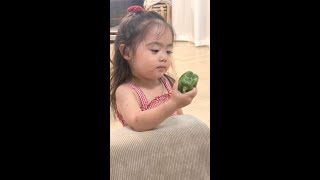 If you keep telling your kids that veges are delicious
Kimono Mom - Sep 18
The vegetables her grandmother sends her are the best in the world!
---
More schools in Japan adopting genderless options
Japan Times - Sep 15
Genderless options are increasingly finding their way into schools in Japan, easing pressure on students to conform to norms and stereotypes.
---
Number of centenarians in Japan tops 86,000
NHK - Sep 15
A government survey has shown that the number of centenarians in Japan has hit a record high of more than 86,000.
---
Real Japanese you need to know for Japanese bar, restaurant
Miku Real Japanese - Sep 13
Do you want to become fluent fast?
---
Mackerel with Miso | Saba no Misoni | Japanese Recipe
Kimono Mom - Sep 12
Today we made Miso Mackerel. It's simmered mackerel with miso paste, and is one of the most popular homemade food in Japan. It's easy to make with ingredients that are available anywhere in the world.
---
---