Former world No. 1 Rory McIlroy will join 15-time major-winner Tiger Woods at Japan's first PGA Tour tournament later this year, organizers announced Wednesday.
Woods had already confirmed his participation, but McIlroy's addition adds to the star power at the $9.75 million Zozo Championship in October.
"It is wonderful we have the opportunity to compete in Japan this year and I'm truly excited to be heading" to the tournament, the 30-year-old Northern Ireland star said in a press release.
McIlroy, currently ranked No. 3 in the world, is No. 2 on the FedExCup points list. The four-time major-winner was world No. 1 for 95 weeks between 2012 to 2015.
A total of 78 players, including the top 60 players from the FedExCup points list, will compete at the Zozo Championship in Chiba from October 24-27.
Jan 14
Japanese world number one badminton player Kento Momota has been injured in a vehicle crash near Malaysia's capital Kuala Lumpur.
(NHK)
Jan 10
Details of the waterfront athletes' village for the 2020 Tokyo Olympic and Paralympic Games were revealed Thursday, with organizers emphasizing its accessibility and ease of use for para-athletes.
(Japan Times)
Jan 09
With snowfall at a fraction of its usual levels, this northern Japanese city may be forced to suspend an international women's ski jumping competition this month, Mayor Takahiro Sato told reporters Tuesday.
(Nikkei)
Jan 09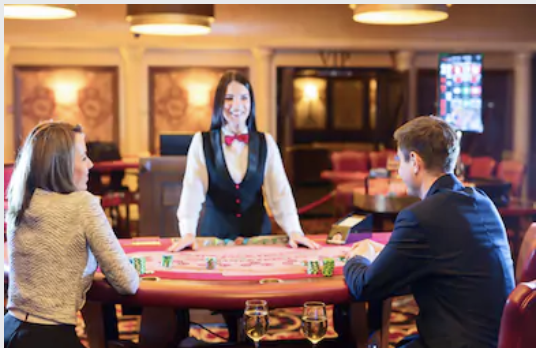 There is a card game which among all the others brings with it the fashion and the charm of magic, which encloses luck and strategy more than any other one. We are talking about Blackjack
(newsonjapan.com)
Jan 09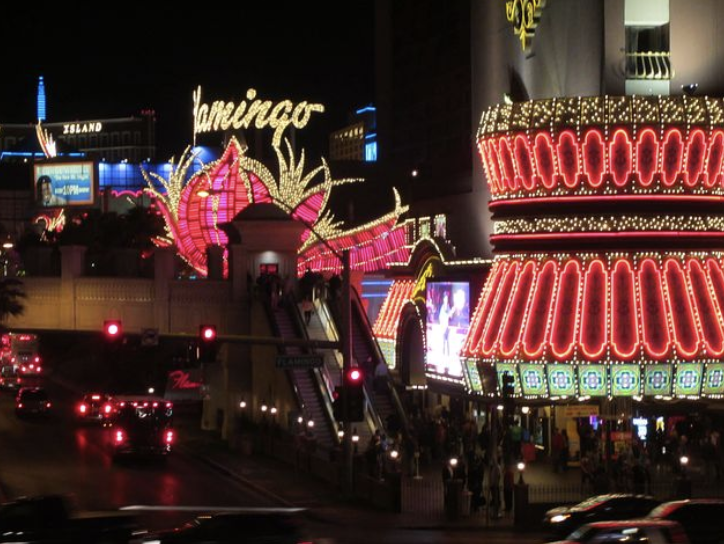 Have you ever played online slots before?
(newsonjapan.com)
Jan 09
Before they were fondly referred to as fruit machines, slots were known as one-armed bandits.
(newsonjapan.com)
Jan 07
The official posters are out for this year's Tokyo Olympics and Paralympics.
(Japan Today)
Jan 03
Online sports betting is a favorite pastime for many as it adds an extra thrill to the excitement of watching different games.
(newsonjapan.com)
Dec 20
The organizing committee for the Tokyo 2020 Olympic Games has finalized a marathon course, saying athletes will basically run three laps around central Sapporo.
(NHK)
Dec 12
The Japanese national rugby team has been honored with a parade celebrating its historic run at this year's Rugby World Cup.
(NHK)
---