Sleepless travelers left Narita airport on Tuesday, a day after Typhoon Faxai disrupted flights and train services and forced some 13,000 people to stay overnight at the major international airport near Tokyo.
Keisei Electric Railway Co. resumed normal services to and from the airport, while East Japan Railway Co., or JR East, was operating with some services connecting to the gateway delayed and canceled.
Long lines formed at train ticket counters even before the first train service on the Keisei Line began at around 5:20 a.m.
Faxai made landfall near the city of Chiba before 5 a.m. Monday, becoming one of the strongest recorded typhoons to hit the Kanto region of eastern Japan.
Although flights had resumed in and out of the airport after the typhoon passed the area on Monday morning, some of the train lines connecting Narita to Tokyo were forced to suspend services due to broken overhead power lines and other problems.
By evening, a few train and bus lines started running but could not keep up with the masses of travelers arriving from overseas. At one point as many as 17,000 people were stranded at the airport.
Jan 17
The report Thursday of Japan's first case of the new coronavirus that emerged in China last month has underscored issues with Tokyo's defenses against cross-border outbreaks as the region's busiest travel season of the year begins.
(Nikkei)
Jan 16
Wide areas along the Sea of Japan coast are experiencing a winter with record-low amounts of snow.
(NHK)
Jan 16
A Tokyo-based Australian journalist and father was given a suspended prison term of six months by the Tokyo District Court on Wednesday for illegally trespassing into a building complex where his in-laws live in Tokyo's Suginami Ward in October, in what the journalist said was an attempt to check on his children after a powerful typhoon.
(Japan Times)
Jan 16
Scientists from Japan say they have succeeded in cultivating microbes that have the characteristics of eukaryotic cells. The finding may shed light on one of the major mysteries about the evolution of life.
(NHK)
Jan 16
Japan's Environment Minister Shinjiro Koizumi will take childcare leave after the upcoming birth of his first baby.
(NHK)
Jan 16
Tokyo has no shortage of theme parks to entertain visitors and residents. Tokyo Disneyland is the biggest and most well known but on the other side of the city, a 39 minute train ride from Shinjuku is Sanrio Puroland – the Tokyo home to Hello Kitty and her universe of friends.
(ONLY in JAPAN)
Jan 16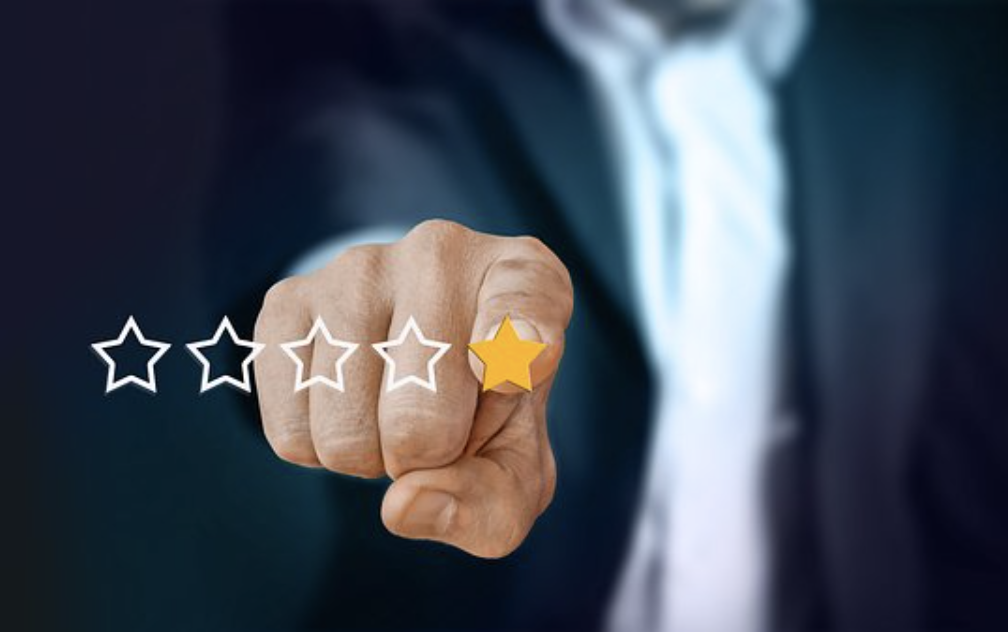 消費者にネットショップでの購入行動を促進するためには、その原理に沿った
ネットショップのデザイン
の導入や、お客様の口コミである「レビュー」が重要です。
(newsonjapan.com)
Jan 15
Kitakyushu welcomes its first Coming of Age Ceremony of the Reiwa Era in its typical outrageous fashion(s).
(soranews24.com)
Jan 15
Spent mixed oxide fuel has been removed from a reactor at a nuclear power plant in western Japan in the first such operation in Japan, the plant operator said Tuesday.
(Japan Today)
Jan 15
A statue of a Japanese god of fortune has been recovered from the sea off the northeastern city of Kesennuma. It was swept away by the 2011 tsunami.
(NHK)
---