Japan will develop a manned moon rover as the country plays an important role in U.S. President Donald Trump's ambitious mission to return American astronauts to the lunar surface by 2024.
The rover forms a major part of Tokyo's participation in the Artemis program, Nikkei has learned. Japan also will provide an unmanned space vehicle now under development to ferry supplies to the planned Gateway lunar orbital station, which will be central to the moon mission.
The Japan Aerospace Exploration Agency, or JAXA, has determined that data from joint study with the Indian Space Research Organization can be applied to the rover. JAXA also is conducting moon rover research with Toyota Motor.
JAXA and NASA will share information useful for optical cameras, as well as data regarding lunar rocks. Japan's space agency will provide data obtained from its own robotic lunar vehicle -- called the Smart Lander for Investigating Moon, or SLIM -- which is set to take off in fiscal 2021.
Japan is taking part in a U.S.-led manned space exploration program for the first time since the International Space Station project, whose origin dates to the 1980s. The U.S. also eyes a mission to Mars in the 2030s.
For the construction of the Gateway, Japan will provide the batteries, fuel control pumps and also the nitrogen and oxygen tanks based on those in the ISS. Japan's unmanned HTV-X space vehicle will be used in refueling and resupply missions for the Gateway. The HTV-X will be delivered by Japan's H3 rocket, set to make its maiden launch next fiscal year.
Jan 20
The agriculture ministry will propose a new law aimed at preventing the smuggling of genetic materials, such as fertilized eggs and semen, related to wagyu cattle to other countries.
(Japan Times)
Jan 18
The Hiroshima High Court on Friday revoked a lower court decision and ordered Shikoku Electric Power Co. to suspend a reactor in western Japan, dealing a blow to the government's bid to bring more reactors back online after the 2011 nuclear crisis.
(Kyodo)
Jan 17
The report Thursday of Japan's first case of the new coronavirus that emerged in China last month has underscored issues with Tokyo's defenses against cross-border outbreaks as the region's busiest travel season of the year begins.
(Nikkei)
Jan 16
Wide areas along the Sea of Japan coast are experiencing a winter with record-low amounts of snow.
(NHK)
Jan 16
Scientists from Japan say they have succeeded in cultivating microbes that have the characteristics of eukaryotic cells. The finding may shed light on one of the major mysteries about the evolution of life.
(NHK)
Jan 16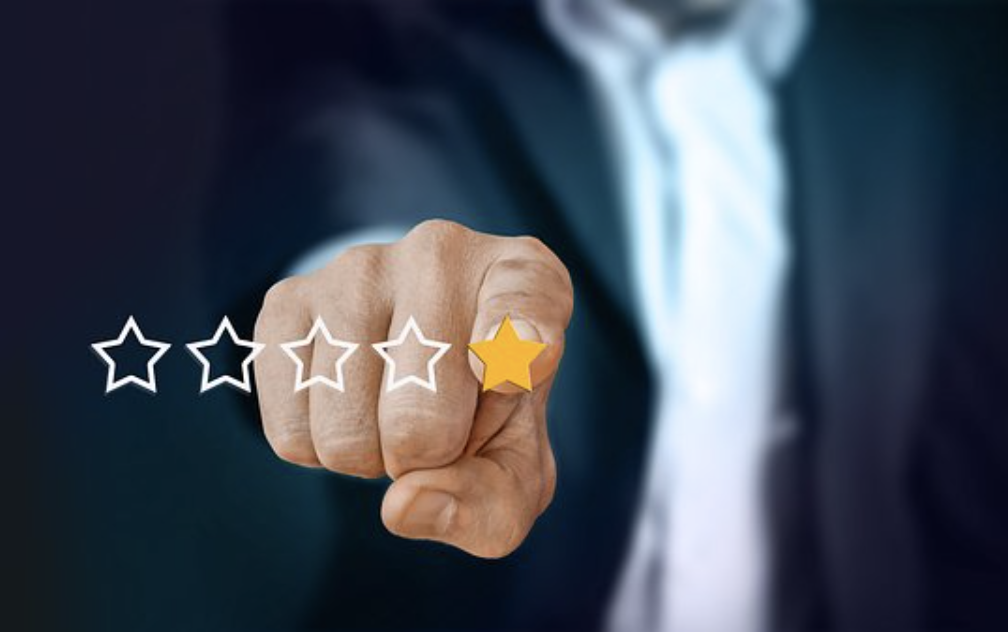 消費者にネットショップでの購入行動を促進するためには、その原理に沿った
ネットショップのデザイン
の導入や、お客様の口コミである「レビュー」が重要です。
(newsonjapan.com)
Jan 15
Spent mixed oxide fuel has been removed from a reactor at a nuclear power plant in western Japan in the first such operation in Japan, the plant operator said Tuesday.
(Japan Today)
Jan 15
Microsoft Corp. stops providing free support for the Windows 7 operating system Tuesday, and warned that an estimated 13.9 million computers in Japan still using the system could become more vulnerable to viruses and hacking.
(Japan Times)
Jan 13
In the latest attention-grabbing stunt by Japanese entrepreneur and billionaire Yusaku Maezawa, his search for a girlfriend to join him on a voyage around the moon will be the subject of a new documentary program.
(Japan Times)
Jan 12
A volcano on a southwestern Japan island erupted Saturday, the Japan Meteorological Agency said, with no immediate reports of injuries.
(Kyodo)
---