Singapore, Thailand, U.S., Australia included in trial letting in small groups ahead of easing in June
外国人観光客の入国再開へ 月内に実証ツアー開始
The Japanese government will begin a trial project this month on accepting fully vaccinated inbound tourists, the Japan Tourism Agency said on Tuesday, ahead of its broader easing of COVID-19 border control measures slated for June.
Small groups of tourists will be accepted from four countries -- the U.S., Australia, Thailand and Singapore -- to test the effectiveness of measures to prevent the spread of COVID-19.
The trial project will focus on package tours in which Japanese travel agencies manage participants' activities. Participants from the four countries will need to meet certain conditions, such as being triple-vaccinated, and travel agencies will need to accompany them on predetermined itineraries.
The government will develop guidelines for businesses on how to handle people coming to Japan based on the results of the project.
May 17 (ANNnewsCH) - 国土交通省は、外国人観光客の入国再開に向けて旅行会社による少人数の実証ツアーを始めると発表しました。  国交省は17日午前、海外から日本を訪れる少人数の実証ツアーを今月中に行うことを発表しました。
...continue reading
---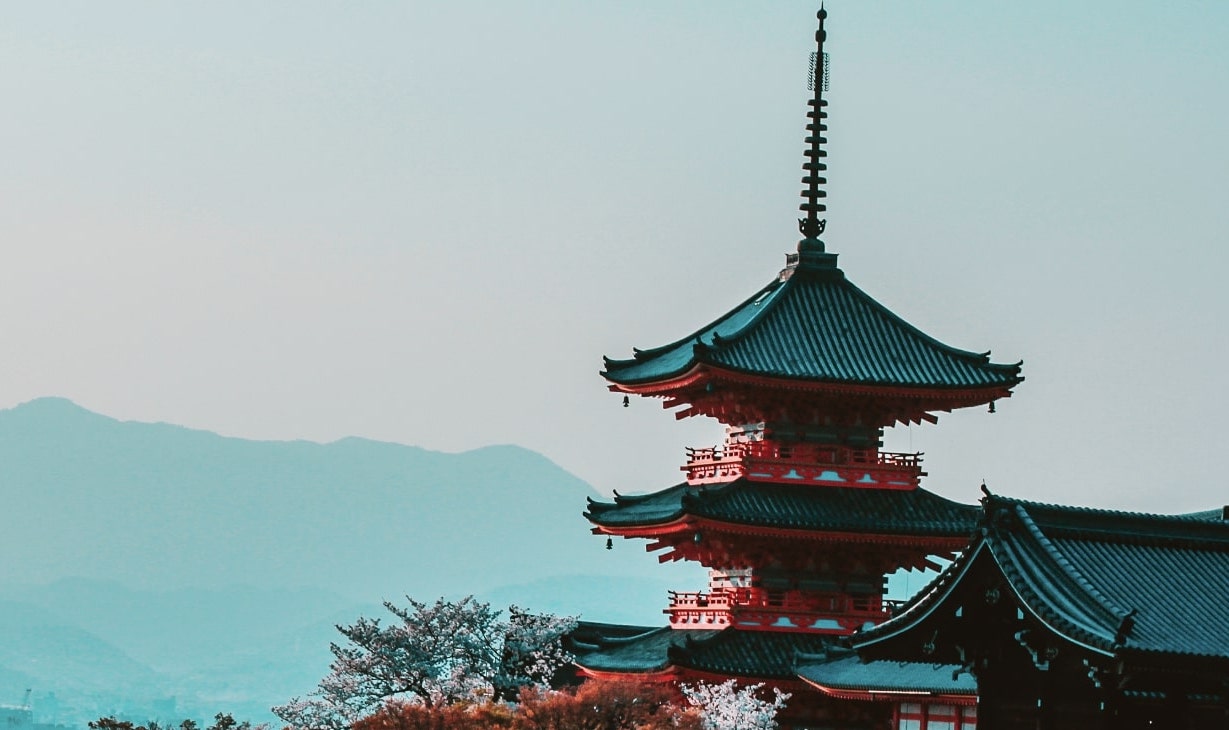 Fun Things to Do in Japan
newsonjapan.com - Jul 05
Japan is a land of many contrasts, where the old and the new exist side by side.
---
Hard-hit Kyoto is conflicted as Japan prepares to reopen to foreign tourists
abc.net.au - Jul 04
Japan's opening up to mass tourism over the last decade brought an economic boost — a record 32 million tourists visited in 2019 and spent some $38 billion — but that also led to complaints of shoddy behaviour at sites such as Kyoto's temples.
---
Who are the Foreign Arrivals in Japan? (at KIX Airport, Osaka)
Mike Matsuno - Jul 04
What foreigners are arriving in Japan? I waited and watched at the international arrival area at KIX Airport in Osaka for three hours to see just who was arriving in Japan.
---
Mt. Fuji trails open in Yamanashi Prefecture
NHK - Jul 02
Climbing season at Mount Fuji has started for trails in Yamanashi Prefecture, central Japan.
---
ANA to resume flights from Beijing to Narita after suspension
Japan Times - Jul 01
All Nippon Airways Co. said Thursday that it will resume direct flights from Beijing to Narita Airport near Tokyo on July 11, after being suspended for more than two years against a backdrop of the coronavirus spread.
---
Suite room in Japanese overnight ferry | Kyoto to Hokkaido
Shiba Travel - Jun 30
We are going to Hokkaido by ferry today and stay in the ferry suite. The ferry departs from Maizura.
---
Japan's most popular beach near Tokyo
Japan explorer - Jun 30
Kanagawaw, Aushi Beach, June 2022. Temp: 33 C
---
Hawaii says airlines adding more flights from Japan
KHON2 News - Jun 30
Hawaiian Gov. David Ige says there are some promising developments in bringing more Japanese visitors to Hawaii, and also easing restrictions for Hawaii residents traveling to Japan.
---
As COVID fears ebb, Japan readies for more tourists from abroad
CTV - Jun 28
The rickshaw men in Tokyo are adding English-speaking staff, a sure sign Japan is bracing for a return of tourists from abroad.
---
Tokyo Disney to keep admission limit post-COVID
Nikkei - Jun 28
The operator of the Tokyo Disney Resort (TDR) will continue to restrict entry to its parks, even though COVID numbers have come under control in Japan, to reduce wait times and improve customer experience.
---
Japan sees shortest rainy season this year
indiablooms.com - Jun 27
The rainy season has come to an abrupt end in parts of Japan, the Japan Meteorological Agency said Monday, with record high temperatures expected in the coming weeks.
---
Hongkongers join Japan property tours to scout for investment opportunities amid yen's slump
South China Morning Post - Jun 27
Japan's reopening of its borders to international tourists is attracting investors from Hong Kong looking to seize real estate opportunities with the yen at a near 25-year low.
---
Travel Page:
1
|
2
|
3
|
4
|
5
|
6
|
7