How centuries of self-isolation turned Japan into one of the most sustainable societies on Earth
At the start of the 1600s, Japan's rulers feared that Christianity – which had recently been introduced to the southern parts of the country by European missionaries – would spread.
In response, they effectively sealed the islands off from the outside world in 1603, with Japanese people not allowed to leave and very few foreigners allowed in. This became known as Japan's Edo period, and the borders remained closed for almost three centuries until 1868.
This allowed the country's unique culture, customs and ways of life to flourish in isolation, much of which was recorded in art forms that remain alive today such as haiku poetry or kabuki theatre. It also meant that Japanese people, living under a system of heavy trade restrictions, had to rely totally on the materials already present within the country which created a thriving economy of reuse and recycling). In fact, Japan was self-sufficient in resources, energy and food and sustained a population of up to 30 million, all without the use of fossil fuels or chemical fertilisers.
The people of the Edo period lived according to what is now known as the "slow life", a sustainable set of lifestyle practices based around wasting as little as possible. Even light didn't go to waste – daily activities started at sunrise and ended at sunset.
Clothes were mended and reused many times until they ended up as tattered rags. Human ashes and excrement were reused as fertiliser, leading to a thriving business for traders who went door to door collecting these precious substances to sell on to farmers. We could call this an early circular economy. ...continue reading
---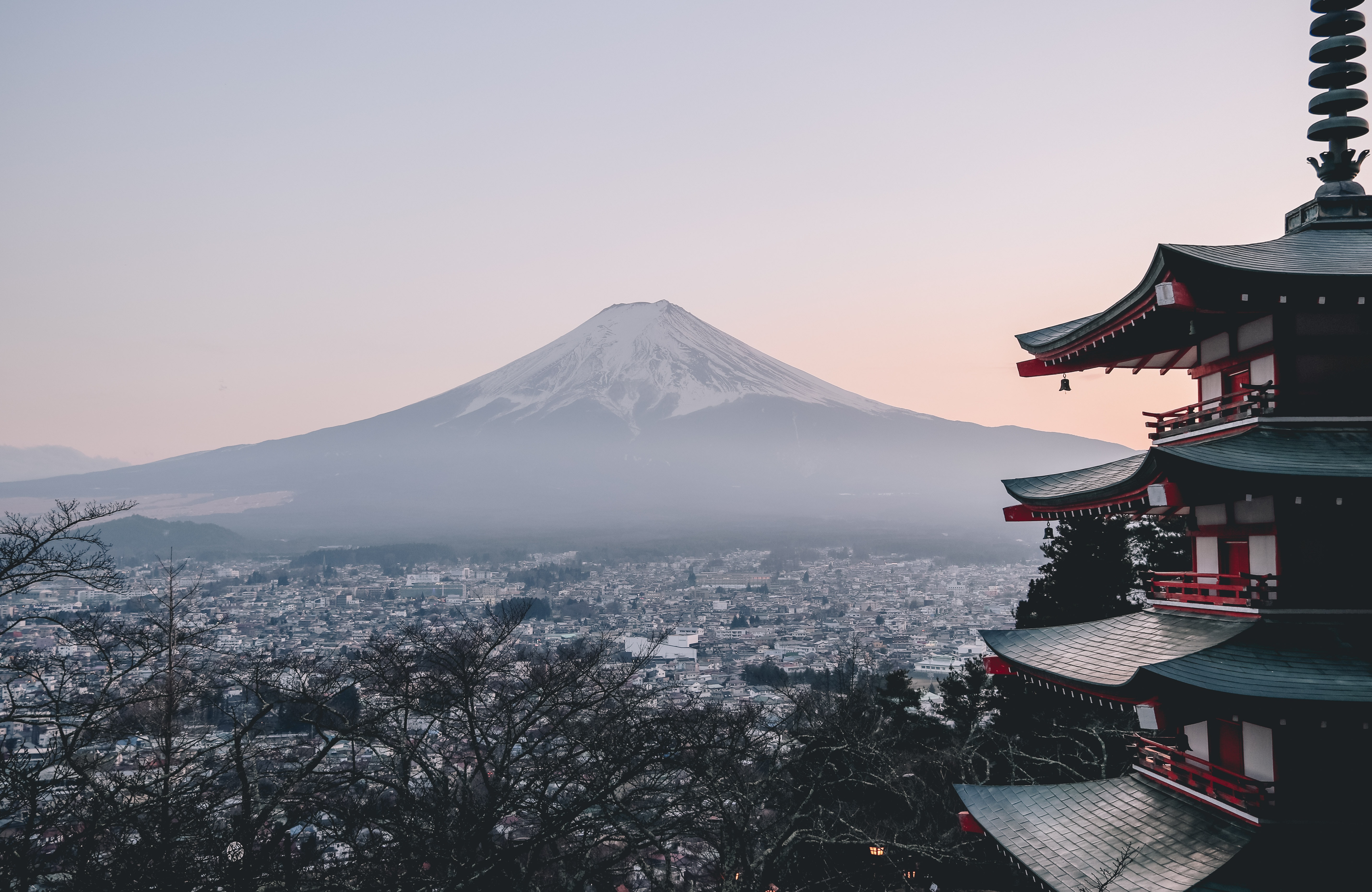 How Advanced Is Education in Japan
newsonjapan.com - Sep 26
The Land of the Rising Sun is considered one of the world's most educated and productive countries.
---
Bon Odori Dance Festival | Japan Travel | Local Traditional Culture
Kimono Mom - Sep 25
Today is the day of the Awa Odori dance. It is the largest dance festival in Japan and one of the traditional performing arts with a history of about 400 years.
---
Does Japan have a plastic problem?
Life Where I'm From - Sep 25
It's not uncommon to go to the produce section of a grocery store and see most of the items wrapped in plastic.
---
47 Prefectures - 都道府県(とどうふけん)| Japanese vocabulary
Ninjapanese - Sep 25
You will learn 47 Prefectures of Japan with pictures and pronunciation.
---
Young women in Japan want fewer than 2 children, 1st time since 1940
Kyodo - Sep 24
Most young women in Japan who are hoping to get married want only one child or none at all, the first time in postwar history that the average number of desired births has fallen below two, according to a survey, adding to concern about the country's rapidly graying population.
---
Circles of stone: exploring the monuments of Jomon Japan
the-past.com - Sep 22
he Jomon peoples of northern Japan were unusual among foraging societies for being great monument-builders.
---
Japan saw fewer than 400,000 births in Jan.-June, 1st in 22 yrs given COVID
Kyodo - Sep 20
The number of babies born in Japan and to Japanese expatriates in the January to June period fell 5.0 percent from a year earlier to fewer than 400,000 for the first time since 2000, amid the lingering impact of the coronavirus pandemic, recent government data showed.
---
Teacher admits adding bleach to school lunch
News On Japan - Sep 18
TOKYO, Sep 18 (News On Japan) - A 24-year-old female teacher at an elementary school in Fujimi City, Saitama Prefecture, has been arrested for adding bleach to a school lunch curry.
---
Japan to face a shortage of nearly 1 million medical and welfare staff in 2040
Japan Times - Sep 16
Japan looks set to face a shortage of 960,000 medical and welfare service workers in 2040, when the country's elderly population is expected to peak, according to an annual welfare ministry report released Friday.
---
More Japanese youth want to remain single; women cite career setbacks post childbirth
WION - Sep 15
Japan is facing a new demographic challenge. The youth there do not want to get married, the finding was published after a new poll was conducted in the age group of 18 to 34.
---
Researchers say best way to soothe crying infant is by carrying them on 5-minute walk
miragenews.com - Sep 14
Most parents have experienced frustration when their infants cry excessively and refuse to sleep. Scientists have found that the best strategy to calm them down is by holding and walking with them for five minutes.
---
'A new way of life': the Marxist, post-capitalist, green manifesto captivating Japan
theguardian.com - Sep 12
Kohei Saito's book Capital in the Anthropocene has become an unlikely hit among young people and is about to be translated into English.
---
Education Page:
1
|
2
|
3
|
4
|
5
|
6
|
7