The month between World Suicide Prevention Day on September 10 and World Mental Health Day on October 10 is a good time to start considering the under-discussed topics of anxiety, depression and suicide in our society, especially as they relate to the workplace.
It is a quiet epidemic. There were 548 million people around the world suffering from depression or anxiety in 2017, a 50% increase from 1990, according to the University of Washington.
Despite its prosperous and harmonious surface, Japan is not a particularly "happy" country. Its suicide rate is the highest among G-7 countries and third in the G-20, according to the OECD. This year's World Happiness Report rated Japan as the 58th happiest.
Workers in Japan back this up. The Japan Productivity Center, through its periodic survey of 2,300 public companies, found in 2017 that a quarter of respondents reported an increase in the incidence of mental health problems. Only 10% reported a decrease.
Why is there this increase in anxiety at work? Universally, modern workers feel more isolated as digital communication encroaches on human contact and as diverse work styles further take away from informal, in-person social interactions.
Within Japan, given its tight labor market, staff are required to do more with less, leaving less time for managers to guide and support their staff. Ironically, compliance with work-reform rules drives employees to concentrate on their own tasks, allowing little time to socialize at work.
Moreover, the traditional Japanese monoculture is conducive to workplace bullying and depression for those who are different. While diversity is making slow progress -- almost a third of foreign workers report experiencing discrimination in the five years to 2017 -- the inclusion is often insufficient, with people treated as tokens.
The traditional Japanese monoculture is conducive to depression for those who are different. © Reuters
Difference is not only defined by gender or nationality. TELL Japan, a bilingual hotline for people with depression, continues to receive more calls from returnee Japanese, who find themselves maladjusted to the Japanese workplace, than from foreigners, according to Vickie Skorji, TELL Lifeline's director.
In its effort to eradicate the causes of depression at work, the government implemented various laws. Work-reform laws for large companies, effective as of April 2019, cap the number of overtime hours to 45 hours a month to promote work-life balance and prevent karoshi, death by overwork.
More recently, the Diet passed the Harassment Regulation Act.
Jun 04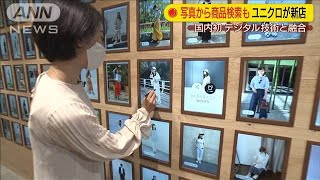 Japanese casual clothing chain Uniqlo will open a new outlet Friday in Tokyo's Harajuku neighborhood, marking a homecoming eight years in the making to the city's vibrant hub for youth fashion.
(Nikkei)
Jun 03
The balance of money circulating in Japan's economy reached ¥543 trillion in May, hitting a record high for the second straight month, as the central bank pumped more cash to cushion the blow to businesses and consumers from the coronavirus pandemic.
(Japan Times)
Jun 03
East Japan Railway Co. will accelerate plans to open 100 unmanned convenience stores within the next four years, sources close to the matter said Tuesday, as it takes advantage of the need to reduce human contact amid the coronavirus pandemic.
(Japan Times)
Jun 02
Regulations to protect workers in Japan from abusive bosses and colleagues took effect Monday to criticism that it only provides a road map to desk-bound bullies.
(Nikkei)
Jun 01
Japan's government is set to ask all independent administrative corporations and government-designated corporations handling personal information, to consider security risks when purchasing telecommunication equipment.
(NHK)
May 30
Despite Nissan Motor Co.'s latest efforts to become more cost-efficient and profitable by strengthening its collaboration with Renault SA, its business downturn may be causing a costly delay in the global race toward new mobility technologies, analysts say.
(Japan Times)
May 30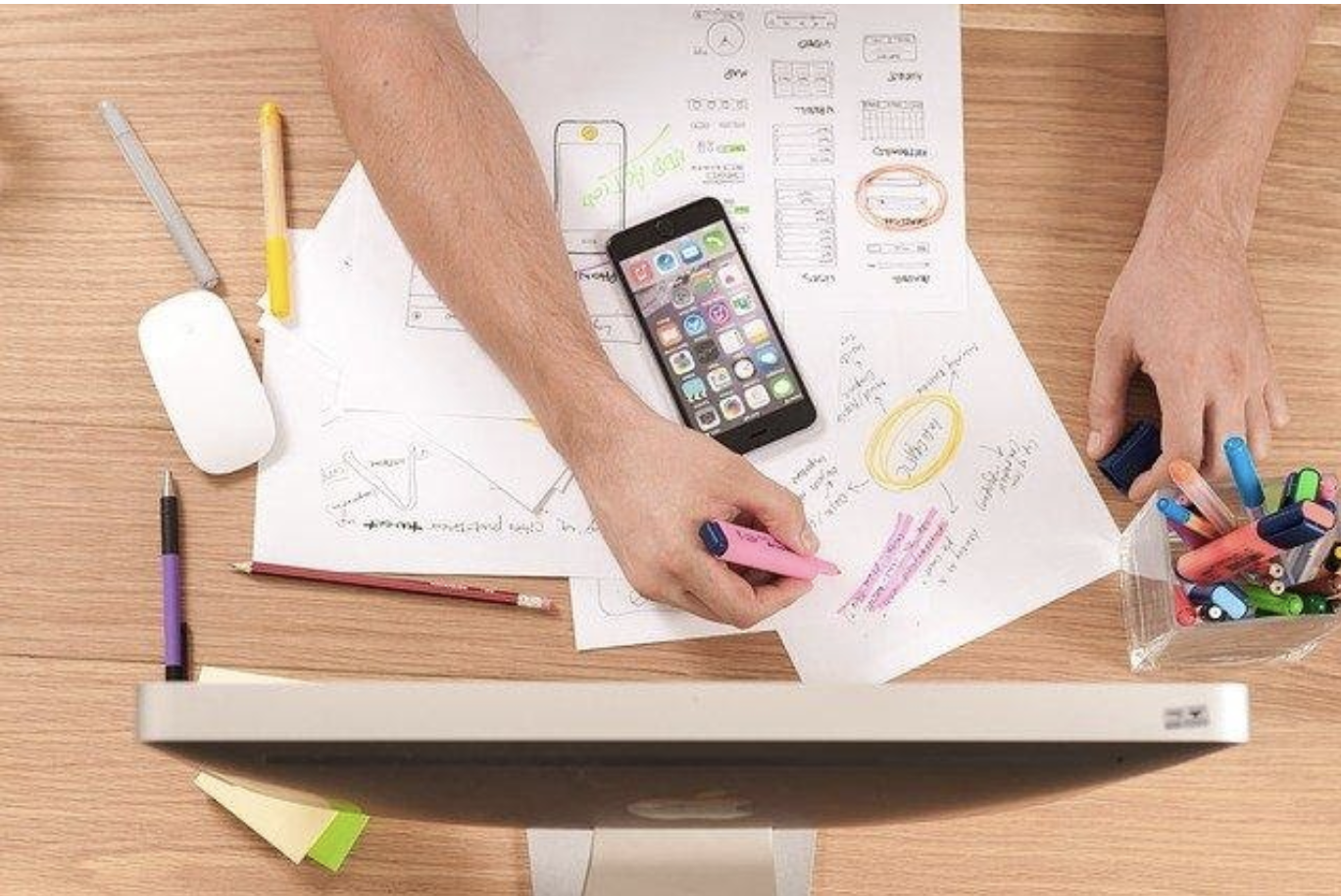 Looking for an easy business idea to start fast?
(newsonjapan.com)
May 29
Japan's textile imports surged in April, fuelled by growing demand for face masks.
(NHK)
May 29
Nissan Motor has posted its first net loss in 11 years in the business year through March, amounting to more than 670 billion yen, or 6.2 billion dollars.
(NHK)
May 29
NTT Docomo, Japan's largest mobile carrier, said Thursday it has secured exclusive rights to offer Disney's streaming service Disney+ in the country starting June 11.
(Nikkei)
---