A day after the 2020 Tokyo Summer Olympic and Paralympic Games were postponed by a year, Tokyo's landmark Imperial Hotel began arrangements to release the several hundred rooms it had withheld for organizers of the games during the July-September period.
The hotel, located near the Ginza shopping district, will begin accepting reservations from the public. But it comes at a challenging time. The Imperial saw a 50% drop in foreign guests in its Tokyo and Osaka hotels in February due to coronavirus travel restrictions. Overseas guests account for half of the group's guests.
Yet things could have been worse. An outright cancellation of the games would have been disastrous. Having managed to avoid that nightmare scenario, the stock price of operating company Imperial Hotel surged 19% at one point on Wednesday, after nearly a week of declines due to growing anxiety.
The Imperial's fortunes mirror many in Japan's travel and hospitality industry -- they are relieved that an Olympic cancellation has been avoided but apprehensive given the ongoing impact of the coronavirus on the world's third-largest economy.
During the Olympics, some 46,000 hotel rooms per day had been reserved for the games' organizers. Now the task of replacing those bookings begins.
For Kanako Takahashi, manager of Hotel Toka, a small budget inn located in eastern Tokyo, the postponement was simply bad news with no immediate silver lining even visible. She expects another six months of "catastrophe" for her business.
Takahashi said that all 13 rooms in her establishment were fully booked from the end of July at a rate of nearly 30,000 yen ($270) per night for a single bed, five times higher than usual. But now, she is sure that "100% of these bookings will be canceled."
The hotel was already suffering from the closure since Feb. 29 of Tokyo Disneyland over coronavirus concerns, given its location just half an hour away from the amusement park. "Nearly all family visitors with several nights (of reservations) canceled their bookings in March and quite a few for April too," Takahashi said. "We have run this hotel for more than 20 years. We need to make it through this challenge."
May 30
Despite Nissan Motor Co.'s latest efforts to become more cost-efficient and profitable by strengthening its collaboration with Renault SA, its business downturn may be causing a costly delay in the global race toward new mobility technologies, analysts say.
(Japan Times)
May 30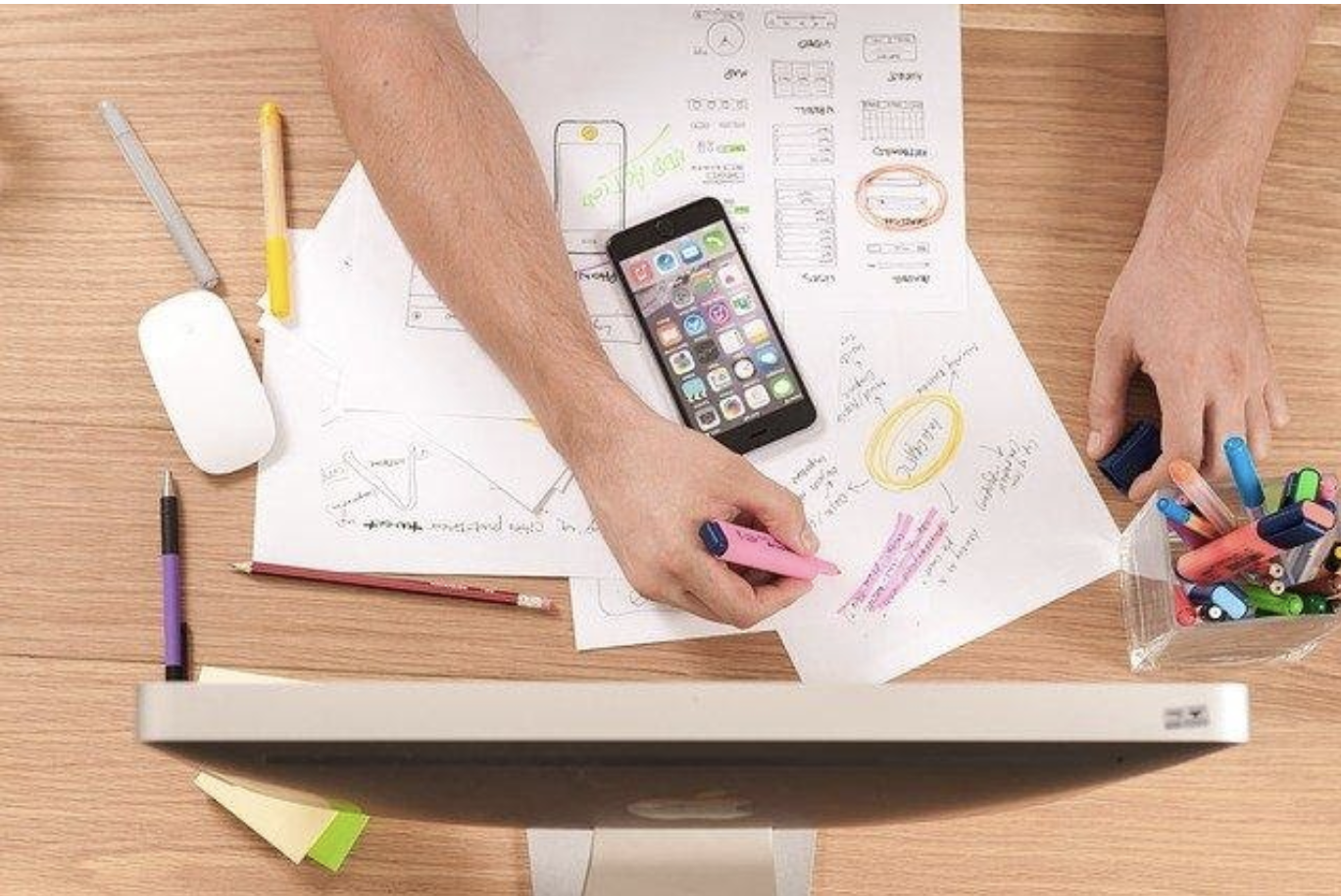 Looking for an easy business idea to start fast?
(newsonjapan.com)
May 29
Japan's textile imports surged in April, fuelled by growing demand for face masks.
(NHK)
May 29
Nissan Motor has posted its first net loss in 11 years in the business year through March, amounting to more than 670 billion yen, or 6.2 billion dollars.
(NHK)
May 29
NTT Docomo, Japan's largest mobile carrier, said Thursday it has secured exclusive rights to offer Disney's streaming service Disney+ in the country starting June 11.
(Nikkei)
May 28
Japan's Diet has enacted legislation to tighten regulations on IT giants by requiring them to ensure transparency of their online business transactions with their business partners.
(NHK)
May 28
The announcement by Las Vegas Sands Corp. to withdraw from building an integrated casino resort at the start of May came as a major setback in the country's efforts to popularise casinos.
(newsonjapan.com)
May 27
Japan is slowly bringing its economy back on line as a state of emergency was fully lifted after almost two months. While many in Tokyo seemed eager to reclaim a sense of normalcy, steps to keep the coronavirus at bay mean it's far from business as usual.
(NHK)
May 27
The lifting of the state of emergency in Tokyo saw many people resuming their daily commutes by train on Tuesday. With stations bustling, the city seemed almost normal.
(Nikkei)
May 27
Japan remained the world's largest creditor at the end of 2019, with the net balance of external assets held by its government, companies and individual investors hitting a record ¥364.53 trillion ($3.40 trillion), the Finance Ministry said Tuesday.
(Japan Times)
---