The $6 billion that just walked out the door with the postponement of the 2020 Olympics is only the start of the hits Japan's economy will sustain this year.
That estimated loss from the Summer Games being delayed until 2021 was not on any executive's radar two months ago. Nor was the idea of Japan losing virtually all tourism as the coronavirus ravaged global growth. This year's festivities were supposed to be Prime Minister Shinzo Abe's crowning glory. Yet 2020 is now darkening by the day.
Economists from rating agency Fitch Ratings think the coronavirus pandemic will shave 1.1% off Japan's gross domestic product this year. They might want to move the decimal place to the right: a 10% fall is more likely than 1%.
The problem is that Abe and Bank of Japan Governor Haruhiko Kuroda are confronting deeply unconventional challenges with convention. A moderately sized spending package and tweaks to the Bank of Japan's asset purchases are no match for the economic winter to come.
The fault is not Japan's, of course. The COVID-19 outbreak that started in China is an existential threat everywhere. But Abe's seven-plus years at the helm make him fair game for criticism.
The global context is bleak. U.S. growth is cratering at this very moment, by as much as 30% in the second quarter alone, says bank Morgan Stanley. China is also seeing growth disappear, no matter what figure President Xi Jinping's minions will try to get past investors. Nor can we likely trust Beijing's claims it has beaten the coronavirus scourge and that China can avoid a second wave of infections.
Europe faces a reckoning as the sharp cessation of demand hits business and consumer confidence and travel bans shut down the tourism trade. In a world without growth engines, Tokyo must throw out the playbook it used after the collapse of Lehman Brothers in 2008, when it tossed extra spending measures at slowing growth.
So what should Japan be doing? The best option is for the Ministry of Finance and BOJ to join forces, acting simultaneously. A combined fiscal and monetary operation is needed to calm nerves about the pain to come. What might a credible action plan look like?
Governor of Bank of Japan Haruhiko Kuroda and Finance Minister Taro Aso attend the G-20 meeting in June 2019: the best option is for the Ministry of Finance and BOJ to join forces acting simultaneously.
First, reverse the sales tax increase. Raised from 5% to 8% in 2014 when it caused a recession, and from 8% to 10% last year when it also looked like it was going to cause a recession, this technique has not aged well.
Abe will now be under great pressure to undo those increases, and he should indeed, even if just temporarily. It is not like the proceeds are going toward paying down Japan's national debt anyway. And given Japan's demographic trajectory of a decreasing population, its debt-to-GDP ratio will almost surely rise with or without coronavirus fallout.
Next, the government should consider adding a zero to the stimulus package it is reportedly cobbling together. The roughly $137 billion figure being touted is hardly in keeping with Abe's pledge of a "huge" fiscal jolt. It underappreciates the extent to which Japan staggered into 2020, with a 7.1% plunge in fourth-quarter gross domestic product last year. Happily, news came that the government was working on a $500 billion package.
The BOJ needs to man battle stations, too. It should worry Kuroda's team that markets responded to recent liquidity blasts with a shrug, and it should worry markets that the BOJ is not deploying its monetary bazooka. If ever there were a time to fire additional credit at traumatized bond markets it is now.
May 30
Despite Nissan Motor Co.'s latest efforts to become more cost-efficient and profitable by strengthening its collaboration with Renault SA, its business downturn may be causing a costly delay in the global race toward new mobility technologies, analysts say.
(Japan Times)
May 30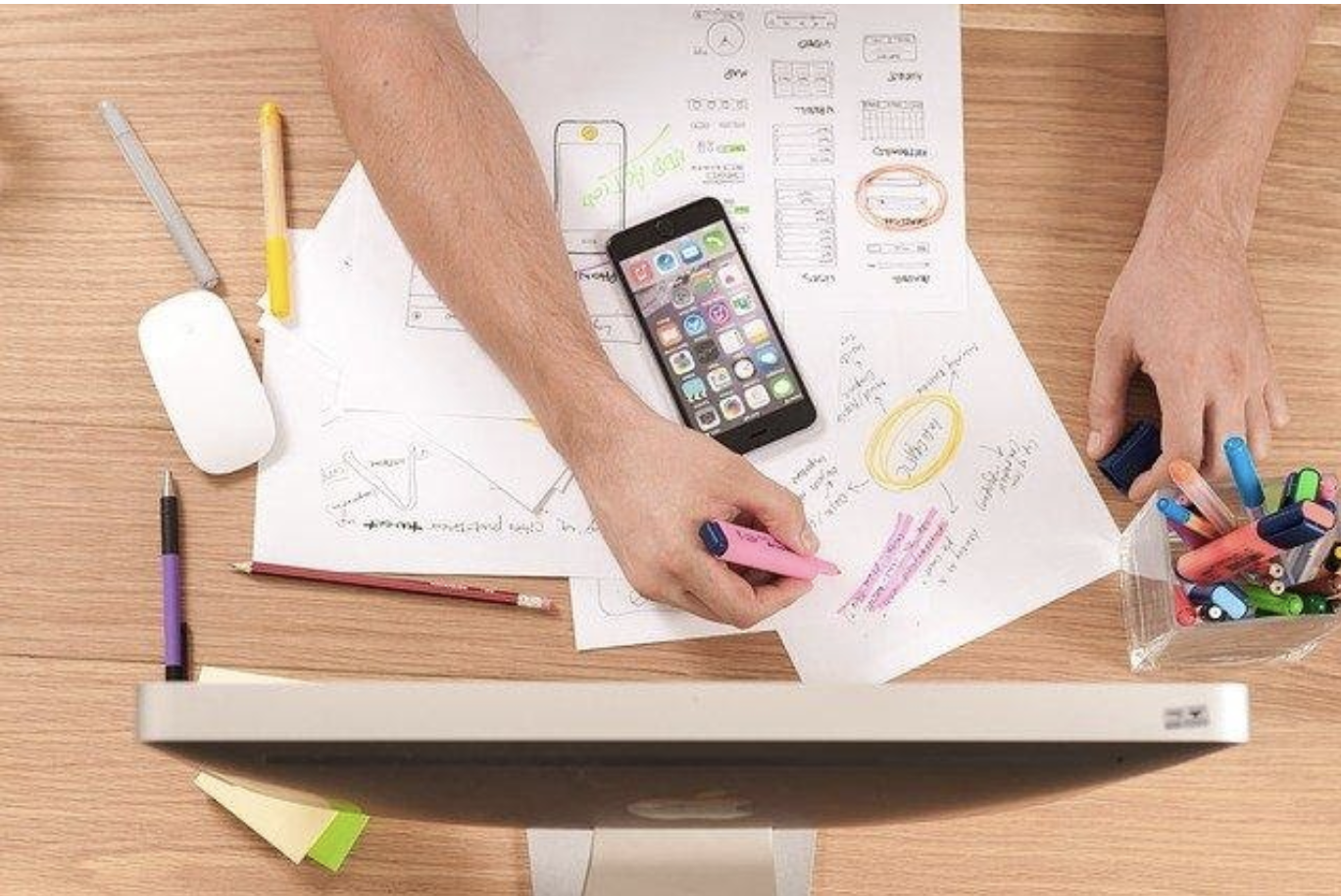 Looking for an easy business idea to start fast?
(newsonjapan.com)
May 29
Japan's textile imports surged in April, fuelled by growing demand for face masks.
(NHK)
May 29
Nissan Motor has posted its first net loss in 11 years in the business year through March, amounting to more than 670 billion yen, or 6.2 billion dollars.
(NHK)
May 29
NTT Docomo, Japan's largest mobile carrier, said Thursday it has secured exclusive rights to offer Disney's streaming service Disney+ in the country starting June 11.
(Nikkei)
May 28
Japan's Diet has enacted legislation to tighten regulations on IT giants by requiring them to ensure transparency of their online business transactions with their business partners.
(NHK)
May 28
The announcement by Las Vegas Sands Corp. to withdraw from building an integrated casino resort at the start of May came as a major setback in the country's efforts to popularise casinos.
(newsonjapan.com)
May 27
Japan is slowly bringing its economy back on line as a state of emergency was fully lifted after almost two months. While many in Tokyo seemed eager to reclaim a sense of normalcy, steps to keep the coronavirus at bay mean it's far from business as usual.
(NHK)
May 27
The lifting of the state of emergency in Tokyo saw many people resuming their daily commutes by train on Tuesday. With stations bustling, the city seemed almost normal.
(Nikkei)
May 27
Japan remained the world's largest creditor at the end of 2019, with the net balance of external assets held by its government, companies and individual investors hitting a record ¥364.53 trillion ($3.40 trillion), the Finance Ministry said Tuesday.
(Japan Times)
---