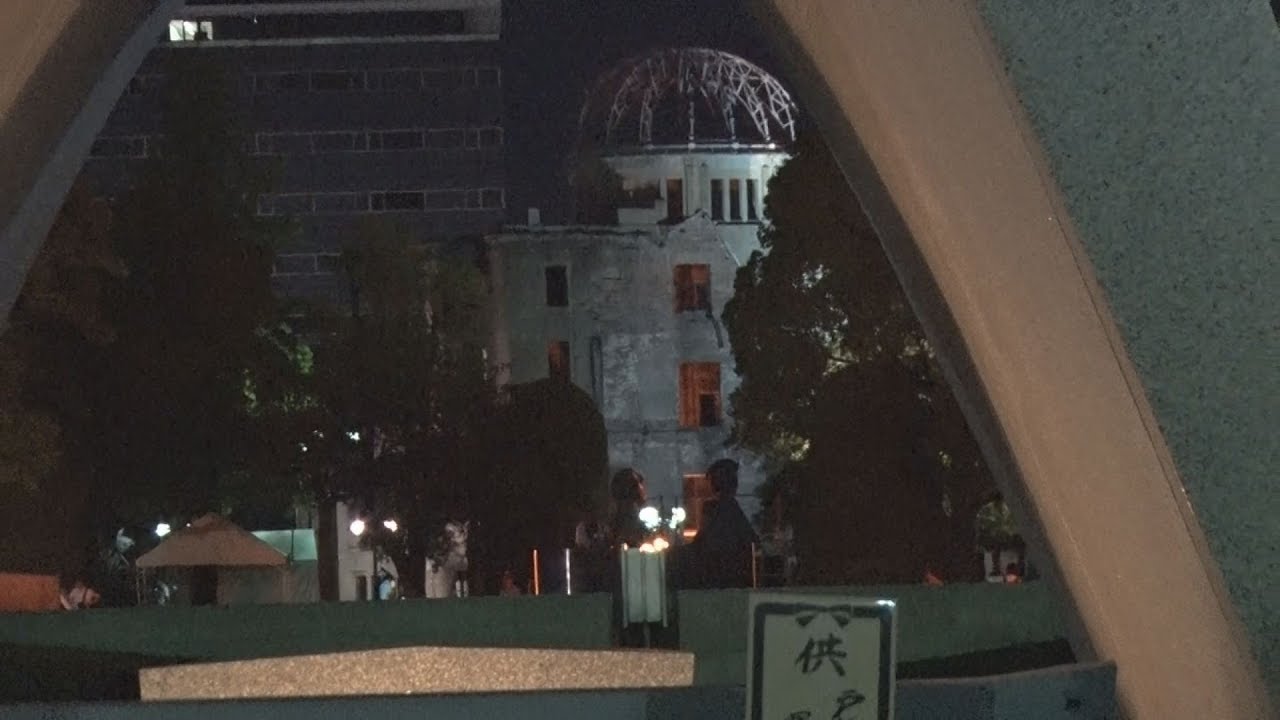 Tens of thousands of people gathered Sunday in Hiroshima to reflect on a tragedy that changed the course of history. They're marking the 72nd anniversary since the US detonated an atomic bomb over the city in 1945.
About 50,000 people gathered at the Peace Memorial Park to honor the victims. Survivors known as Hibakusha joined the crowd. Their average age is now 81. Representatives from 80 countries also attended.
People observed a moment of silence at 8:15 AM, the exact time the bomb hit the city.
Officials placed a list of 308,725 victims in a cenotaph. It includes the names of 5,530 people who died or were confirmed to have died in the past year. Hiroshima Mayor Kazumi Matsui delivered a declaration of peace. He quoted from survivors, who described the scenes of devastation and despair that followed the bombing and who spoke of their desire for peace.
The mayor said "This hell is not a thing of the past. As long as nuclear weapons exist and policymakers threaten their use, their horror could leap into our present at any moment. You could find yourself suffering their cruelty."
Matsui referred to a treaty to ban nuclear weapons that was adopted by 122 counties and territories at the UN.
Non-signatories are expected to include nuclear powers such as the US and Russia and countries that rely on the nuclear umbrella, including Japan.
Matsui urged the Japanese government to help bridge the divide over the treaty.
6日は72回目の広島の原爆の日です。広島市の松井一実市長は核兵器禁止条約締結に向け、日本政府にさらなる対応を求めました。 平和記念式典には、安倍総理大臣のほか80カ国やヨーロッパ連合の代表ら約5万人が参列しました。
Mar 25
Springtime cherry blossoms are drawing crowds of sightseers to the Imperial Palace in central Tokyo.
(NHK)
Mar 25
Two tires of a plane operated by low-cost carrier Peach Aviation Ltd went flat after landing at a southwestern Japanese airport Saturday morning, stranding the aircraft and causing the runway to be closed for over two hours.
(Japan Today)
Mar 25
Japan's High Energy Accelerator Research Organization, or KEK, has put into full operation the SuperKEKB accelerator in search of new physics to solve riddles left by a key theory on elementary particles.
(Jiji)
Mar 25
In Sumo, Yokozuna Grand Champion Kakuryu has won his 4th Emperor's Cup with one day left in the spring tournament.
(NHK)
Mar 25
An 88-year-old woman working as a visiting researcher at a university in Kyoto was conferred a doctorate on Saturday, making her the oldest person to earn such a degree, according to the institution.
(Japan Today)
Mar 25
Local residents and tourists are visiting Kumamoto Castle in southwestern Japan to view cherry blossoms in a picturesque setting.
(NHK)
Mar 24
A host of tourists and work trainees in Japan sought refugee status in Japan last year, fueling a jump in applications.
(Nikkei)
Mar 24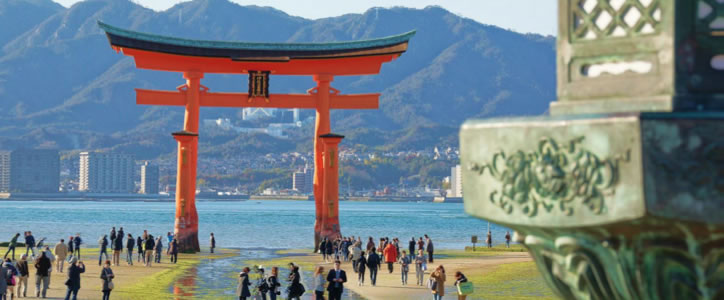 In 2017, Japan attracted a record number of foreign tourists – 28.69 million people which is 19.3% more than in the previous year. Being one of the most beautiful countries in the world, Japan is often listed on people's must-go-to places.
(newsonjapan.com)
Mar 24
Tokyo Metropolitan Police have arrested a 20-year-old man for allegedly assaulting a high school girl in an attempt to steal her underwear in Kita Ward, reports the Sankei Shimbun
(tokyoreporter.com)
Mar 24
The US military has shown to the media for the first time F-35B fighter jets deployed in Japan.
(NHK)
---