Japanese births are expected to total 941,000 in 2017, the lowest tally in statistics going back to 1899, likely resulting in a natural decline in population by more than 400,000 as deaths mark a postwar peak.
The numbers out Friday from the Ministry of Health, Labor and Welfare show that births will likely fall short of 1 million for a second straight year, following the 976,978 of 2016. The ministry sees fewer women of childbearing age, 25 to 39 years old, as a major culprit. Japan must create an environment conducive to having children, it said.
The ministry also compared birthrates of nine countries, including Japan. The U.S. logged 12.4 births per 1,000 people in 2015, against 12 for the U.K. and 11.8 for France and Sweden. Japan came in last in 2017 at 7.5.
Meanwhile, the death count is seen growing 36,000 on the year to 1,344,000. Japan has seen 10.8 deaths per 1,000 people in 2017, second only to Germany's 11.4 in 2015.
Deaths will exceed births for an 11th straight year. The gap topped 100,000 in 2010 and 200,000 in 2011, ballooning to 330,770 in 2016. It is seen widening to 403,000 in 2017 to hit 400,000 for the first time as Japan's population decline becomes more severe than ever.
今年、生まれた赤ちゃんは推計94万人で2年連続で過去最少を更新しました。 厚生労働省の推計によりますと、今年に生まれた赤ちゃんは94万1000人で去年から約3万6000人減少しました。1899年に統計を取り始めてから最少となっています。
Mar 20
A Somei-Yoshino cherry tree being monitored in Kochi reached full bloom on Monday, the Metrological Agency said.
(Japan Times)
Mar 20
A juryo-division wrestler on Monday pulled out of the ongoing Spring Grand Sumo Tournament a day after the revelation that he assaulted a lower-ranked wrestler, dragging the traditional Japanese sport into yet another scandal.
(Kyodo)
Mar 20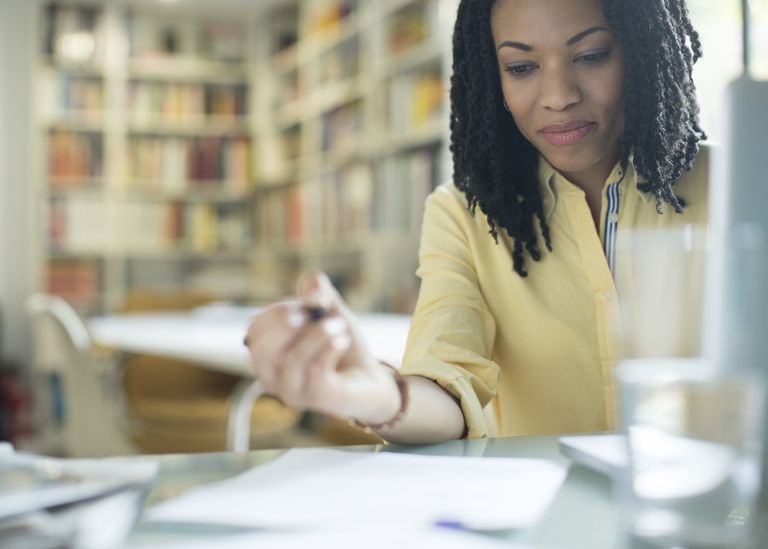 International students that are learning English have several techniques available to them to increase their efficiency. For instance, when it comes to listening, teachers frequently let students listen to songs or watch movies.
(newsonjapan.com)
Mar 20
A 23-year-old female police officer has been sent to prosecutors on Monday after it was learned that she leaked information related to investigations to her boyfriend, who is a member of a criminal syndicate, reports the Sankei Shimbun.
(tokyoreporter.com)
Mar 20
Police said Monday they have arrested three Taiwanese women for allegedly attempting to smuggle gold worth around 50 million yen ($470,000) into Japan in their bras.
(Japan Today)
Mar 20
The leaders of Japan and Russia have reaffirmed cooperation on planned joint economic projects on Russian-controlled islands claimed by Japan.
(NHK)
Mar 20
Three young sisters suffered injuries Sunday after being attacked by two boar-hunting dogs which had escaped from their breeder in Tokushima City.
(Japan Today)
Mar 20
The refurbished interior of the "Tower of the Sun" was opened to the public on Monday for the first time since the major artwork by the late Taro Okamoto became a symbol of the Expo '70 world's fair in Osaka.
(Japan Times)
Mar 20
Japan aims to speed space startups toward the final frontier by offering monetary aid from a pool of 100 billion yen ($940 million), as well as creating a human resource hub and weighing a legal path for commercial development on the moon.
(Nikkei)
Mar 20
Japan Exchange Group Inc. said Monday it has introduced artificial intelligence systems for market surveillance operations to detect price manipulations and other misconduct.
(Jiji)
---