Tokyo prosecutors have arrested current and former executives of 2 out of the 4 major contractors suspected of being involved in bid-rigging over a maglev train project.
Investigations are now under way over the massive project ordered by Central Japan Railway Company to build an ultra-high speed train link between Tokyo and Osaka. The project has received about 28 billion dollars in state loans. That's one third of the total construction cost.
The 4 contractors are Obayashi Corporation, Kajima Corporation, Shimizu Corporation and Taisei Corporation.
Officials from the Tokyo District Public Prosecutors Office arrested a former executive from Taisei and a current Kajima executive on Friday.
The 2 are suspected of colluding with officials from Obayashi and Shimizu in deciding the winners of orders for station-construction projects ahead of the bidding. The act is in violation of Japan's anti-monopoly law.
Both are denying the charges.
Sources close to the issue say officials at Obayashi and Shimizu have admitted to their involvement in bid-rigging.
Mar 23
ANA Holdings Inc, Japan's biggest airline by revenue, said on Thursday it would merge its units Peach Aviation and Vanilla Air by March 2020, to sharpen the competitive edge of its budget carrier business and tap growing travel demand in Asia.
(Japan Today)
Mar 22
Amazon nearly doubled its share and Netflix grew strongly in Japan's streaming market last year as the two global services try to raise their profiles in Asia.
(variety.com)
Mar 22
Japanese condom-makers are ramping up preparations ahead of the Tokyo 2020 Olympic Games, seeing a golden opportunity to showcase their world-record ultrathin products.
(Japan Times)
Mar 22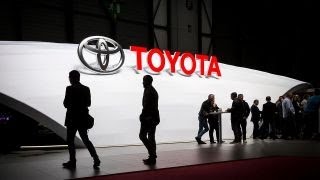 Toyota Motor says it is suspending autonomous vehicle testing on US public roads in the wake of a fatal accident involving a test vehicle operated by the ride-hailing company Uber.
(NHK)
Mar 22
Prime Minister Shinzo Abe is considering abolishing a regulation that limits the percentage of foreign equity stakes in broadcasters, as part of a debate about reviewing regulations on broadcasting businesses.
(the-japan-news.com)
Mar 20
The world's largest Muji store, slated to open in Osaka on Tuesday, will prominently feature pricey seafood, such as freshly caught sea bream and Japanese spiny lobster, part of a strategy aimed at promoting a high-quality image.
(Nikkei)
Mar 19
The Fisheries Agency plans to reduce next season's quota for small Pacific bluefin tuna that can be caught off Hokkaido and Kagoshima Prefecture effectively to zero, and greatly reduce the quotas for Iwate and Kochi prefectures, as these prefectures have significantly exceeded their quotas for this season.
(the-japan-news.com)
Mar 16
The Fair Trade Commission has raided the headquarters of Amazon Japan in Tokyo on suspicion of possible anti-trust violation.
(NHK)
Mar 14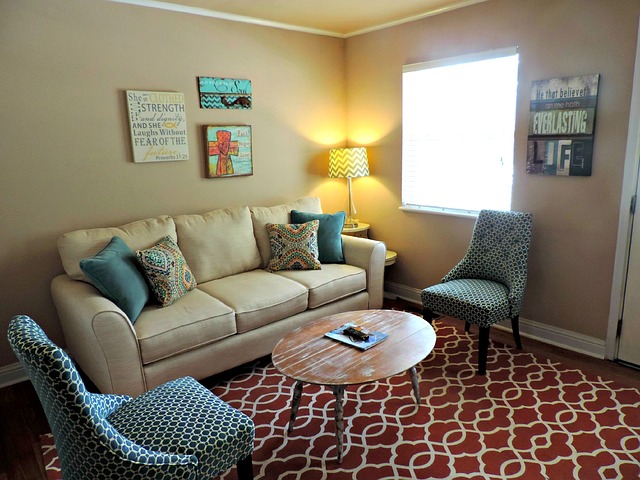 It's always fascinating to compare the little everyday differences between cultures, isn't it? Japanese style, particularly when it comes to architecture and interiors has certain very distinctive features that set it apart from Western design.
(newsonjapan.com)
Mar 14
Unions of three Toyota Motor's group firms have decided to accept a 14-dollar monthly base wage increase proposed by management.
(NHK)
---