Osamu Shimomura, a co-winner of the Nobel Prize in Chemistry in 2008, has died at the age of 90.
Shimomura was born in Kyoto Prefecture in 1928. He was an assistant professor at Nagoya University and worked at the Marine Biological Laboratory in the US before becoming a professor emeritus at Boston University.
Shimomura and 2 American scientists won the Nobel prize for the discovery and development of GFP, or green fluorescent protein.
In 1962, Shimomura isolated GFP from jellyfish that drift off the west coast of North America. He discovered that the protein glows bright green under ultraviolet light.
Researchers use GFP as a fluorescent marker to observe living cells. The protein has become an essential tool for studying iPS cells and other research in medical and life science.
Mar 22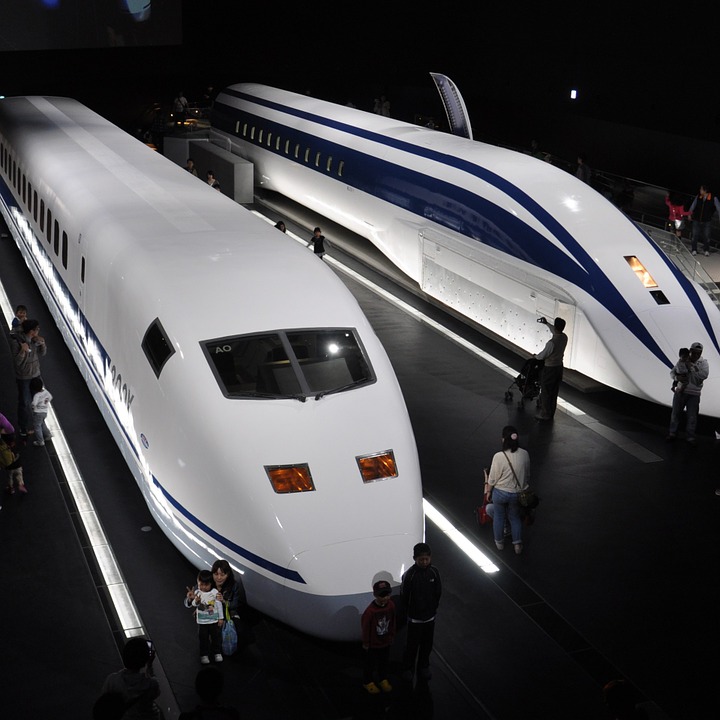 Rarely a week passes without hearing about a new type of robot created in Japan. Every other country of the world is wondering how Japan has managed to become a leading technological power.
(newsonjapan.com)
Mar 21
The unmanned space probe Hayabusa2 has detected small amounts of minerals containing water on the surface of the asteroid Ryugu, a Japanese research team has said.
(Japan Times)
Mar 19
Japan's space probe operating on an asteroid some 340 million kilometers from Earth is preparing to study the asteroid's interior by creating an artificial impact crater.
(NHK)
Mar 13
Toyota Motor Corp. said Tuesday it will jointly develop a rover to be sent to the moon in 2029, amid fierce global competition to explore Earth's natural satellite.
(Japan Times)
Mar 09
A huge dead sperm whale has been found on a beach in eastern Japan.
(NHK)
Mar 06
The Japan Aerospace Exploration Agency says its Hayabusa2 space probe will attempt to make a crater in the asteroid Ryugu next month.
(NHK)
Mar 06
A Japanese health ministry panel has approved a clinical study to transplant cornea tissues developed from human iPS cells, or induced pluripotent stem cells.
(NHK)
Mar 02
While some people don't like wasabi on their sushi, it turns out that potentially deadly fire ants don't have an appetite for it either.
(Asahi)
Feb 27
A Japanese government panel says the maximum probability of a magnitude-seven earthquake occurring along the Japan Trench in the next 30 years is more than 90 percent.
(NHK)
Feb 22
The Japan Aerospace Exploration Agency, or JAXA, says data from the Hayabusa2 space probe shows it had landed on the asteroid Ryugu. The spacecraft's task is to collect rock samples.
(NHK)
---