Kyoto, one of the most popular tourist destinations in Japan, is aiming to attract travelers to lesser-known spots to ease "overtourism" that has increased complaints among visitors and local people.
Having been rated highly in foreign travel magazine polls, the number of visitors to Kyoto has topped the 50 million mark for five consecutive years since 2013.
Foreign tourists flock to famous destinations such as the districts of Arashiyama and Gion, and Kiyomizu temple.
But a city survey in 2017 found that 46 percent of domestic travelers had negative experiences during their stay, with congestion cited as the biggest reason.
During the sightseeing season, people sometimes find it difficult to get on overcrowded buses and congestion in many parts of the city has started affecting the lives of local residents.
Among the popular sights is Fushimi Inari Taisha located in southern Kyoto. The Shinto shrine known for its around 10,000 vermillion torii gateways is almost always crowded with travelers hoping to shoot scenic photos.
In the Fushimi district, where the shrine is located, tourists can also find a host of sake breweries in an old area preserving a historic townscape from the end of the Edo period (1603-1868), though it is less known.
The site is near Fushimi Momoyama Station, five stops in the direction of Osaka from Fushimi Inari Station, the nearest station to the shrine, on the Keihan main line. The Fushimi district boasts natural springs and more than 20 breweries are concentrated there.
Visitors can listen to master sake brewers explain the history and the manufacturing process of sake at events held at dining bar Fushimi Sakagura Koji, which regularly keeps more than 100 kinds of sake brewed in the district.
Mar 23
A key part of the business model for convenience stores is their round-the-clock service. But a shortage of staffers is prompting some operators to consider shrinking their business hours.
(NHK)
Mar 23
A member of a sister group of the popular all-girl band AKB48 on Friday criticized the outcome of a probe into an assault against her as "lies," as the group's management company revealed the result.
(Japan Today)
Mar 23
The number of foreign residents in Japan had risen 6.6 percent at the end of 2018 from a year earlier, to reach a record high of some 2.73 million, Justice Ministry data showed on Friday.
(Japan Times)
Mar 23
Companies recruiting technology majors from Japanese universities are bracing for another year of missed targets as the supply of graduates fails to keep pace with broad demand for such skills as AI engineering and data analysis.
(Nikkei)
Mar 23
Princess Kako, the 24-year-old granddaughter of Emperor Akihito, expressed her wish for her sister's happiness in a written answer to the media on the occasion of her graduation from International Christian University in Tokyo on Friday.
(Kyodo)
Mar 22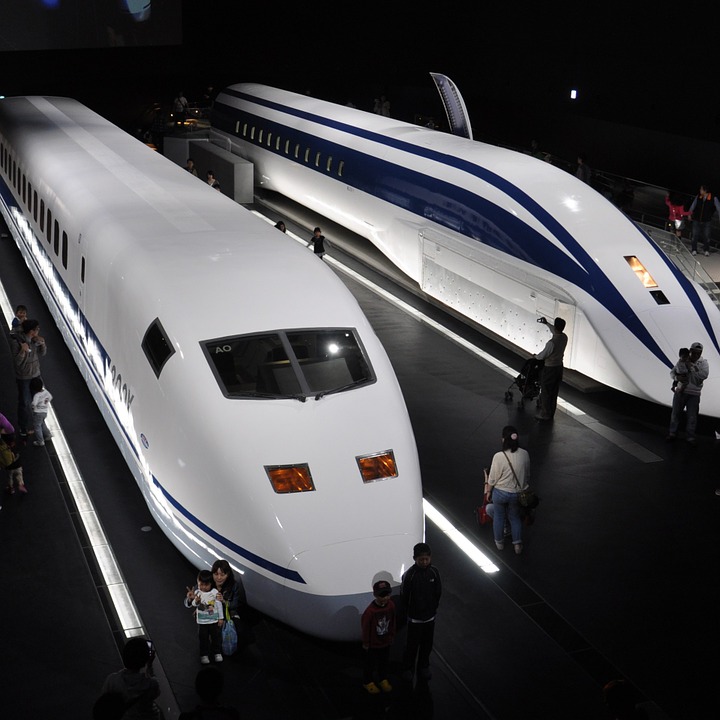 Rarely a week passes without hearing about a new type of robot created in Japan. Every other country of the world is wondering how Japan has managed to become a leading technological power.
(newsonjapan.com)
Mar 22
The cherry blossom season officially arrived in Tokyo on Thursday after officials from the Meteorological Agency confirmed that more than five blossoms had opened on a Somei-Yoshino cherry tree at Yasukuni Shrine in Chiyoda Ward.
(Japan Times)
Mar 22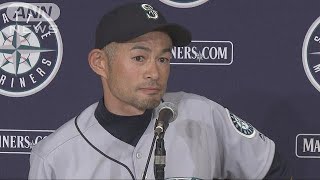 Japanese baseball legend Ichiro Suzuki of the US Major Leagues' Seattle Mariners has announced his retirement.
(NHK)
Mar 22
Last year proved to be a pivotal one for streaming music in Japan. According to a report by the Recording Industry Association of Japan, 2018 saw plays via platforms such as YouTube, Apple Music and Spotify overtake digital downloads.
(Japan Times)
Mar 21
Cherry trees came into bloom Wednesday in the southwestern prefecture of Nagasaki, the first blooming of the "Somei Yoshino" variety in Japan this spring, according to the Japan Meteorological Agency.
(Japan Today)
---