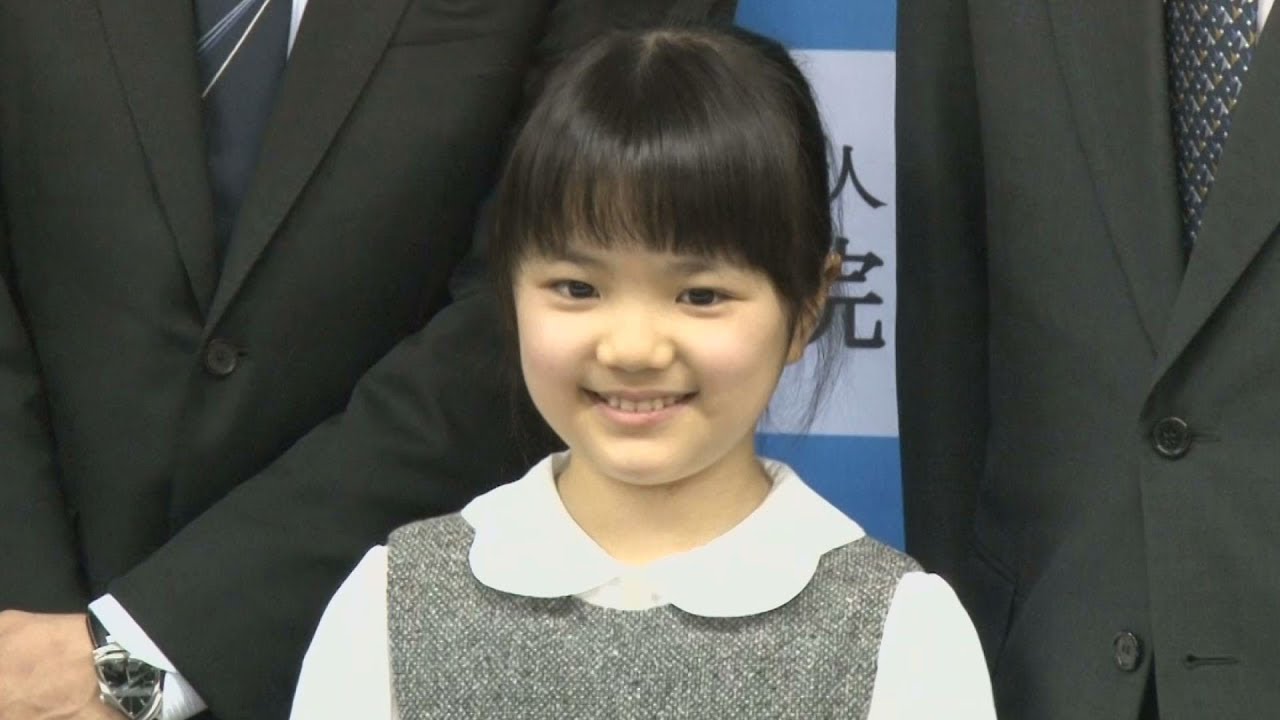 A nine-year-old Japanese girl is set to become the youngest professional player of the Asian board game "Go."
The Japan Go Association, or Nihon Ki-in, officially decided at a board meeting on Saturday to induct Sumire Nakamura from the city of Osaka as a professional under a special quota for gifted young amateurs.
The quota was created to nurture players who can rival champions in China and South Korea, where the game is also popular.
Nakamura will be 10 when she turns professional in April. That will make her the youngest-ever professional player, setting a new record for the first time in nine years.
Nakamura began playing Go at the age of three. Since age seven, she has been tutored by professionals in South Korea.
She earned her recommendation for induction into the association based on her record at amateur competitions.
Mar 18
Japan's education ministry says it wants to find out how many foreign national children are living in the country but not enrolled in schools.
(NHK)
Mar 14
Two 12-year-old elementary school students apparently jumped to their deaths from an apartment building in Aichi Prefecture on Tuesday, leaving notes suggesting that they were being bullied, according to investigative sources.
(Japan Times)
Mar 11
March 11th marks the eighth anniversary of the major earthquake that hit northeastern Japan and the ensuing nuclear accident at the Fukushima Daiichi plant.
(NHK)
Mar 11
The Justice Ministry plans to require foreign workers entering the country using the new work visas to submit medical certificates, informed sources said.
(Japan Times)
Mar 06
Japan aims to set up a nationally recognized accreditation program for teachers of its native tongue, seeking to improve language education for foreign workers as the country prepares to welcome them in greater numbers.
(Nikkei)
Mar 06
The cabinet of Prime Minister Shinzo Abe on Tuesday approved a bill to revise the broadcast law to allow public broadcaster NHK to start simultaneous online streaming of its television programs.
(Japan Today)
Mar 02
Japan's state-run kyushoku system combines flavour with fresh ingredients and high nutritional value at low cost
(theguardian.com)
Mar 02
Companies started Friday to offer employment seminars for third-year university students due to graduate in spring 2020, marking the opening of the last job-hunting season under the rules set by Japan's biggest business lobby.
(Japan Times)
Mar 02
Hokkaido Prefectural Police have arrested the coach of a girl's basketball team in Sapporo for allegedly kissing a player at his residence last year, reports Nikkan Sports
(tokyoreporter.com)
Feb 26
Maybe it's something in the gazpacho or paella, as Spain just surpassed Italy to become the world's healthiest country.
(Japan Times)
---