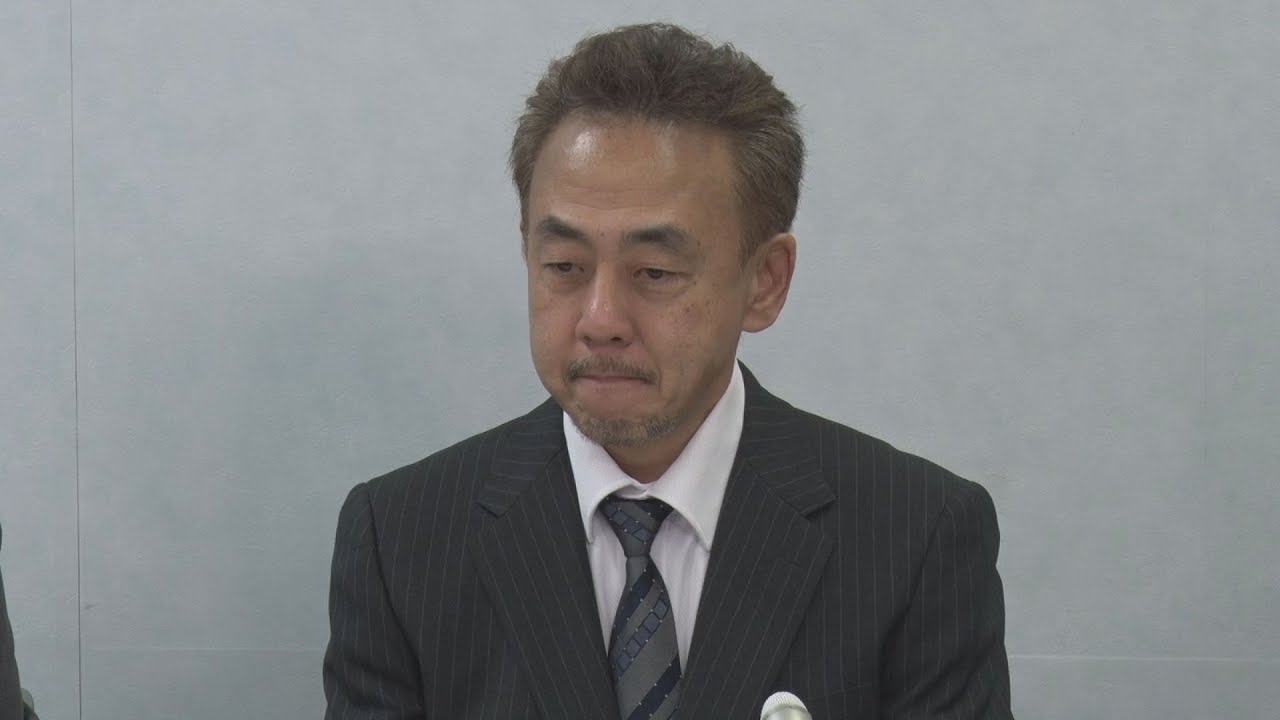 A Japanese court has ruled that a subway firm's severe evaluation of personnel with beards or mustaches was unfair, and ordered that damages be paid.
The case was brought into court 3 years ago by two employees of the company then run by the city of Osaka.
Eiji Kono, who was a driver at that time, and another employee claimed they suffered when they were given the company's lowest performance ranking due to the fact that they were not shaven while on duty.
The ruling touched on the service standards set by the city's transportation division in 2012 and which ask male employees to be clean-shaven.
Presiding Judge Hiroyuki Naito suggested that the standards are understandable, as they encourage subway employees to have clean and friendly appearance.
But he said the guidelines only ask that employees comply on a voluntary basis.
He said that personnel evaluations based on beards and mustaches are a violation of personal rights.
The court ordered the city to pay about 4,000 dollars in damages.
Kono expressed his pleasure and relief after the ruling. He said his beard and mustache are part of his identity. He said he hopes the ruling will lay the groundwork for fair personnel evaluations.
Osaka city officials say they will discuss the ruling with subway officials and lawyers before deciding what steps to take.
大阪市の交通局では、橋下徹前市長の時に導入された"身だしなみルール"により、ヒゲを生やすことが禁止された。市営地下鉄の運転士2人は、ヒゲをそらなかったことで不当に低い人事評価を受けたとして、損害賠償などを求めて裁判を起こしていた。
Feb 23
Japan's Crown Prince Naruhito marks his 59th birthday on Saturday. He will ascend to the throne on May 1st, one day after his father, Emperor Akihito, abdicates.
(NHK)
Feb 23
All Nippon Airways said Friday it was forced to delay a domestic flight earlier this week after a co-pilot failed an alcohol breath test despite new rules.
(Japan Today)
Feb 22
The Japan Aerospace Exploration Agency, or JAXA, says data from the Hayabusa2 space probe shows it had landed on the asteroid Ryugu. The spacecraft's task is to collect rock samples.
(NHK)
Feb 22
A mother and her boyfriend were arrested Thursday for allegedly injuring the woman's 8-year-old daughter by binding her wrists and forcing her into a cold bath at their home in Fukuoka Prefecture last month, police said.
(Japan Times)
Feb 22
Tokyo Metropolitan Police on Thursday arrested two former employees of a hostess club in Edogawa Ward for allegedly dumping the corpse of a man who died after excessive drinking, reports the Sankei Shimbun
(tokyoreporter.com)
Feb 21
The Tokyo High Court on Wednesday sentenced a man to 12 years in prison for abducting a teenage girl and keeping her in captivity for two years from 2014, annulling the lower court ruling that gave him a nine-year jail term.
(Japan Today)
Feb 21
Air travelers in Japan can expect some relief for their pocketbooks this spring. The country's biggest airlines say they are going to slash fuel surcharges for many of their international flights.
(NHK)
Feb 21
Japan recorded its biggest trade deficit in almost five years in January, extending its run of red ink to a fourth month as exports to China tumbled.
(NHK)
Feb 20
A Japanese court on Tuesday ordered two former classmates of a junior high school student -- who killed himself in 2011 -- to pay damages totaling about 37.5 million yen, acknowledging that their bullying led to his death.
(Japan Today)
Feb 20
Honda Motor says it plans to shut down its manufacturing plant in Swindon, southwest England, in 2021.
(NHK)
---