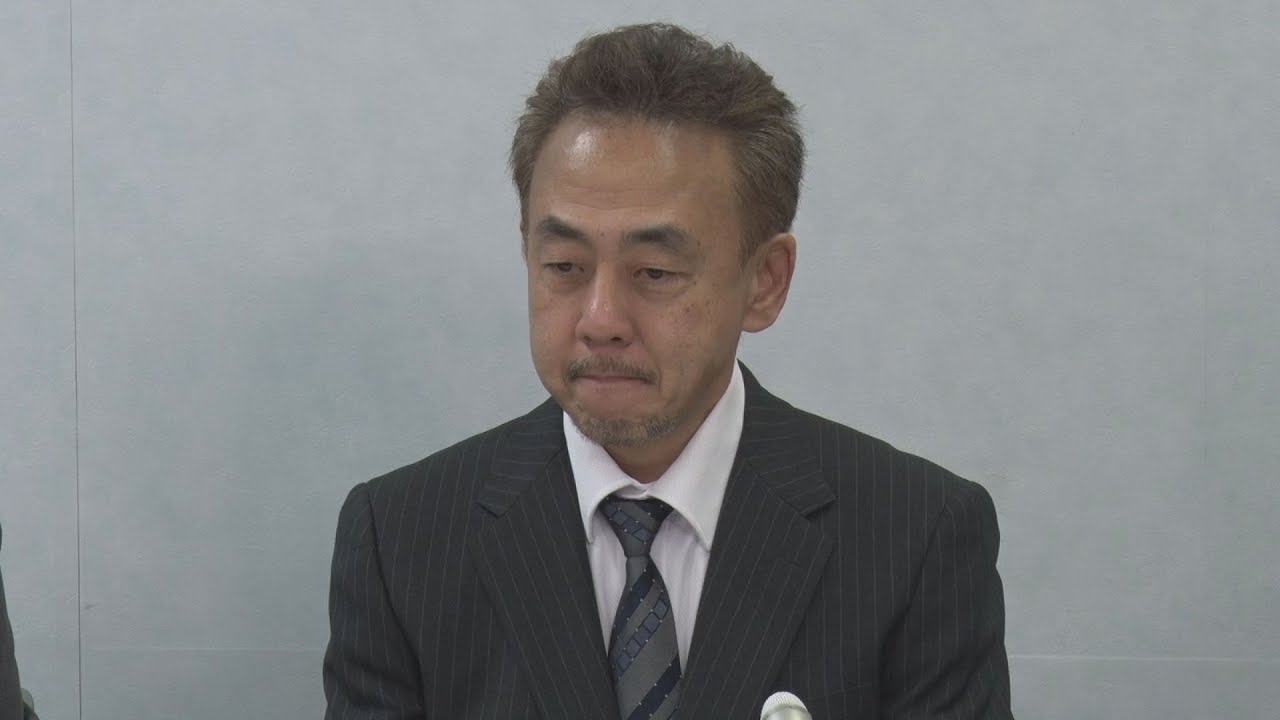 A Japanese court has ruled that a subway firm's severe evaluation of personnel with beards or mustaches was unfair, and ordered that damages be paid.
The case was brought into court 3 years ago by two employees of the company then run by the city of Osaka.
Eiji Kono, who was a driver at that time, and another employee claimed they suffered when they were given the company's lowest performance ranking due to the fact that they were not shaven while on duty.
The ruling touched on the service standards set by the city's transportation division in 2012 and which ask male employees to be clean-shaven.
Presiding Judge Hiroyuki Naito suggested that the standards are understandable, as they encourage subway employees to have clean and friendly appearance.
But he said the guidelines only ask that employees comply on a voluntary basis.
He said that personnel evaluations based on beards and mustaches are a violation of personal rights.
The court ordered the city to pay about 4,000 dollars in damages.
Kono expressed his pleasure and relief after the ruling. He said his beard and mustache are part of his identity. He said he hopes the ruling will lay the groundwork for fair personnel evaluations.
Osaka city officials say they will discuss the ruling with subway officials and lawyers before deciding what steps to take.
大阪市の交通局では、橋下徹前市長の時に導入された"身だしなみルール"により、ヒゲを生やすことが禁止された。市営地下鉄の運転士2人は、ヒゲをそらなかったことで不当に低い人事評価を受けたとして、損害賠償などを求めて裁判を起こしていた。
Apr 25
The Diet enacted legislation Wednesday to pay ¥3.2 million in state compensation to each person who underwent forced sterilization under the nation's now-defunct eugenics law.
(Japan Times)
Apr 25
A Japanese space probe is scheduled on Thursday to film an artificial crater made on the asteroid Ryugu in an impact experiment.
(NHK)
Apr 24
Emperor Akihito and Empress Michiko have visited the Mausoleum of Emperor Showa in western Tokyo to report his abdication on April 30.
(NHK)
Apr 22
Police have arrested a 40-year-old man over the alleged stalking of his former girlfriend whose whereabouts were unknown for three days, reports the Sankei Shimbun
(tokyoreporter.com)
Apr 22
Police in Tokyo said Sunday they have arrested Naoya Urata, lead singer of the six-member pop group AAA, on suspicion of assault.
(Japan Today)
Apr 20
The world's smallest baby boy, who was born in October in Japan weighing as much as an apple, is now ready for the outside world, his doctor said Friday.
(Japan Today)
Apr 20
A woman and her young daughter have died after being struck by a passenger car driven by an 87-year-old man in downtown Tokyo.
(NHK)
Apr 20
A law recognizing the Ainu ethnic minority as an indigenous people of Japan has been enacted.
(NHK)
Apr 20
An agreement has been reached at an international conference on managing Japanese eel resources to more effectively clarify the distribution routes of young eels.
(NHK)
Apr 19
Those hoping to watch a tennis match featuring No. 1-ranked Naomi Osaka at the 2020 Tokyo Olympics Games will likely face long odds in the upcoming ticket lottery.
(Nikkei)
---