All Nippon Airways said Friday it was forced to delay a domestic flight earlier this week after a co-pilot failed an alcohol breath test despite new rules.
The case came after Japan introduced fresh regulations to clamp down on alcohol consumption by pilots, after several incidents involving flight crew drinking hit the headlines.
On Tuesday, the ANA co-pilot was scheduled to fly a Boeing 777 with 322 passengers on board from Kobe in western Japan to Haneda airport in Tokyo.
But he failed a breath test, and said he had consumed a can of beer and half a can of a spirit-based drink in his hotel room about six hours before the flight.
The flight was delayed by more than an hour while a replacement pilot was found.
The airline said in a statement it would deal with the case "rigorously". It has banned pilots and co-pilots from drinking alcohol up to 24 hours before a flight.
Late last year, a Japan Airlines co-pilot arrested in Britain was jailed for 10 months after being found shortly before a flight with a blood alcohol level almost 10 times the legal limit.
パイロットの飲酒問題が相次ぐなか、19日に全日空の副操縦士からアルコールが検出され、運航に遅れが出ていたことが分かりました。 全日空によりますと、19日に神戸発羽田行きの便に乗務予定だった30代の男性副操縦士からアルコールが検出されました。
Mar 23
A key part of the business model for convenience stores is their round-the-clock service. But a shortage of staffers is prompting some operators to consider shrinking their business hours.
(NHK)
Mar 23
A member of a sister group of the popular all-girl band AKB48 on Friday criticized the outcome of a probe into an assault against her as "lies," as the group's management company revealed the result.
(Japan Today)
Mar 23
The number of foreign residents in Japan had risen 6.6 percent at the end of 2018 from a year earlier, to reach a record high of some 2.73 million, Justice Ministry data showed on Friday.
(Japan Times)
Mar 23
Companies recruiting technology majors from Japanese universities are bracing for another year of missed targets as the supply of graduates fails to keep pace with broad demand for such skills as AI engineering and data analysis.
(Nikkei)
Mar 23
Princess Kako, the 24-year-old granddaughter of Emperor Akihito, expressed her wish for her sister's happiness in a written answer to the media on the occasion of her graduation from International Christian University in Tokyo on Friday.
(Kyodo)
Mar 22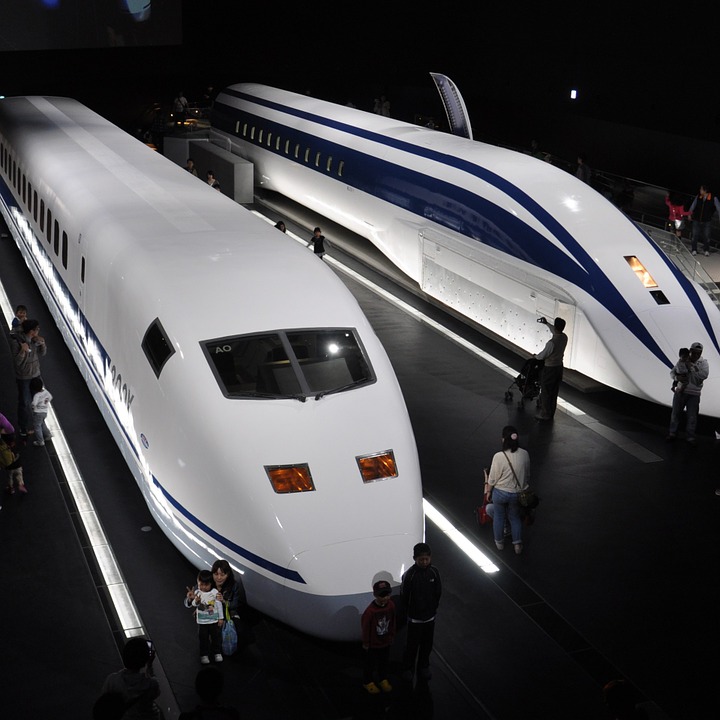 Rarely a week passes without hearing about a new type of robot created in Japan. Every other country of the world is wondering how Japan has managed to become a leading technological power.
(newsonjapan.com)
Mar 22
The cherry blossom season officially arrived in Tokyo on Thursday after officials from the Meteorological Agency confirmed that more than five blossoms had opened on a Somei-Yoshino cherry tree at Yasukuni Shrine in Chiyoda Ward.
(Japan Times)
Mar 22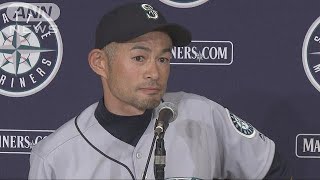 Japanese baseball legend Ichiro Suzuki of the US Major Leagues' Seattle Mariners has announced his retirement.
(NHK)
Mar 22
Last year proved to be a pivotal one for streaming music in Japan. According to a report by the Recording Industry Association of Japan, 2018 saw plays via platforms such as YouTube, Apple Music and Spotify overtake digital downloads.
(Japan Times)
Mar 21
Cherry trees came into bloom Wednesday in the southwestern prefecture of Nagasaki, the first blooming of the "Somei Yoshino" variety in Japan this spring, according to the Japan Meteorological Agency.
(Japan Today)
---