Last year proved to be a pivotal one for streaming music in Japan. According to a report by the Recording Industry Association of Japan, 2018 saw plays via platforms such as YouTube, Apple Music and Spotify overtake digital downloads.
This would be a great piece of evidence for futurists trying to argue that the Japanese music market is actually catching up to where most other nations are today. But mucking that up is the total lack of info regarding physical sales, a still-major slice of the proverbial pie. And recent changes only underline how important they are, even as different developments point toward other directions.
Tower Records opened Tower Vinyl on the 10th floor of its Shinjuku store on March 21. The space, once reserved for pop-up events, now houses 70,000 records, according to the company, with more than half being secondhand.
It stands as the latest sign of a renewed interest in records in Japan. HMV launched a new Shibuya location devoted to vinyl in 2014 after several years out of the area — and has since opened more stores.
Contemporary J-pop acts have started releasing vinyl editions of their albums, probably helped by Sony opening a new pressing plant. You can even spot more boutique record shops sprouting up (like in Yoyogi-Uehara, where you can now find old city pop and yacht rock albums at a place called Adult Oriented Records). Record Store Day Japan has grown from a niche celebration to a bonanza bringing in Yellow Magic Orchestra members as spokespeople.
The "vinyl revival" has been a trend for a while now globally, with sales in the U.S. continuing to grow according to Nielsen Music. Plenty of digital ink has been spilled on why this is happening, though I'm a fan of the theory that it is partially because consumers are starting to value physical music in an age of digital impermanence (though even tactile releases can disappear from shops here if an artist is caught enjoying narcotics). It's also a bit of a status flex.
Jun 02
Regulations to protect workers in Japan from abusive bosses and colleagues took effect Monday to criticism that it only provides a road map to desk-bound bullies.
(Nikkei)
Jun 01
Japan's government is set to ask all independent administrative corporations and government-designated corporations handling personal information, to consider security risks when purchasing telecommunication equipment.
(NHK)
May 30
Despite Nissan Motor Co.'s latest efforts to become more cost-efficient and profitable by strengthening its collaboration with Renault SA, its business downturn may be causing a costly delay in the global race toward new mobility technologies, analysts say.
(Japan Times)
May 30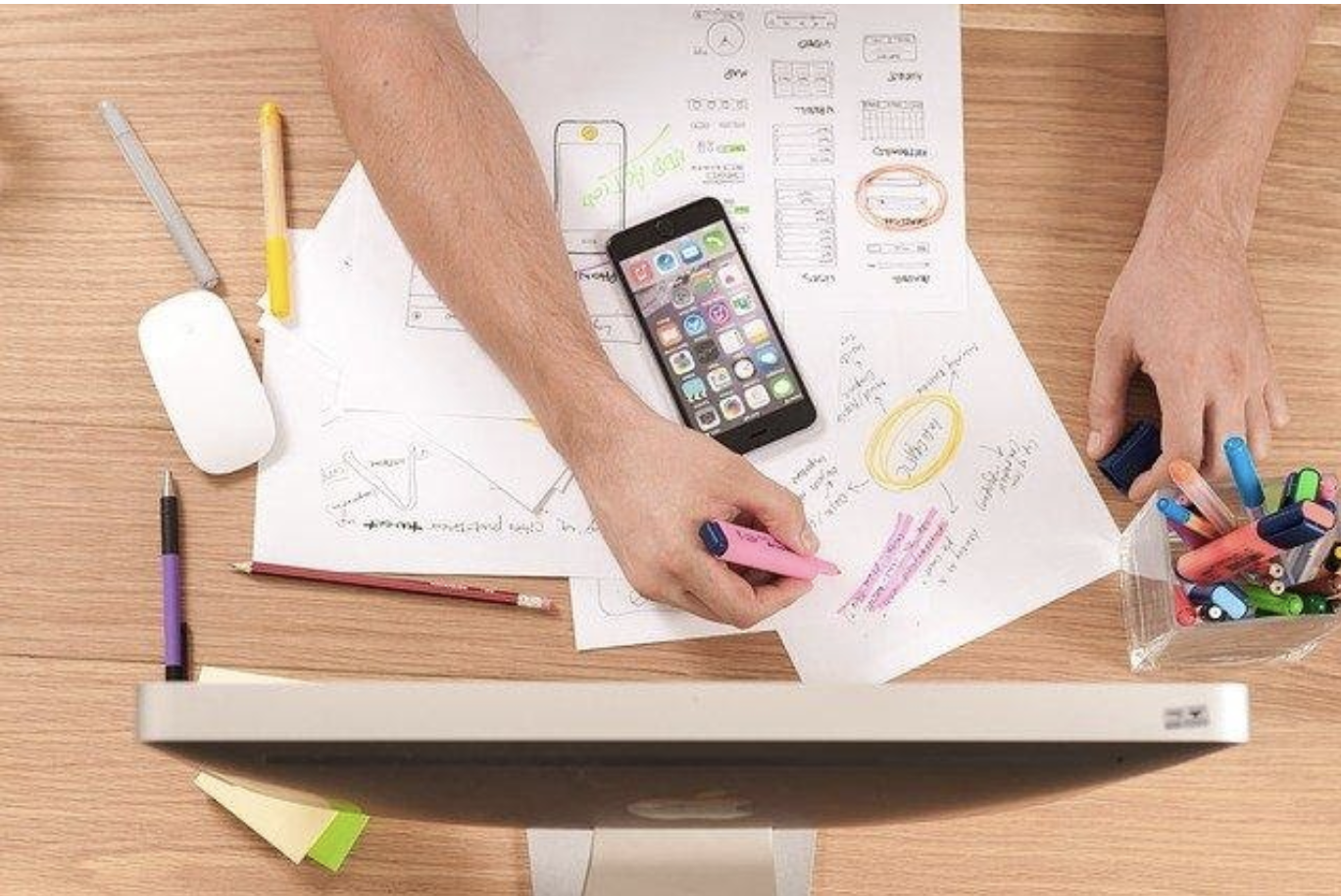 Looking for an easy business idea to start fast?
(newsonjapan.com)
May 29
Japan's textile imports surged in April, fuelled by growing demand for face masks.
(NHK)
May 29
Nissan Motor has posted its first net loss in 11 years in the business year through March, amounting to more than 670 billion yen, or 6.2 billion dollars.
(NHK)
May 29
NTT Docomo, Japan's largest mobile carrier, said Thursday it has secured exclusive rights to offer Disney's streaming service Disney+ in the country starting June 11.
(Nikkei)
May 28
Japan's Diet has enacted legislation to tighten regulations on IT giants by requiring them to ensure transparency of their online business transactions with their business partners.
(NHK)
May 28
The announcement by Las Vegas Sands Corp. to withdraw from building an integrated casino resort at the start of May came as a major setback in the country's efforts to popularise casinos.
(newsonjapan.com)
May 27
Japan is slowly bringing its economy back on line as a state of emergency was fully lifted after almost two months. While many in Tokyo seemed eager to reclaim a sense of normalcy, steps to keep the coronavirus at bay mean it's far from business as usual.
(NHK)
---