About 80 percent of young eels put into aquaculture pools in Japan in December and January may have been smuggled from Taiwan via Hong Kong, according to trade data and sources close to the matter.
Japan imported some 6 tons of juvenile eels from Hong Kong in those two months, according to government data, but Hong Kong does not engage in eel fishing, raising suspicions about their origin. Industry observers say most of them could have been illegally brought from Taiwan, which bans exports of the snake-like fish.
The eels start their spawning migration in the waters of East Asia and are designated as a species at risk of extinction by the International Union for Conservation of Nature due to deteriorating habitat conditions and overfishing.
Eels are consumed as a prized summer delicacy in Japan, but its imports of young eels may spark international criticism at a meeting of parties to the Washington Convention in Sri Lanka, which will open in late May.
The members of the international pact, officially called the Convention on International Trade in Endangered Species of Wild Fauna and Flora, are expected to discuss enhancing transparency in eel transactions.
According to the Finance Ministry's trade statistics, Japan imported about 1.6 tons of young eels in December and about 4.4 tons in January from Hong Kong. Meanwhile, none were shipped from mainland China and Taiwan, although they catch the fish.
Oct 18
The first solar-powered cars to complete a 3,000-kilometer endurance race across Australia reached the finish line in Adelaide on Thursday, with Japan's Tokai University Solar Car Team coming in second place.
(Kyodo)
Oct 17
Venomous fire ants could spread in Japan, as the recent discovery of about 50 queen ants at a Tokyo port suggests the invasive alien insect from South America has likely taken root, according to an analysis by a national research institute.
(Kyodo)
Oct 12
As others automakers plan battery-powered SUVs and trucks, Toyota Motor Corp.'s vision for the future of driving remains a hydrogen-sipping sedan.
(Japan Times)
Oct 11
The world's first cloned cow has died of old age at a research center in central Japan at the age of 21 years and three months, local officials said Thursday.
(Kyodo)
Oct 05
Japan's space agency says its Hayabusa2 spacecraft has released a small rover that will land on the surface of an asteroid as part its final mission before heading back to Earth.
(Japan Today)
Oct 04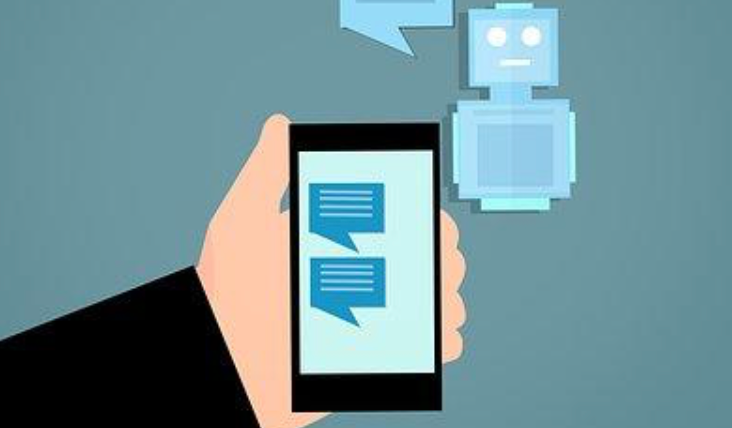 人工知能(AI)という言葉を聞いた時に、何を思い浮かべますか?人間と似たロボットを思い浮かべる方もいるかと思われます。
(newsonjapan.com)
Oct 02
A baby sea lion that was missing since last week has been found safe at a zoo in Osaka City, western Japan.
(NHK)
Oct 02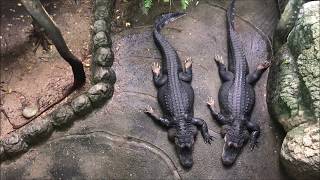 More than 330 coins were found in the stomach of a dead alligator in a central Japan zoo in May, apparently having been swallowed over a span of decades as visitors tossed spare change into the pond while making a wish.
(Kyodo)
Oct 01
The last remaining pager service in Japan is being terminated on Monday.
(NHK)
Sep 29
Kounotori8, Japan's unmanned cargo spaceship loaded with supplies, docked at the International Space Station at an altitude of about 400 kilometers Saturday, the country's space agency said.
(Japan Times)
---