U.S. President Donald Trump is expected to attend the final day of the upcoming Summer Grand Sumo Tournament.
Often when visiting dignitaries watch sumo at Ryogoku Kokugikan they are seated in the Imperial Box, but on this occasion the White House has reportedly requested front-row seats.
One can only imagine the reaction of United States Secret Service officials when they heard the current incumbent wanted to sit among the general public in an arena that holds 11,000 people and has complete freedom of movement.
Even if the president has a four-person masu (box) to himself, he probably won't want to sit cross-legged on the floor for any length of time.
With Trump slated to mount the dohyo with Prime Minister Shinzo Abe, and present a trophy, the likelihood is that he will only be seated in his box for the last bout or two.
Abe himself is no stranger to the venue and has presented the Prime Minister's Trophy in person several times.
The photo op is something that many of his predecessors also found hard to ignore.
In that respect sumo is no different than any other sport, as politicians worldwide are quick to jump on sporting success and grab a little reflected glory.
Jul 15
The head of the Japanese Olympic Committee says he still cannot see any criteria for welcoming people from overseas to the Tokyo Games, which have been postponed to next year due to the coronavirus pandemic.
(NHK)
Jul 14
The Japan Sumo Association says it will hold its July tournament in Tokyo with about 2,500 spectators, roughly 25 percent of the full capacity. The reduction is part of measures against the coronavirus outbreak.
(NHK)
Jul 14
I bet it is not often you get a freebie from your favorite casino but that's about to change.
(newsonjapan.com)
Jul 11
With just over a year to go until the Tokyo Olympics, medical experts say the event could pose a grave health risk to the public, predicting that few people will have coronavirus antibodies and that vaccines will not be widely available.
(Japan Times)
Jul 11
Despite the surge of new cases in Japan, sports fans were allowed to return to stadiums starting Friday.
(NHK)
Jul 11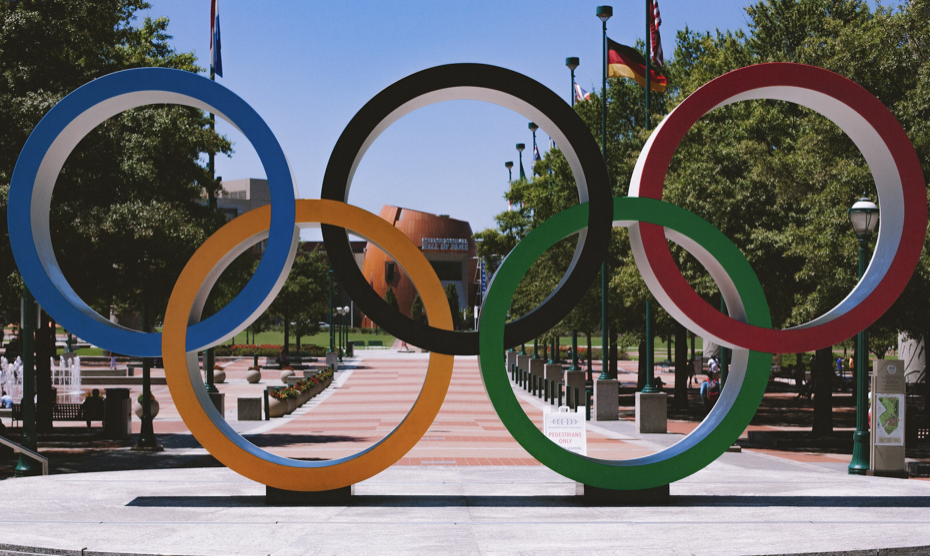 The Olympic Games in Tokyo was set to be one of the greatest of all time.
(newsonjapan.com)
Jul 10
The Tokyo Olympic and Paralympic organizing committee will issue ticket refunds to people unable to attend the games due to their one-year postponement, sources close to the matter said Thursday.
(Japan Times)
Jul 08
Japan will consider easing travel restrictions for athletes from abroad for next year's Tokyo Olympics and Paralympics in a bid to hold the Summer Games even if the global coronavirus pandemic is not completely under control by then, several sources close to the matter said Tuesday.
(Kyodo)
Jul 07
A wide-ranging survey conducted by the Japan News Network (JNN) found that 77 percent of those questioned said that the Tokyo Olympics "cannot be held" next year, it was announced on Monday.
(Japan Today)
Jul 05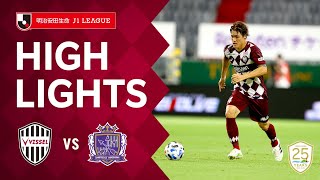 The top J1 division of Japan's professional soccer league, J.League, which postponed all official matches in February in response to the coronavirus outbreak, has resumed play without spectators.
(NHK)
---