Little over 150 years ago, on May 11, 1869, the first year of the Meiji Era, Hijikata Toshizo, charismatic vice commander of the storied Shinsengumi -- Japan's last samurai -- met his end in battle defending the group's final stronghold on Japan's northernmost main island of Hokkaido.
While the whereabouts of Hijikata's remains are unconfirmed, his sword did find its way back from the battlefield in the city of Hakodate, to the warrior's birthplace, the city of Hino in western Tokyo, following his death at the hands of the Meiji government forces he had so staunchly resisted.
Today the sword -- Izumi no Kami Kanesada -- is revered enough that an annual airing at a museum in town attracts fans of Hijikata from around Japan and beyond.
Whether because of the man or his legend, or both, the object he wielded so often to such deadly effect has appeal enough that some people make the journey to Hino annually to view it.
Hijikata and the Shinsengumi -- literally "Newly Selected Corps" -- devoted their lives to defending a Tokugawa shogunate in the final throes of defeat to Meiji Restoration reformers. While many of the group's core members, Hijikata and Shinsengumi Commander Kondo Isami included, were born, or spent formative years, in and around the area that is today Hino City, the Shinsengumi reached the peak of its influence during a bloody period protecting the interests of the Tokugawa Bakufu on the streets of Kyoto.
That Hijikata has emerged as something of a hero from this turbulent period -- that ultimately ended in defeat for the Shinsengumi and the end of over two centuries of Tokugawa rule in Japan -- is perhaps as much a testament to the character of the man himself as it is to the jaws of that defeat biting out gaps in the group's historical records.
This relative lack of official records regarding the group and the personalities behind it has paved the way for storytellers to create a modern-day image of Hijikata, the Shinsengumi, and their exploits, that might be at odds with those accounts as detailed by the group's victors on the side of the Meiji Restoration.
Jun 03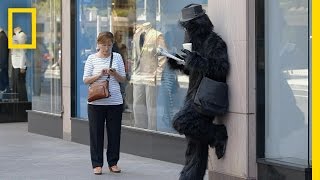 A Yokohama suburb looks to forbid people from using smartphones while walking on roads or in public spaces, in hopes of preventing accidents caused by distracted pedestrians.
(Nikkei)
Jun 03
Japan's Diet on Tuesday enacted a revised road traffic law that will impose tougher penalties on drivers involved in road rage incidents.
(NHK)
Jun 03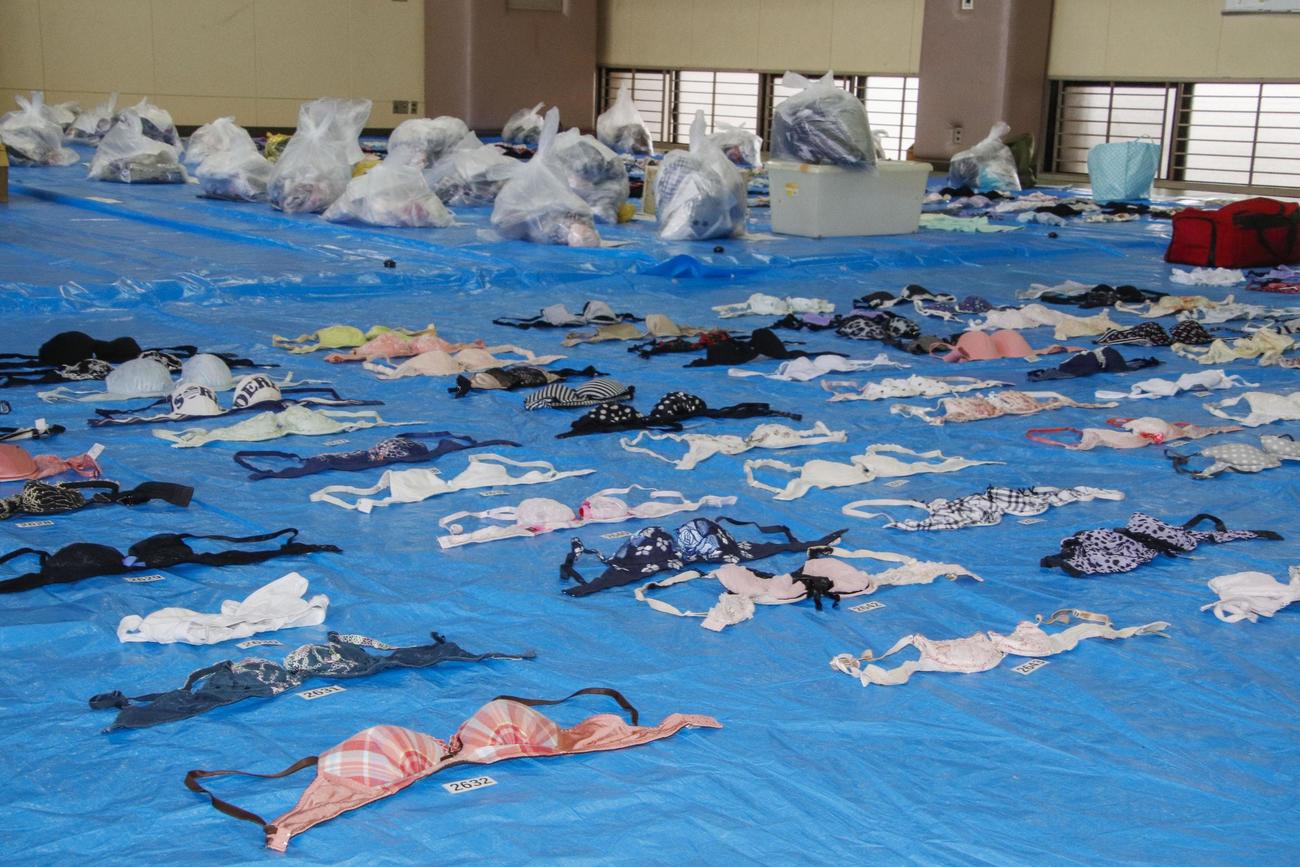 A 54-year-old man in custody for alleged illicit filming has been arrested again on suspicion of theft of a school girl's uniform, police said on Tuesday, reports Kyodo News (June 2).
(tokyoreporter.com)
Jun 03
Police in Japan say they've made the first arrest for the violation of a ban on reselling masks, which was introduced to stop them from being resold at inflated prices amid the coronavirus outbreak.
(NHK)
Jun 03
A hearing at a Tokyo court was suspended for hours on Tuesday after defense lawyers refused to wear face masks.
(NHK)
Jun 02
While still sitting on the possible cusp of second-wave coronavirus outbreaks in Japan, shops and attractions are slowly getting back to business. Far from a full blown reopening, however, tight restrictions are being exercised in several industries such as amusement park guests being asked to refrain from showing emotions and to practice social distancing with the ghosts in haunted houses.
(soranews24.com)
Jun 02
Manga artist George Akiyama, known as the author of the "Haguregumo" manga series, died on May 12, major publisher Shogakukan Inc. announced Monday. He was 77.
(Japan Times)
Jun 02
Mayu Watanabe, a former member of the popular Japanese all-girl idol group AKB48, has retired from the entertainment industry due to health reasons, her agency said Monday.
(Japan Times)
Jun 01
In Italy, they sing from balconies. In the UK, they place pictures of rainbows in windows. In India, they chant "Go corona." Around the world, solidarity in the face of the coronavirus is taking many forms. In Japan, that form has three legs, a beak, scaly skin and floor-length hair. Meet Amabie, the 19th century half-fish, half-human that's resurfaced to keep people safe.
(NHK)
Jun 01
A 58-year-old member of a yakuza gang was wounded in a shooting in Okayama on Saturday afternoon.
(Japan Today)
---