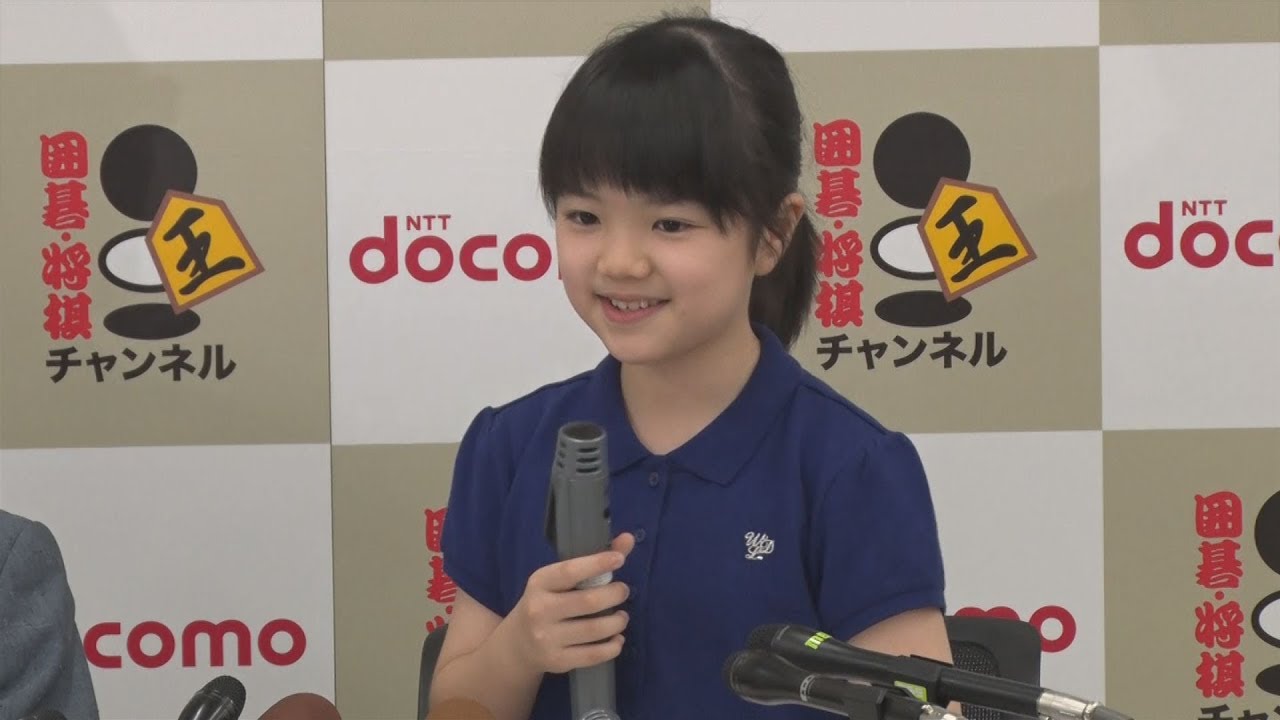 Elementary schoolgirl Sumire Nakamura, who in April became the youngest professional go player, has claimed her first career win.
Nakamura, at the age of 10 years and 4 months, became on Monday the youngest person ever to win an official match of the traditional board game. The previous record was held by Rina Fujisawa, who won at age 11 years, 8 months.
The first-dan player defeated fourth-dan Chieko Tanaka, 67, in a qualifying match for the 23rd Docomo Cup Women's Kisei Title in the city of Osaka. It was Nakamura's second official game since going professional.
Sep 20
A Japanese district court has found all three former executives of Tokyo Electric Power Company not guilty in the only criminal prosecution stemming from the 2011 nuclear disaster in Fukushima.
(NHK)
Sep 20
A growing number of foreign tourists coming to Japan has helped push up commercial land prices throughout the country.
(NHK)
Sep 20
E-commerce giant Amazon Japan has announced it will launch a locker delivery service called Amazon Hub at the major convenience store chain FamilyMart and train stations along the Odakyu line.
(Japan Today)
Sep 19
The operator of a private-sector English proficiency test began accepting applications Wednesday for its tests that will serve as a component of Japan's new standardized university entrance exam.
(Japan Times)
Sep 19
Newly appointed Foreign Minister Toshimitsu Motegi said Wednesday that Tokyo urgently demands Seoul eliminate "violations of international law" regarding wartime Korean labor issues, adding that it is a top priority for Japan in handling the bilateral relationship.
(Japan Times)
Sep 18
Japan may be ready to host a "spectacular Rugby World Cup," but serious questions remained Tuesday as to what impact it will have on the nation, particularly with the Tokyo Olympics just a year away.
(Kyodo)
Sep 18
The mother of Yua Funato was given an eight-year prison term by the Tokyo District Court on Tuesday for parental neglect that led to the death last year of her 5-year-old daughter.
(Japan Times)
Sep 18
Japan's government is expected to nominate former vice finance minister Masatsugu Asakawa to head the Asian Development Bank.
(NHK)
Sep 18
Toyota Motor Corp. rolled out a new model of the Corolla on Tuesday, making it the first fully redesigned sedan in about seven years.
(Kyodo)
Sep 17
It's been a week since Typhoon Faxai hit Chiba prefecture near Tokyo. Recovery work has been slowed by another bout of heavy rain.
(NHK)
---