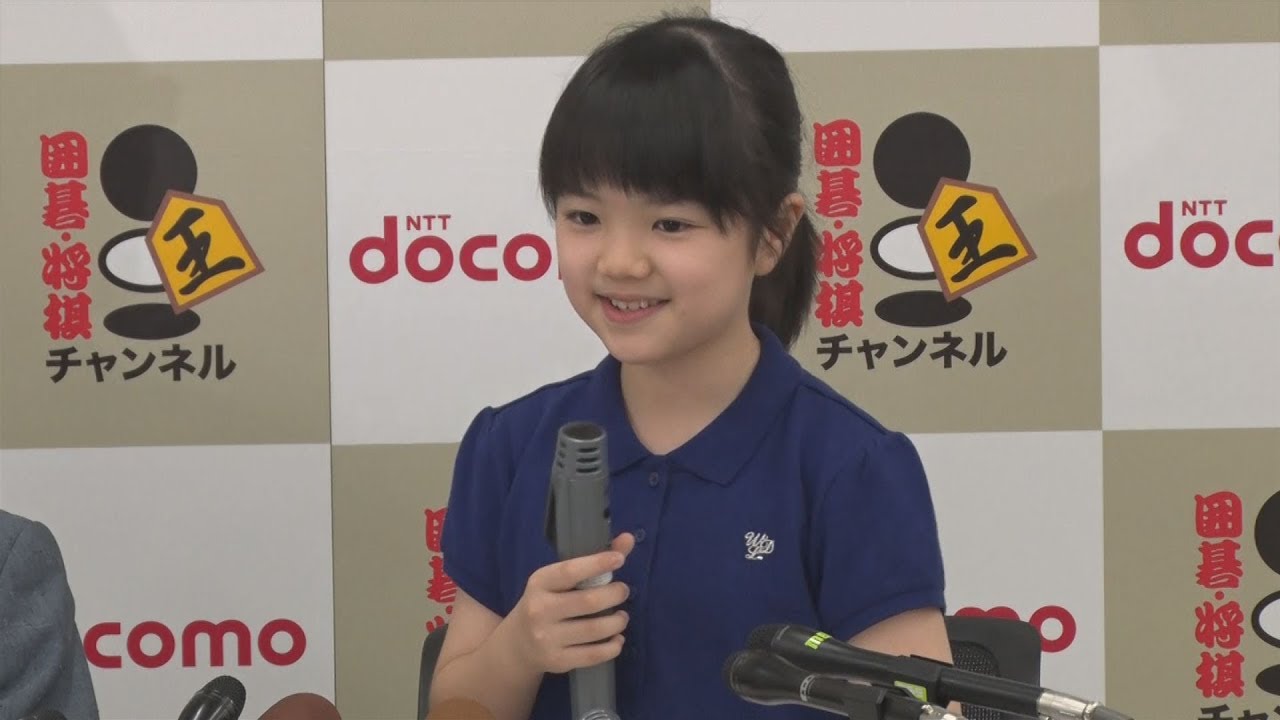 Elementary schoolgirl Sumire Nakamura, who in April became the youngest professional go player, has claimed her first career win.
Nakamura, at the age of 10 years and 4 months, became on Monday the youngest person ever to win an official match of the traditional board game. The previous record was held by Rina Fujisawa, who won at age 11 years, 8 months.
The first-dan player defeated fourth-dan Chieko Tanaka, 67, in a qualifying match for the 23rd Docomo Cup Women's Kisei Title in the city of Osaka. It was Nakamura's second official game since going professional.
Jun 01
Japan's government is asking people to continue taking preventative measures against the coronavirus after a renewed surge in cases in the southwestern city of Kitakyushu.
(NHK)
Jun 01
The government of Tokyo confirmed five COVID-19 infections Sunday — the first time in six days the daily figure came in at under 10.
(Japan Times)
Jun 01
People in Japan enjoyed outside activities on Saturday and Sunday, as the country marked the first weekend since its state of emergency over the COVID-19 epidemic was fully lifted on May 25.
(Japan Times)
May 31
After weeks of staying home during Japan's coronavirus state of emergency, Matsuko Higuchi just wanted to have her hair styled.
(Nikkei)
May 30
The Air Self-Defense Force's Blue Impulse acrobatics team on Friday performed a flyover over central Tokyo in a show of respect to doctors and medical staff who have been at the forefront of the battle against the coronavirus pandemic.
(Japan Times)
May 29
At the beginning of April, a young sumo wrestler known as Shobushi came down with a fever. His coaches tried calling a local public health center to get him a coronavirus test, but the phone lines were busy.
(Japan Times)
May 29
NHK has learned that Tokyo Tower will reopen from Thursday, although most visitors will have to take the stairs instead of elevators to access the observation deck.
(NHK)
May 29
Police investigators say the arsonist of a Kyoto Animation studio last year has told them that he had thought his attack had left only a couple of people dead.
(NHK)
May 29
Nissan Motor has posted its first net loss in 11 years in the business year through March, amounting to more than 670 billion yen, or 6.2 billion dollars.
(NHK)
May 28
Mobile phone data shows there was only a slight increase in the number of people around train stations and business streets in Tokyo and four other prefectures the day after the state of emergency was lifted.
(NHK)
---