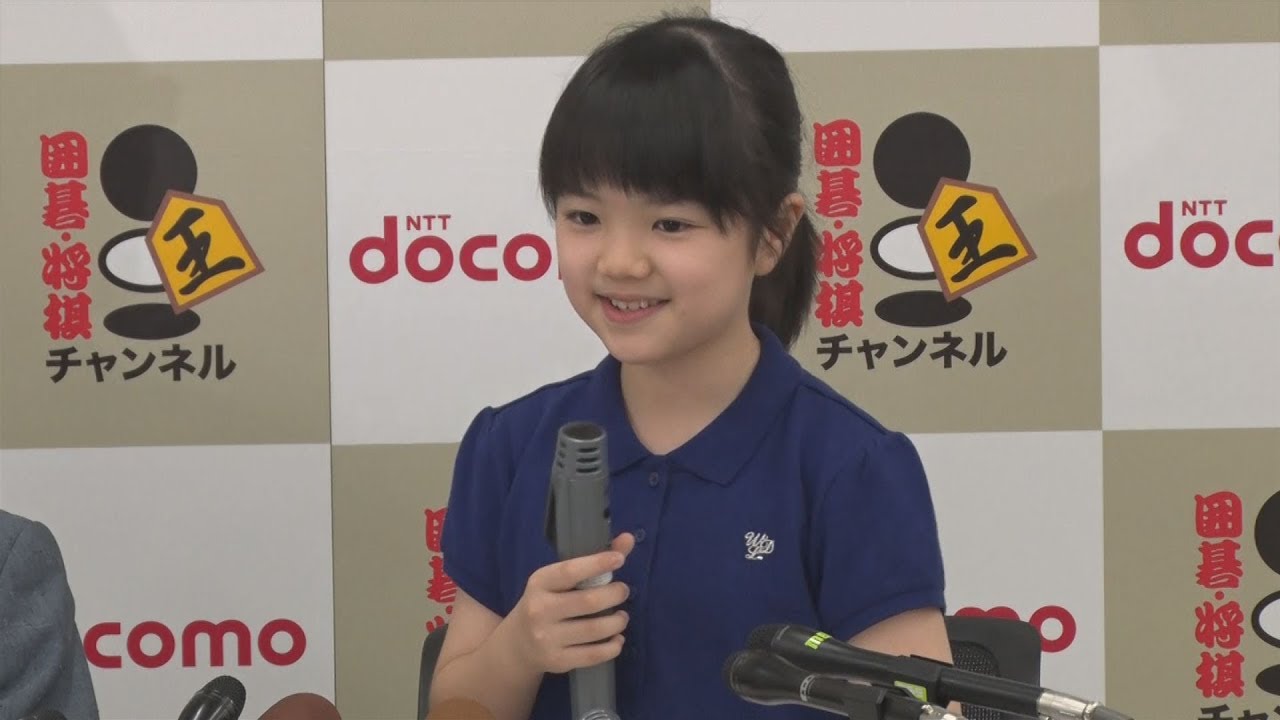 Elementary schoolgirl Sumire Nakamura, who in April became the youngest professional go player, has claimed her first career win.
Nakamura, at the age of 10 years and 4 months, became on Monday the youngest person ever to win an official match of the traditional board game. The previous record was held by Rina Fujisawa, who won at age 11 years, 8 months.
The first-dan player defeated fourth-dan Chieko Tanaka, 67, in a qualifying match for the 23rd Docomo Cup Women's Kisei Title in the city of Osaka. It was Nakamura's second official game since going professional.
Jul 17
School-related matters led to more suicides last year among youth aged between 10 and 19 than any other issue, the government said Tuesday in its annual paper on the topic.
(Japan Times)
Jul 17
Over two weeks of cloudy and rainy days in Tokyo and nearby areas has resulted in higher vegetable prices and sluggish sales of summer clothing.
(Japan Times)
Jul 17
Former Emperor Akihito briefly suffered from cerebral anemia last week, forcing him to postpone his regular health checkup, the Imperial Household Agency said Tuesday.
(Japan Today)
Jul 17
Toyota Motor Corp. and Japan's space exploration agency said Tuesday they have signed a three-year agreement to jointly research and develop a rover to be sent to the Moon in 2029.
(Kyodo)
Jul 16
The Tokyo metropolitan region experienced another cloudy and rainy day on Monday, marking the 18th straight day in which the country's capital has seen less than three hours of sunshine per day.
(Japan Today)
Jul 16
The sounds of chanting men carrying huge, decorated floats signaled the climax of the Hakata Gion Yamakasa festival. Each float weighs more than one ton.
(NHK)
Jul 15
A supermarket has opened in the town of Namie, Fukushima Prefecture, which was devastated by the nuclear disaster in 2011. It is the first supermarket to operate in the town since the accident. Evacuation orders were partially lifted two years ago.
(NHK)
Jul 15
Shintaro Mochizuki became the first Japanese player to win a Grand Slam junior boys' title by beating Carlos Gimeno Valero of Spain 6-3, 6-2 in the Wimbledon final.
(Japan Today)
Jul 14
A 54-year-old man died after he was hit by a float while taking part in a Gion Festival parade in Usuki, Oita Prefecture, on Friday night.
(Japan Today)
Jul 14
Police in Hitachi, Ibaraki Prefecture, said Saturday they have arrested a 20-year-old unemployed man on suspicion of killing his 66-year-old grandfather with whom he lived.
(Japan Today)
---