Japan will include sharing activities like Airbnb-style vacation rentals in gross domestic product calculations as early as fiscal 2020, Nikkei has learned, as the government seeks a better picture of the growing sector.
The Cabinet Office estimates that 80 billion to 100 billion yen ($751 million to $939 million) in such activity currently slips through the cracks.
The missing amount pales beside the overall nominal GDP of around 550 trillion yen. But the sharing economy is expected to continue growing in coming years.
GDP, which represents the total value created in a country over a set period, is a crucial metric of economic health. Certain aspects of the sharing economy, such as the roughly 50 billion to 60 billion yen in transaction fees paid to operators of flea market or room-sharing apps, appear to be already factored into GDP through the companies.
But this excludes value created by individuals. In the case of a private room rental -- minpaku in Japanese -- that would be the room's rate minus fees and other costs, such as for cleaning. Home-sharing legislation that took effect last year has given the government easier access to data on minpaku sales and other figures needed to capture the sector in GDP calculations.
The Cabinet Office has estimated Japan's sharing economy overall at about 630 billion yen 670 billion yen in 2017, up roughly 50% in a year. Such consumer-to-consumer flea market apps as Mercari, which has struggled to catch on abroad but is a major player in Japan, have shown particularly striking growth.
May 30
Despite Nissan Motor Co.'s latest efforts to become more cost-efficient and profitable by strengthening its collaboration with Renault SA, its business downturn may be causing a costly delay in the global race toward new mobility technologies, analysts say.
(Japan Times)
May 30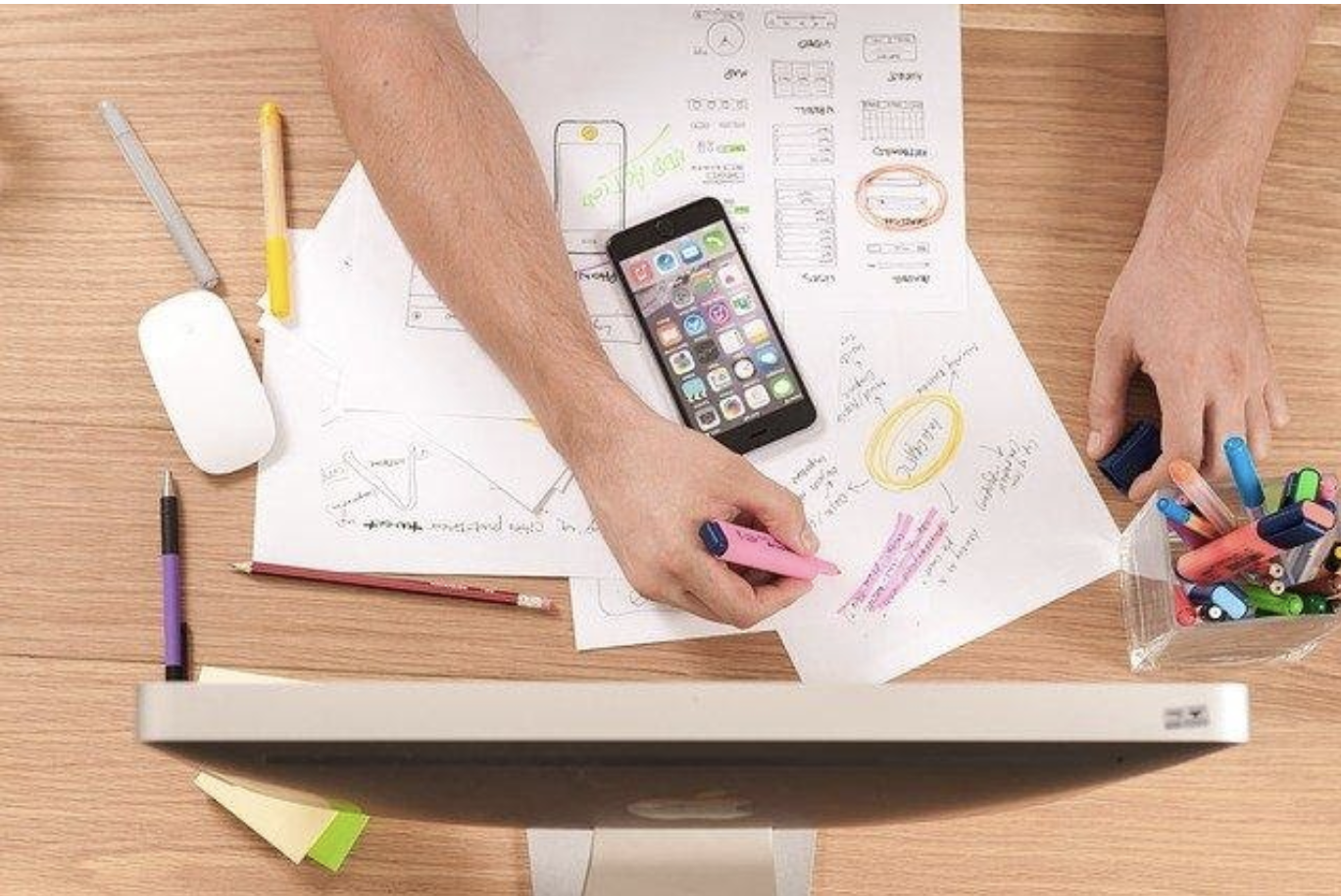 Looking for an easy business idea to start fast?
(newsonjapan.com)
May 29
Japan's textile imports surged in April, fuelled by growing demand for face masks.
(NHK)
May 29
Nissan Motor has posted its first net loss in 11 years in the business year through March, amounting to more than 670 billion yen, or 6.2 billion dollars.
(NHK)
May 29
NTT Docomo, Japan's largest mobile carrier, said Thursday it has secured exclusive rights to offer Disney's streaming service Disney+ in the country starting June 11.
(Nikkei)
May 28
Japan's Diet has enacted legislation to tighten regulations on IT giants by requiring them to ensure transparency of their online business transactions with their business partners.
(NHK)
May 28
The announcement by Las Vegas Sands Corp. to withdraw from building an integrated casino resort at the start of May came as a major setback in the country's efforts to popularise casinos.
(newsonjapan.com)
May 27
Japan is slowly bringing its economy back on line as a state of emergency was fully lifted after almost two months. While many in Tokyo seemed eager to reclaim a sense of normalcy, steps to keep the coronavirus at bay mean it's far from business as usual.
(NHK)
May 27
The lifting of the state of emergency in Tokyo saw many people resuming their daily commutes by train on Tuesday. With stations bustling, the city seemed almost normal.
(Nikkei)
May 27
Japan remained the world's largest creditor at the end of 2019, with the net balance of external assets held by its government, companies and individual investors hitting a record ¥364.53 trillion ($3.40 trillion), the Finance Ministry said Tuesday.
(Japan Times)
---