As others automakers plan battery-powered SUVs and trucks, Toyota Motor Corp.'s vision for the future of driving remains a hydrogen-sipping sedan.
The Japanese behemoth will begin sales late next year of its second-generation Mirai, a fuel cell-powered four-door, and will ramp up annual production by tenfold from the current model.
Toyota's bet — that it can position a hydrogen sedan for more of a mass market — flies in the face of rivals wagering on putting batteries into the bigger-bodied vehicles consumers are buying.
The firm has been slower than peers to embrace EVs, citing uncertain demand in key markets including the U.S. along with technical hurdles that limit battery range and recharging times. While the company has pledged to offer an electrified version of every model in the next five years, and 10 fully electric vehicles by early the next decade, it's also going to keep coaxing consumers to give hydrogen a try.
"Toyota won't be putting all our eggs in one technology basket," said Doug Murtha, Toyota's U.S. group vice president for corporate strategy and planning, at a briefing in Greensboro, North Carolina.
The company's near-term electrification goals in the U.S. center on its gas-electric hybrid powertrains. It currently sells six hybrid vehicles, and said Thursday it will add a plug-in hybrid version of its RAV4 crossover next year.
The firm plans to increase sales of hybrid cars and SUVs in the U.S. to 25 percent of deliveries by 2025, up from about 9 percent today.
Oct 18
The first solar-powered cars to complete a 3,000-kilometer endurance race across Australia reached the finish line in Adelaide on Thursday, with Japan's Tokai University Solar Car Team coming in second place.
(Kyodo)
Oct 17
Venomous fire ants could spread in Japan, as the recent discovery of about 50 queen ants at a Tokyo port suggests the invasive alien insect from South America has likely taken root, according to an analysis by a national research institute.
(Kyodo)
Oct 12
As others automakers plan battery-powered SUVs and trucks, Toyota Motor Corp.'s vision for the future of driving remains a hydrogen-sipping sedan.
(Japan Times)
Oct 11
The world's first cloned cow has died of old age at a research center in central Japan at the age of 21 years and three months, local officials said Thursday.
(Kyodo)
Oct 05
Japan's space agency says its Hayabusa2 spacecraft has released a small rover that will land on the surface of an asteroid as part its final mission before heading back to Earth.
(Japan Today)
Oct 04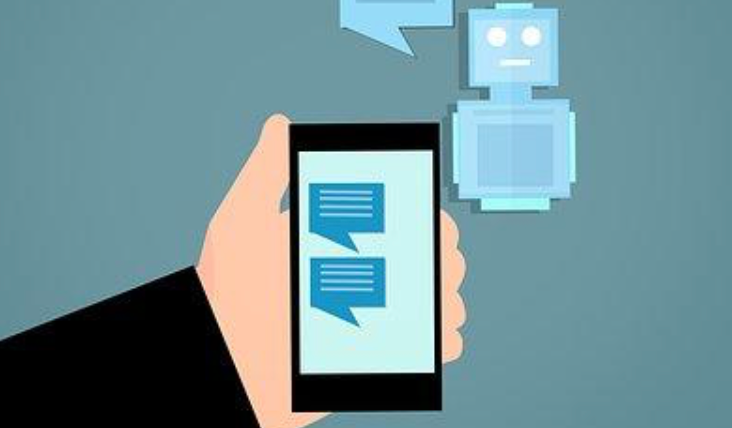 人工知能(AI)という言葉を聞いた時に、何を思い浮かべますか?人間と似たロボットを思い浮かべる方もいるかと思われます。
(newsonjapan.com)
Oct 02
A baby sea lion that was missing since last week has been found safe at a zoo in Osaka City, western Japan.
(NHK)
Oct 02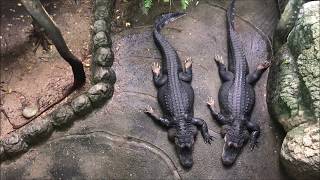 More than 330 coins were found in the stomach of a dead alligator in a central Japan zoo in May, apparently having been swallowed over a span of decades as visitors tossed spare change into the pond while making a wish.
(Kyodo)
Oct 01
The last remaining pager service in Japan is being terminated on Monday.
(NHK)
Sep 29
Kounotori8, Japan's unmanned cargo spaceship loaded with supplies, docked at the International Space Station at an altitude of about 400 kilometers Saturday, the country's space agency said.
(Japan Times)
---